Birthday gift from husband l. He is a good man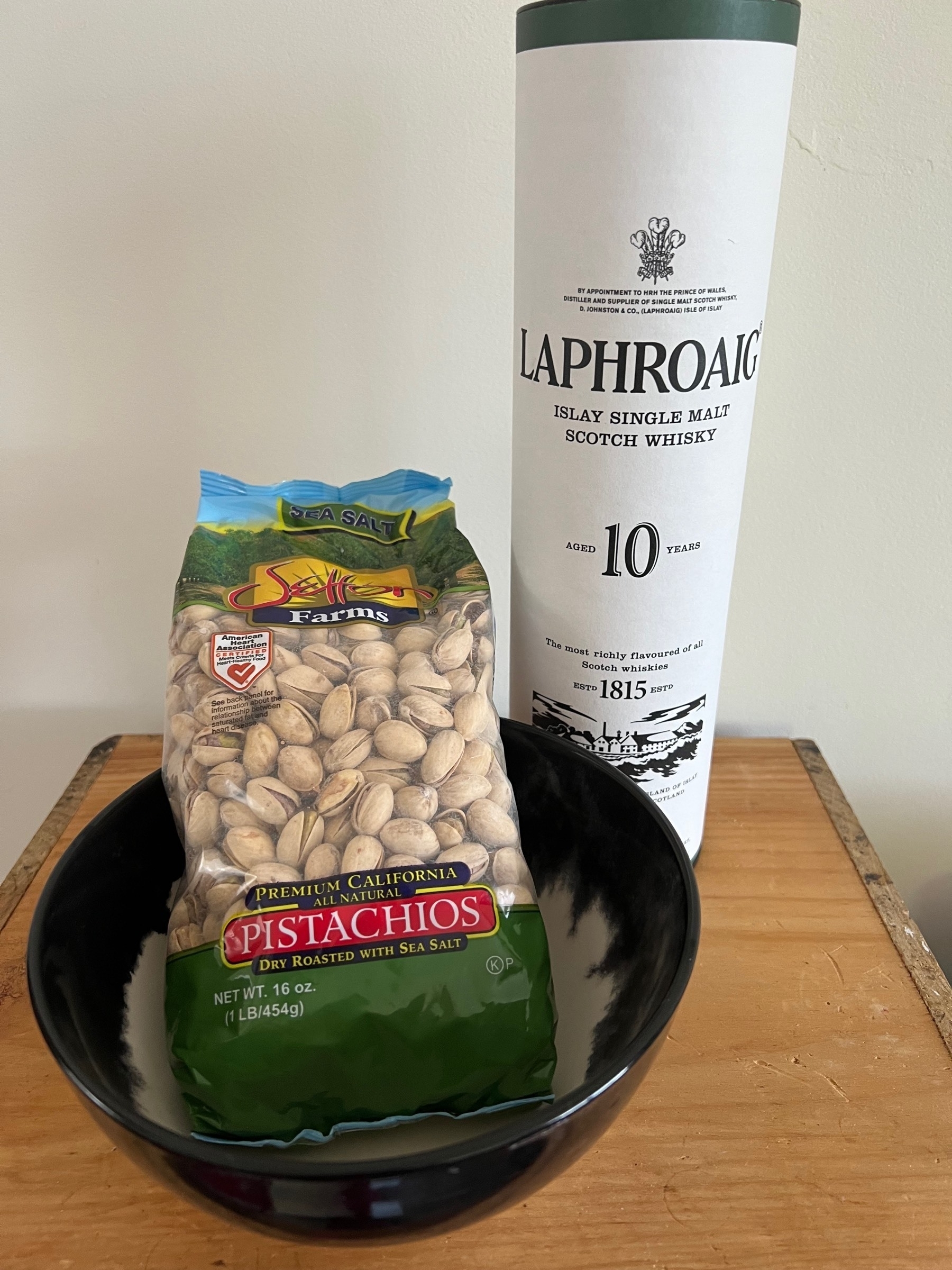 A Small Marsh in the Spring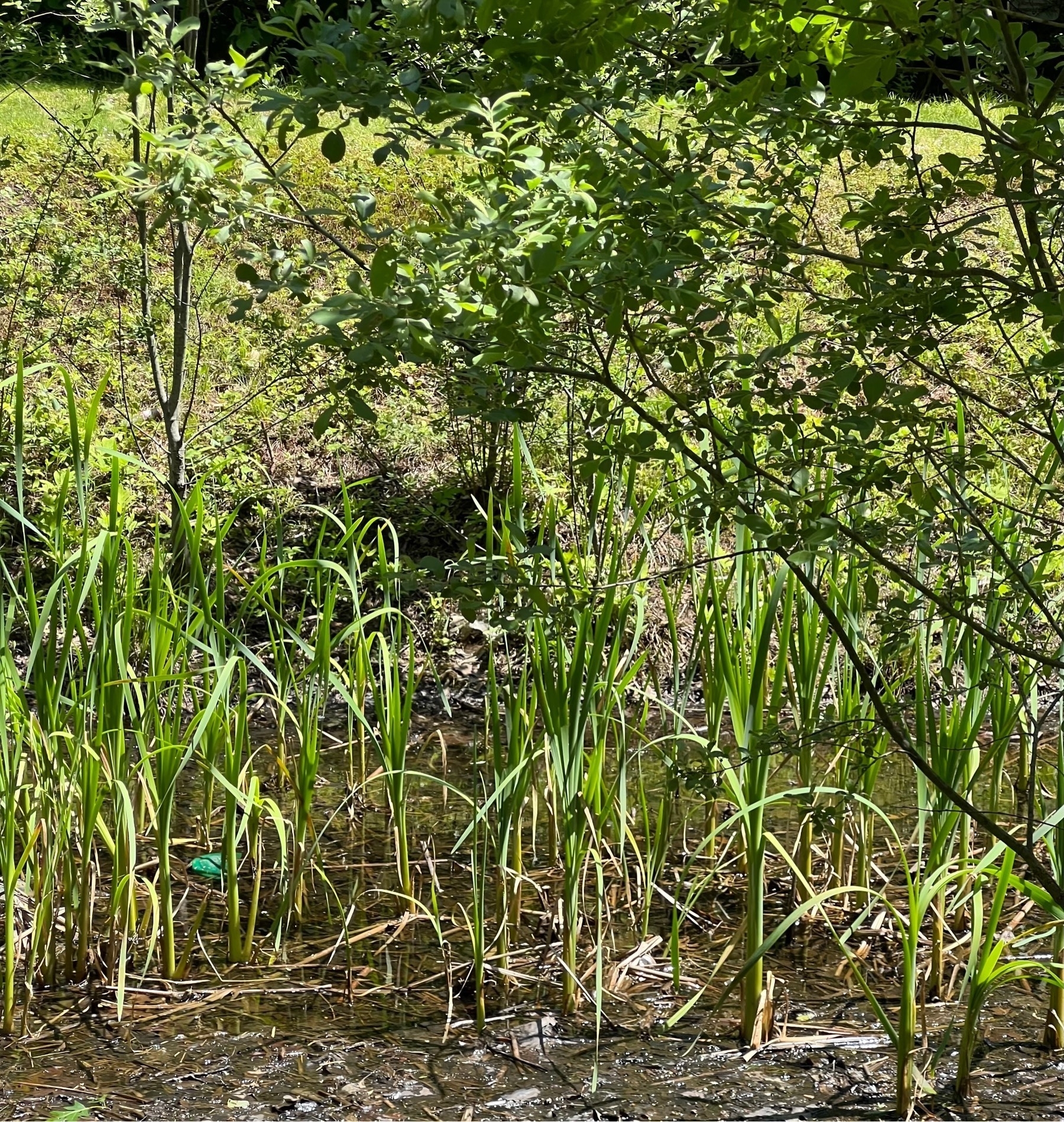 After waking up to find out the Celtics had won, I feel that they are just delaying my disappointment and pain.
Finished reading: Fight Like Hell by Kim Kelly 📚
One of my favorite singer-songwriters is Lucinda Williams. Her music and voice are unique, to me it is a mixture of Americana and Blues thrown in with a rock and roll attitude. I use to play the song Big Red Sun Blues while driving and cranked the volume up. So when I saw the article The Epic Return of Lucinda Williams come through my feed it caught my eye. It is the story of her struggle to recover from a stroke she had in 2020, and how it affected her both physically and more importantly mentally. Like her struggle to find her way in the music business, she did it her way with help from some friends.
I would like to thank all who produced videosfor this past weekend's Micro.camp. I especially enjoyed @bitdepth video Navigating the Online Age of Entertainment which gave me several ideas on how to get out of my movie rut and how I could use Letterboxd better and @Miraz video on Marsedit which convinced me to give Marsedit another try. I have not finished watching @mandarisor @annahavron videos yet but I am sure I will learn something from both of them also.
Morning Glory Bud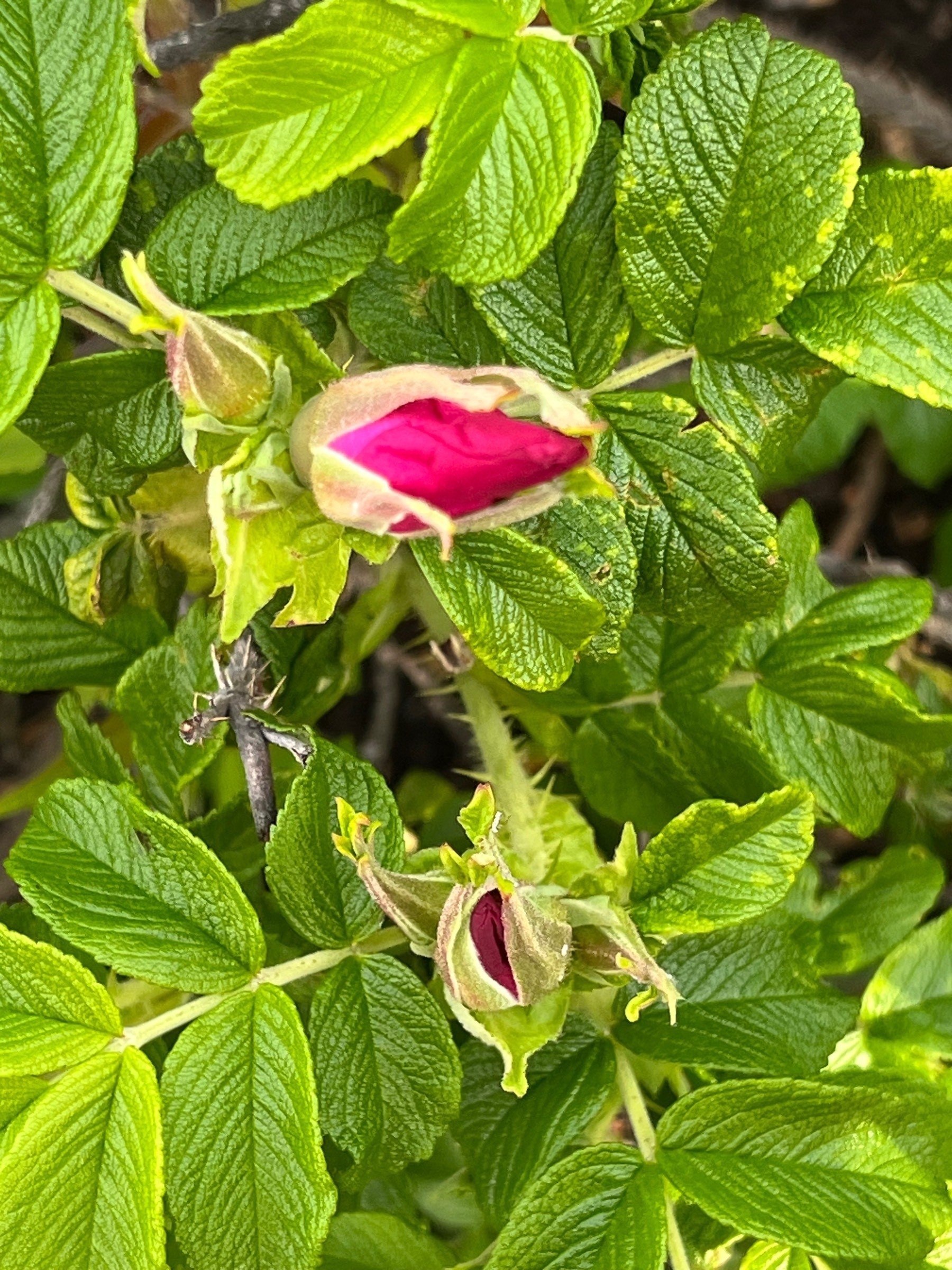 New Coffee from Trade to try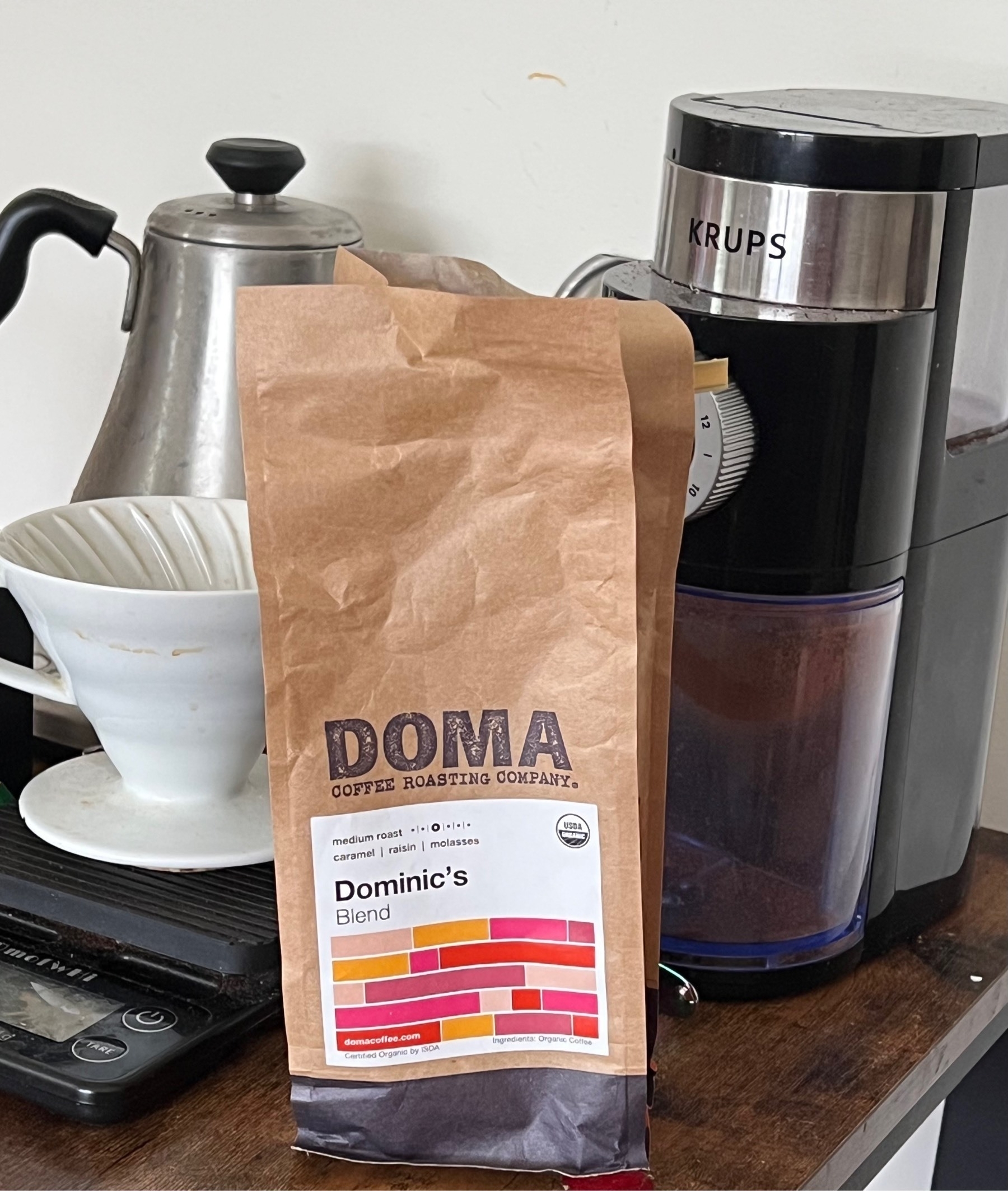 Something in Common
Last week I watched a Cold Fusion video on Charlie Javice who was sued by JP Morgan when they found that the data she had shown them as part of the sale of her company Frank to them was fraudulent. Then earlier this week I watched the Netflix documentary Bad Vegan about Sarma Melngailis who was charged with stealing over a million dollars when she transferred money from her restaurant to personal accounts. The thing that these two women have in common other than that they are criminals is that they are both graduates of the Wharton School of the University of Pennsylvania a very prestigious business school.
Mint and Ginger Tea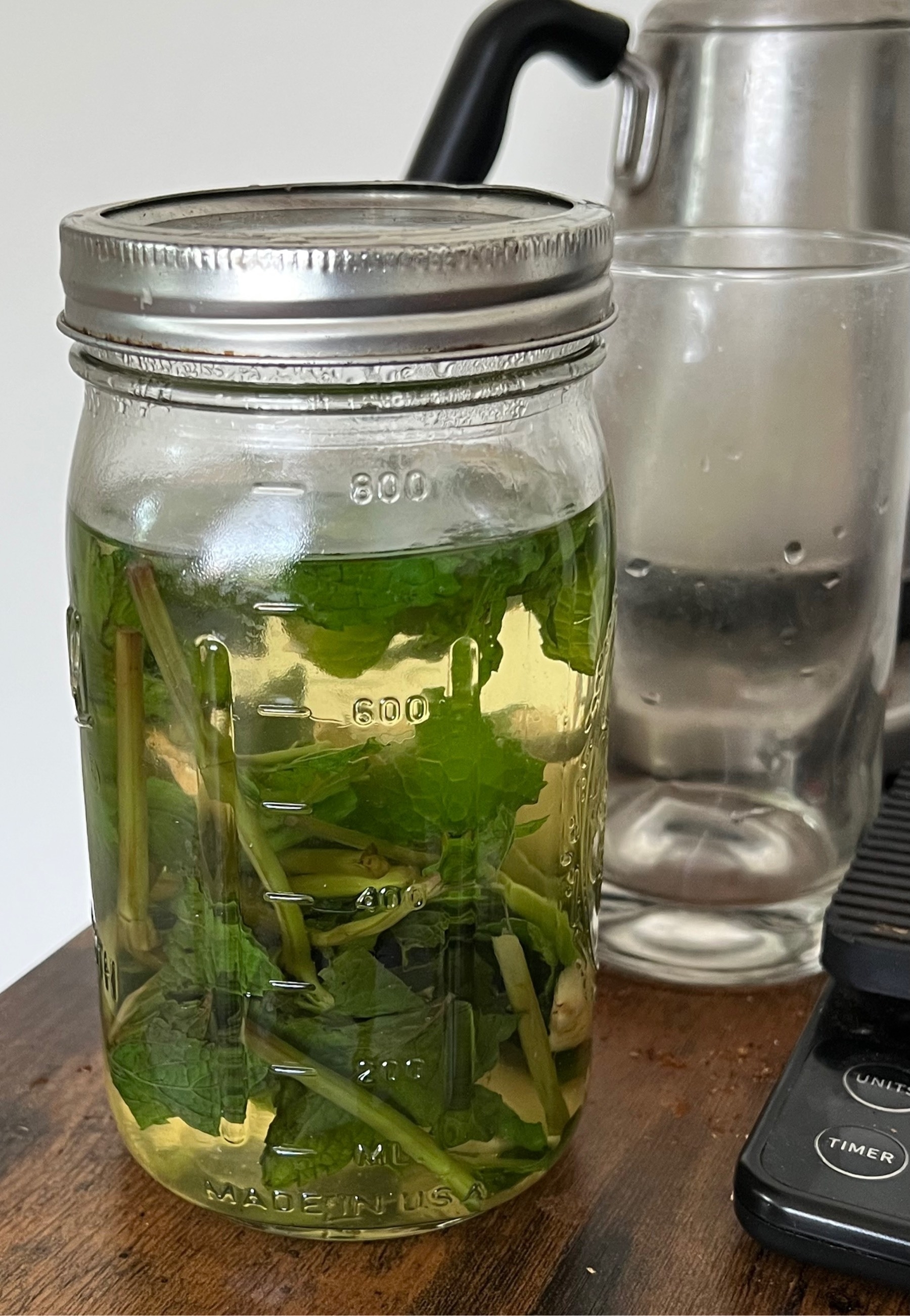 Fairies falling down from the sky.
Dancing on the breeze
Diving and rising again
Desperately trying to reach the mother tree
Slowly being carried away to die
Stand at a bus stop Bang ⚰️

Go to school Bang Bang⚰️
Attend church Bang Bang Bang⚰️

Knock on the wrong door Bang ⚰️
Say the wrong word to your neighbor Bang Bang Bang ⚰️
It appears that both the Lakers and the Heat are trying to prove that the regular NBA season was a mirage.
Canadian Folk singer Gordon Lightfoot passed away at the age of 84. His most famous song was The Wreck of the Edmund Fitzgerald, but one of my favorites was If You Could Read My Mind. He was a great storyteller.
30th Street Station in Philadelphia. Going to Boston on Amtrak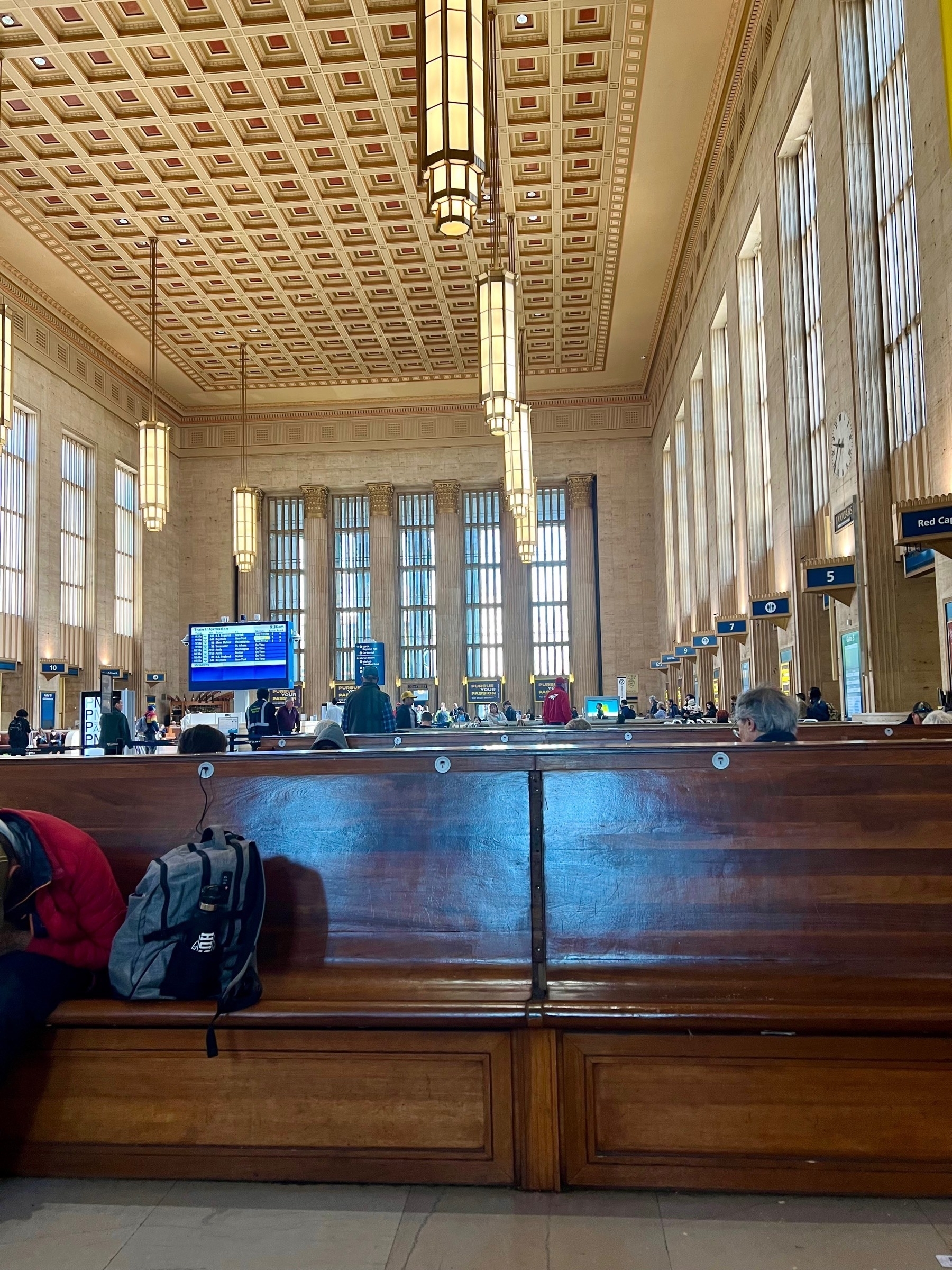 Riding on Amtrak train 🚊 from Boston to Philly, seeing the Northeast from this viewpoint is quite interesting.
I am making a packing list for a trip I am taking this weekend. I am trying to avoid I should bring this just in case phenomenon. I wonder if I am the only one who packs once with everything I might need and then unpacks everything and re-packs with things I actually need.
Fungus on Bark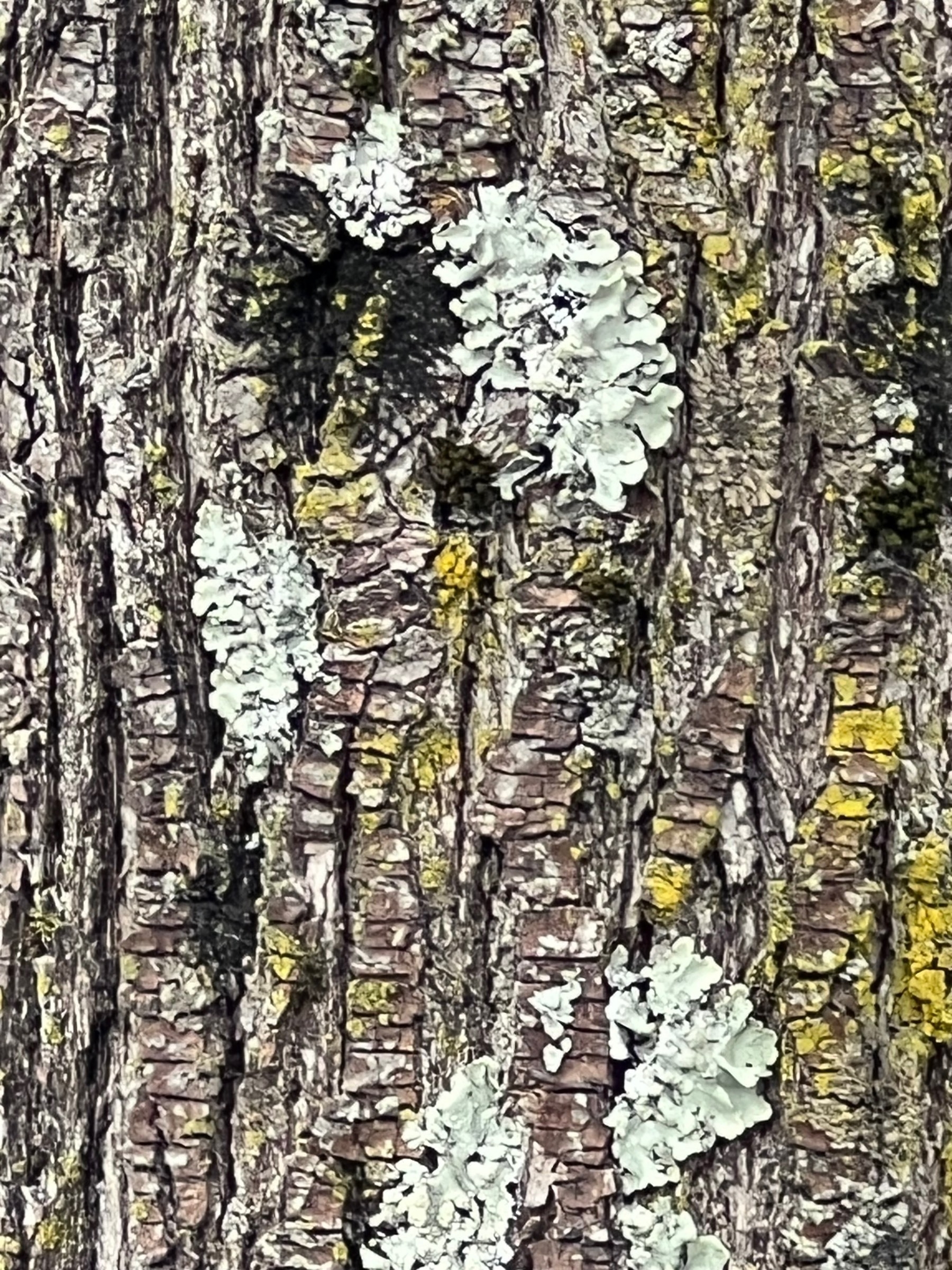 Just as Space X didn't explode but instead had a rapid unscheduled disassembly, I did not fall yesterday but had an unexpected gravitational issue.
Homeowner who shot Black teen Ralph Yarl pleads not guilty
Eighty-four-year-old Andrew Lester pleaded not guilty to the shooting of sixteen-year-old Ralph Yarl. Not surprisingly he listed fear as the reason for the shooting. I suspect fear, hate, and ignorance were standing together when those bullets rang out that night and because of that two lives are forever changed.
Again, today I have been playing the losing game of will my Apple TV connect to my HomePod minis. how long do I need to wait before I hear the sound, and finally will it stay connected.
We are celebrating Patriots/Boston Marathon Day here in the Boston Area so my husband is home from work. I watched the marathon once in person. It was a great experience, but once was enough for me. Marathon runners are amazing and slightly crazy at the same time to me.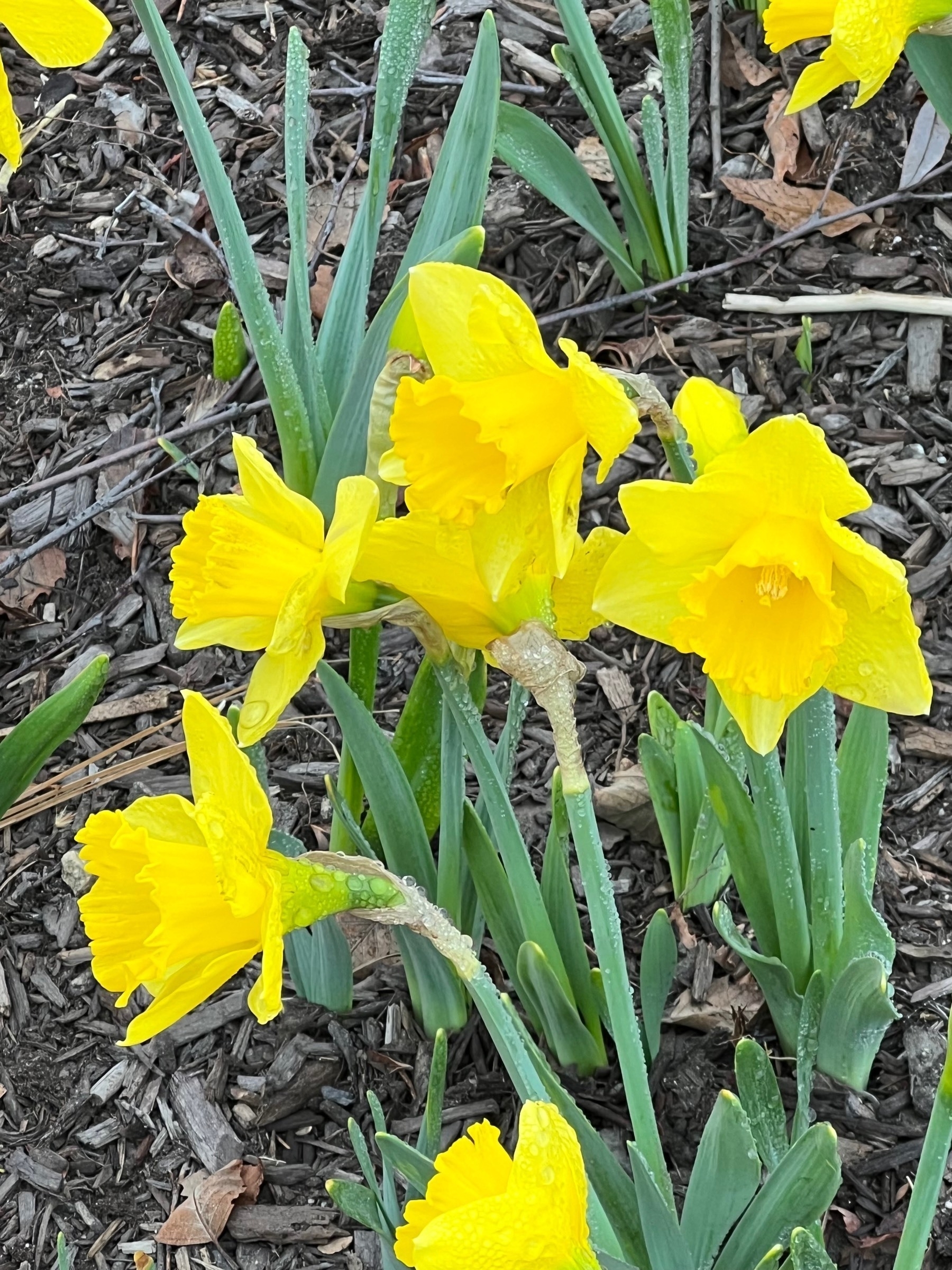 Cool Car in Parking Lot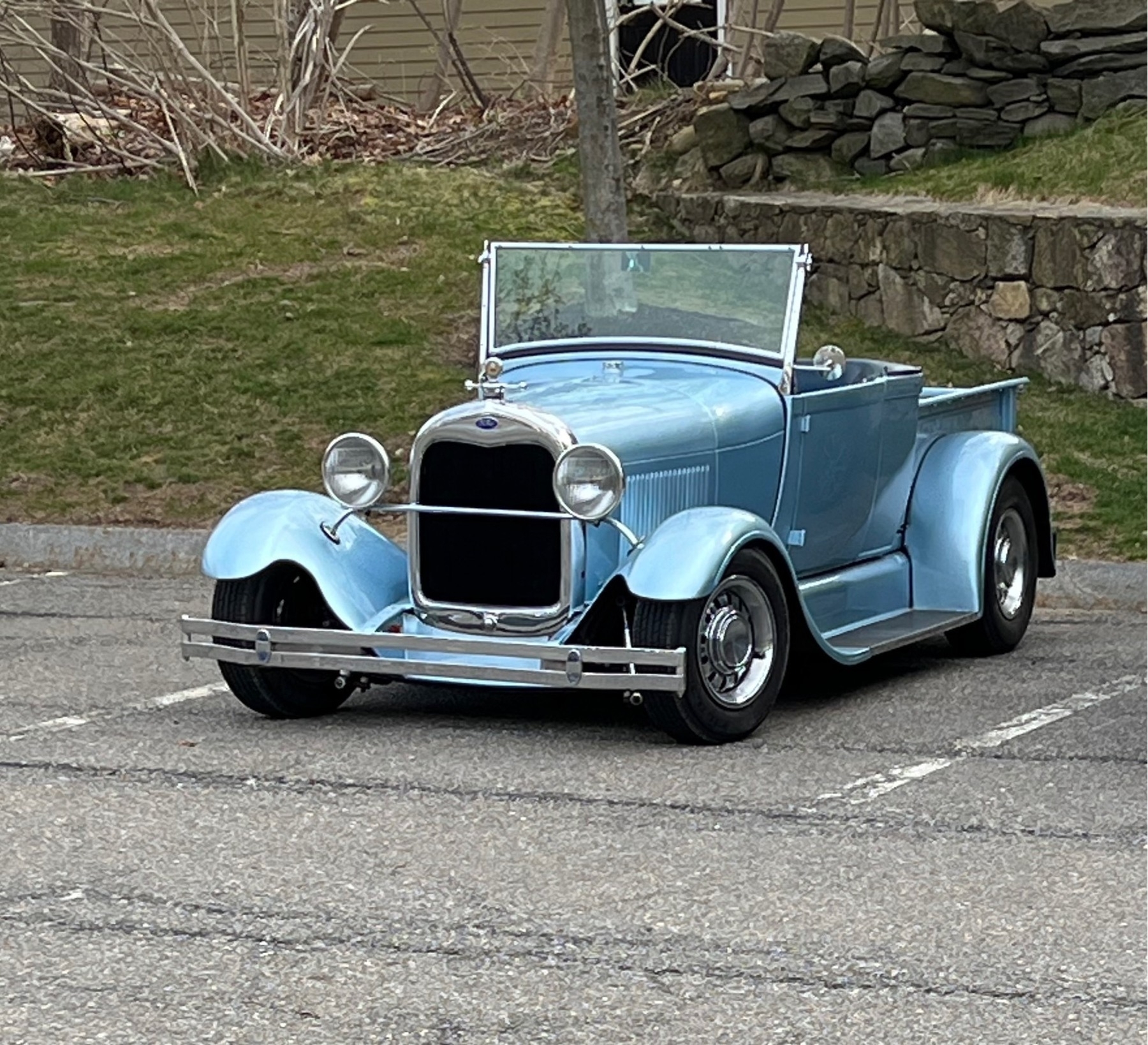 While waiting for my tweets to upload I looked at my first couple of tweets from 2007. One was about Yahoo Pipes, another was about the website De.lic.ous, and the third was about boredom at work. Both Yahoo Pipes and De.lic.ous no longer exist and I am retired a lot has changed in sixteen years