This passage from Orphan Train hit me hard this morning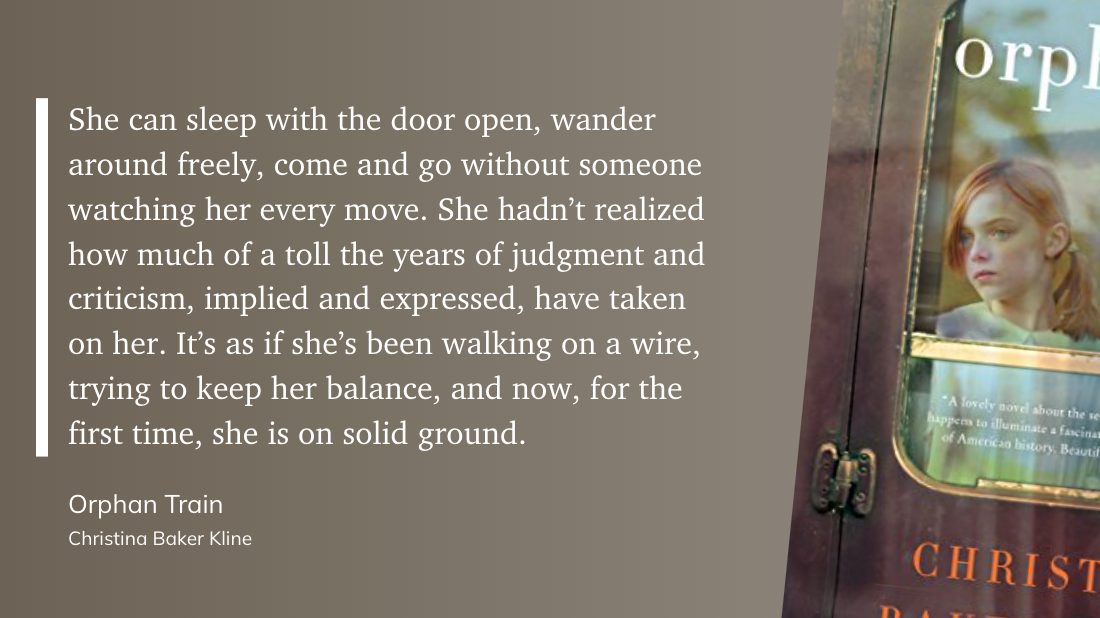 My grand niece had her first day at kindergarten today. Yes I am feeling old.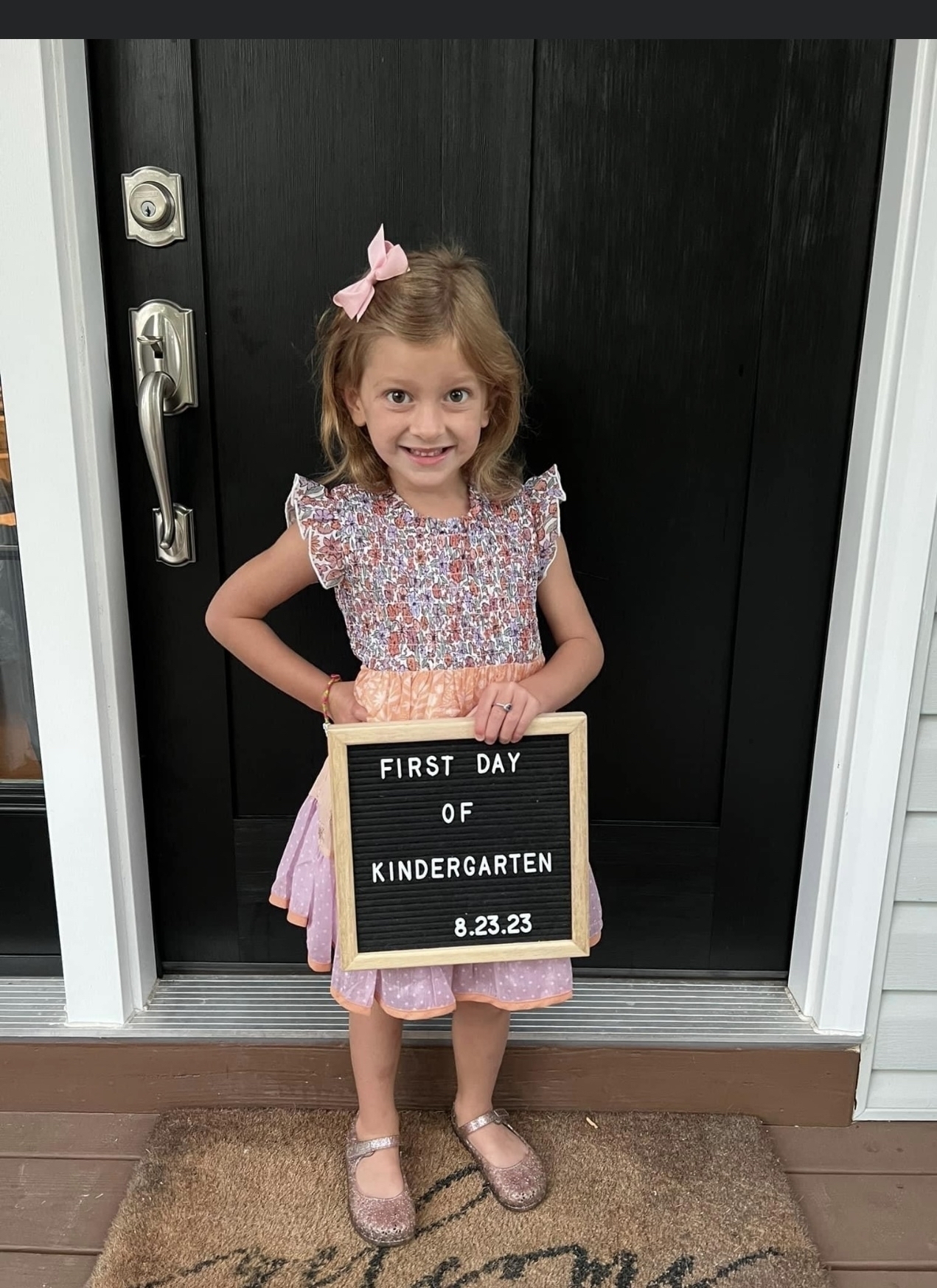 Death Among Life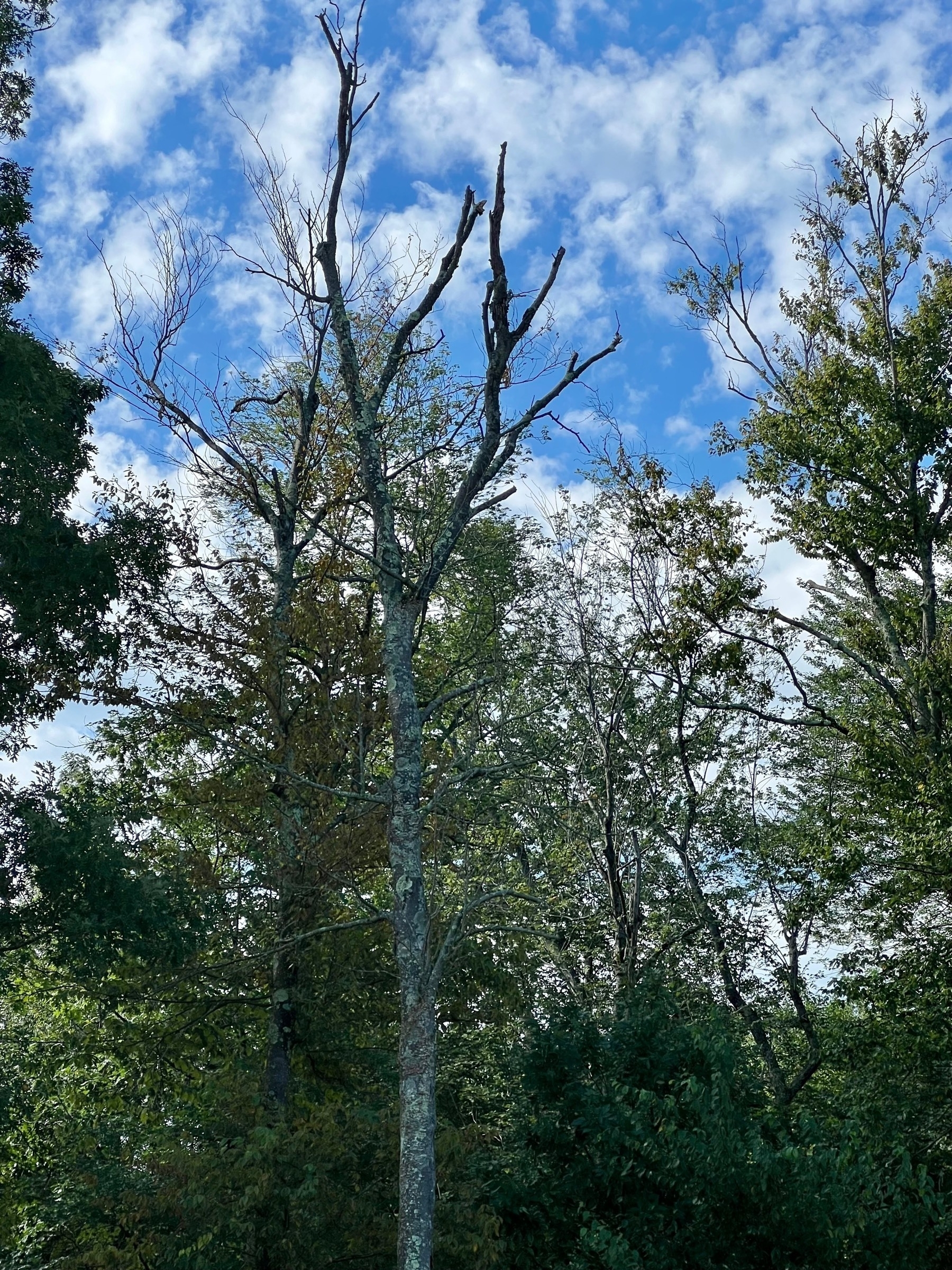 I watched the Spanish thriller God's Crooked Lines yesterday afternoon. It kept me interested from beginning to end. This movie's critical scene is the letter reading in the beginning. Throughout this movie, you are trying to determine when the main character is telling the truth and lying. Even in the end, the answer is not clear.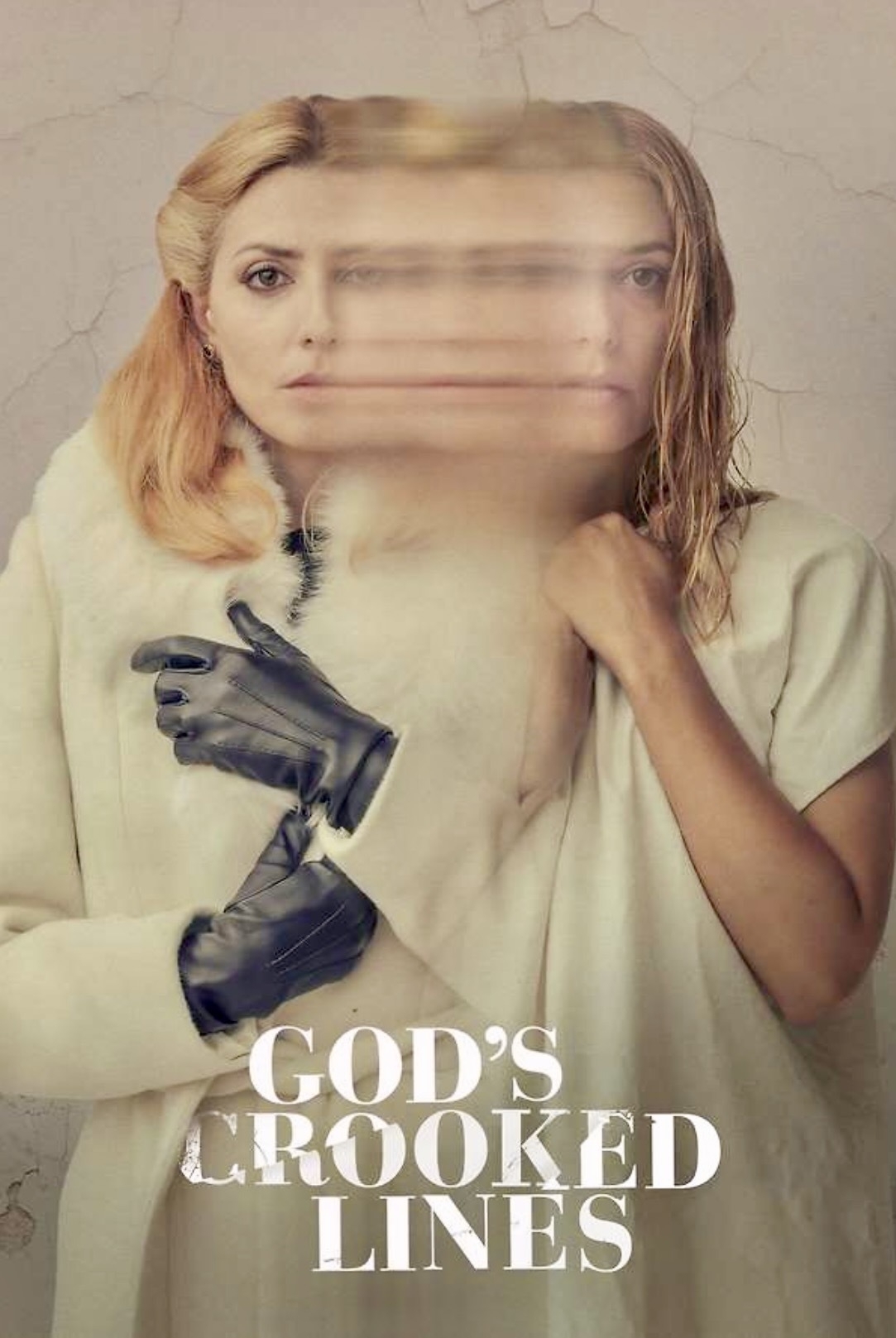 🎥
Mushrooms of the Morning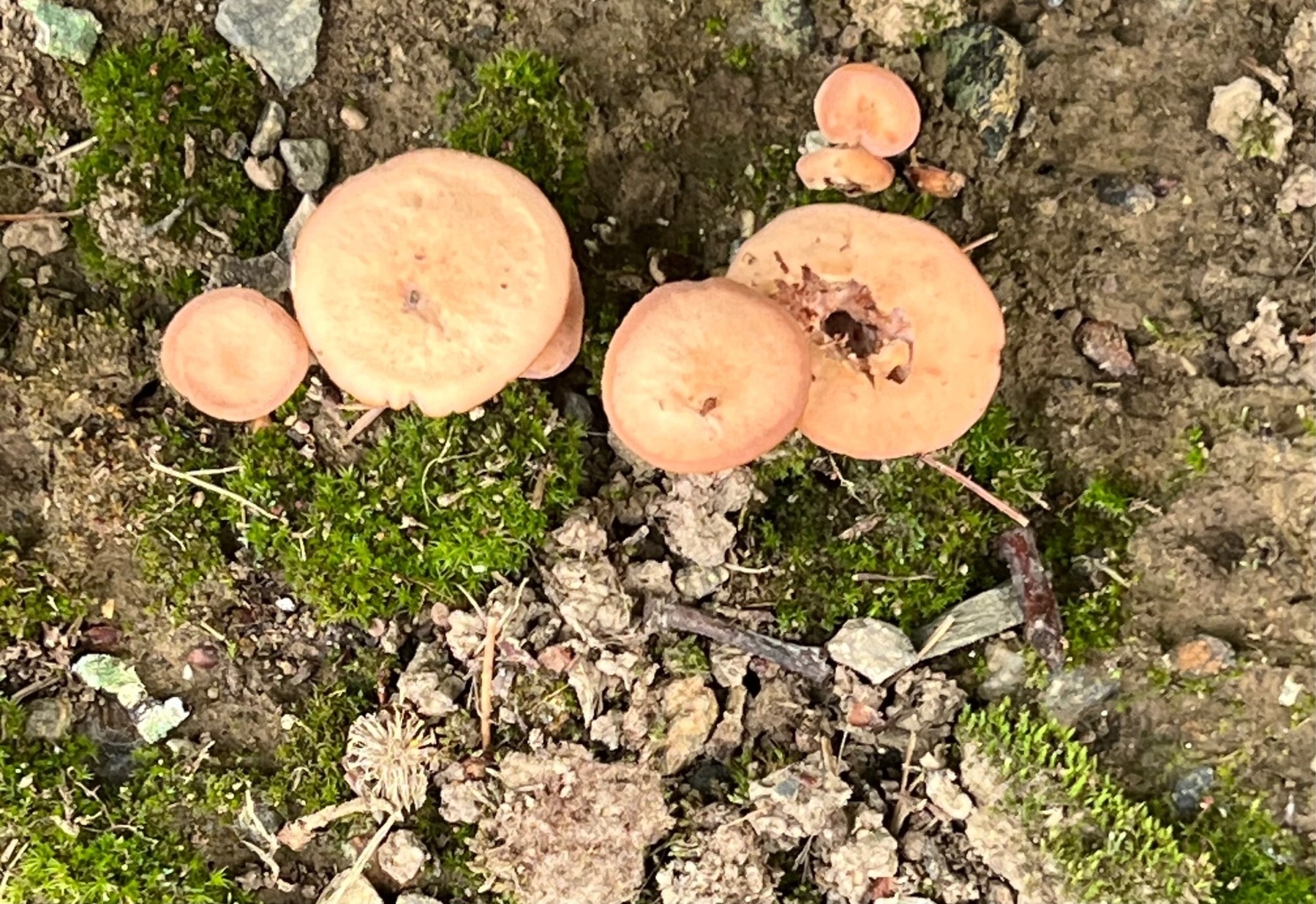 A Juicy Plum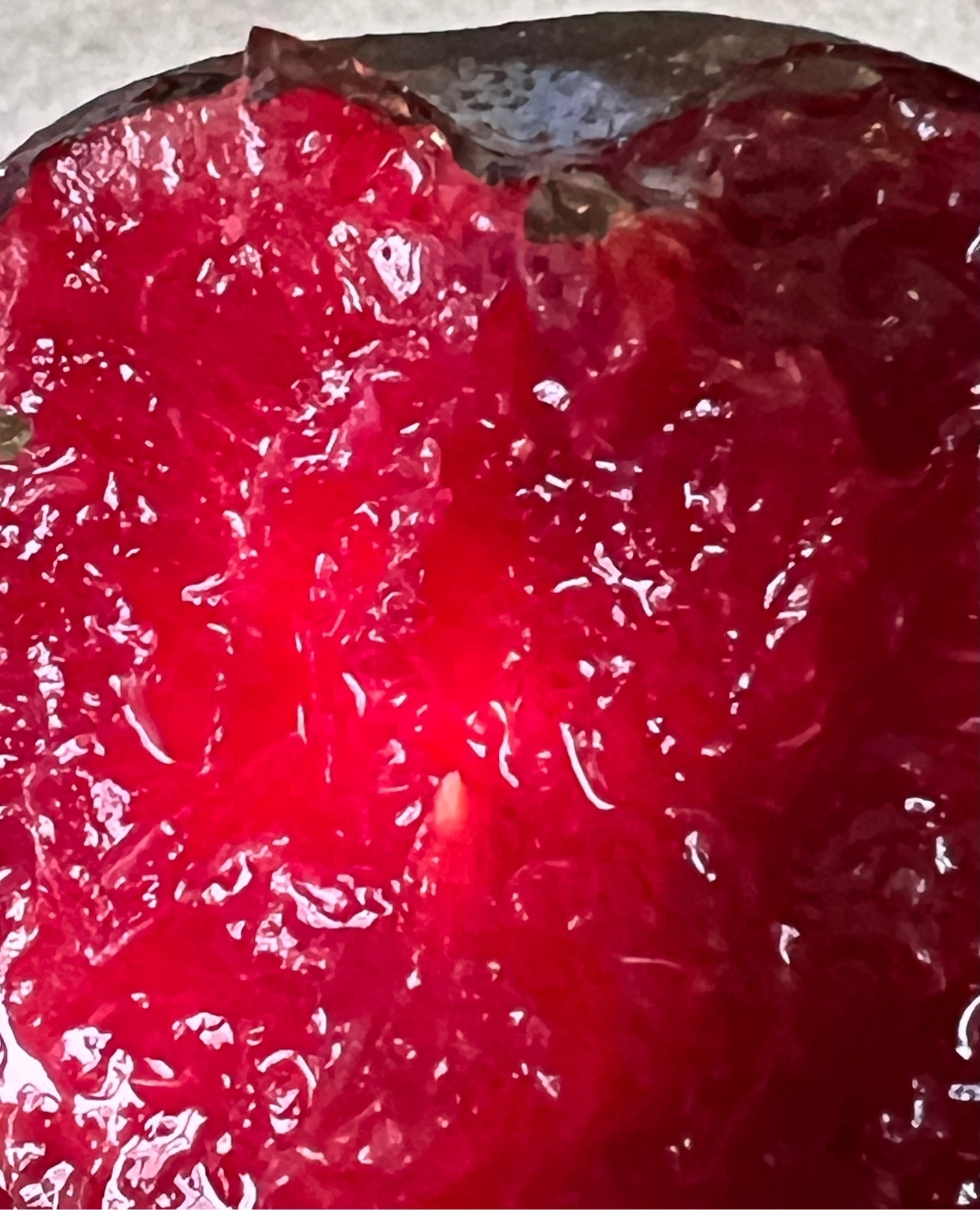 Top shelf of local coffee shop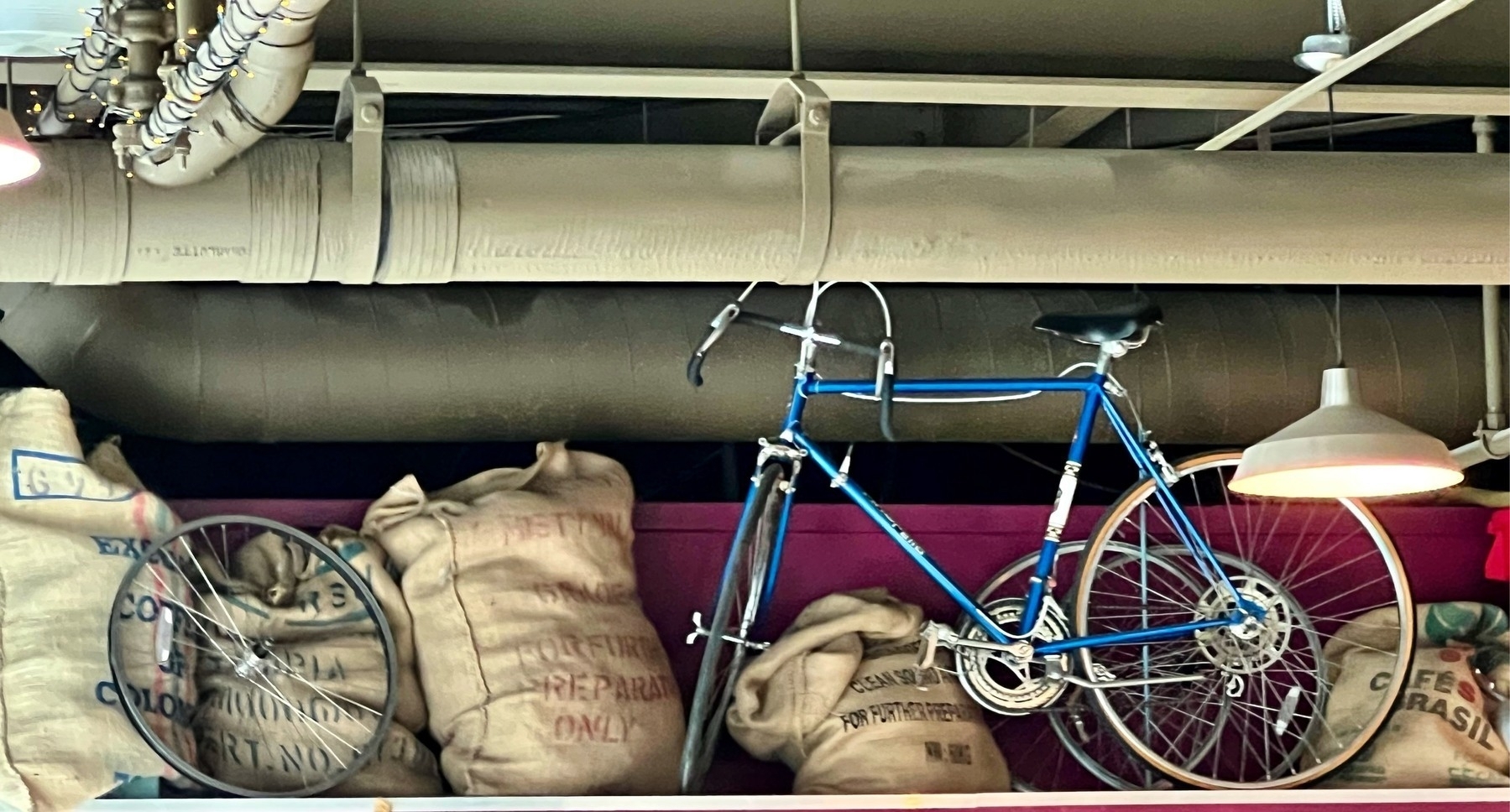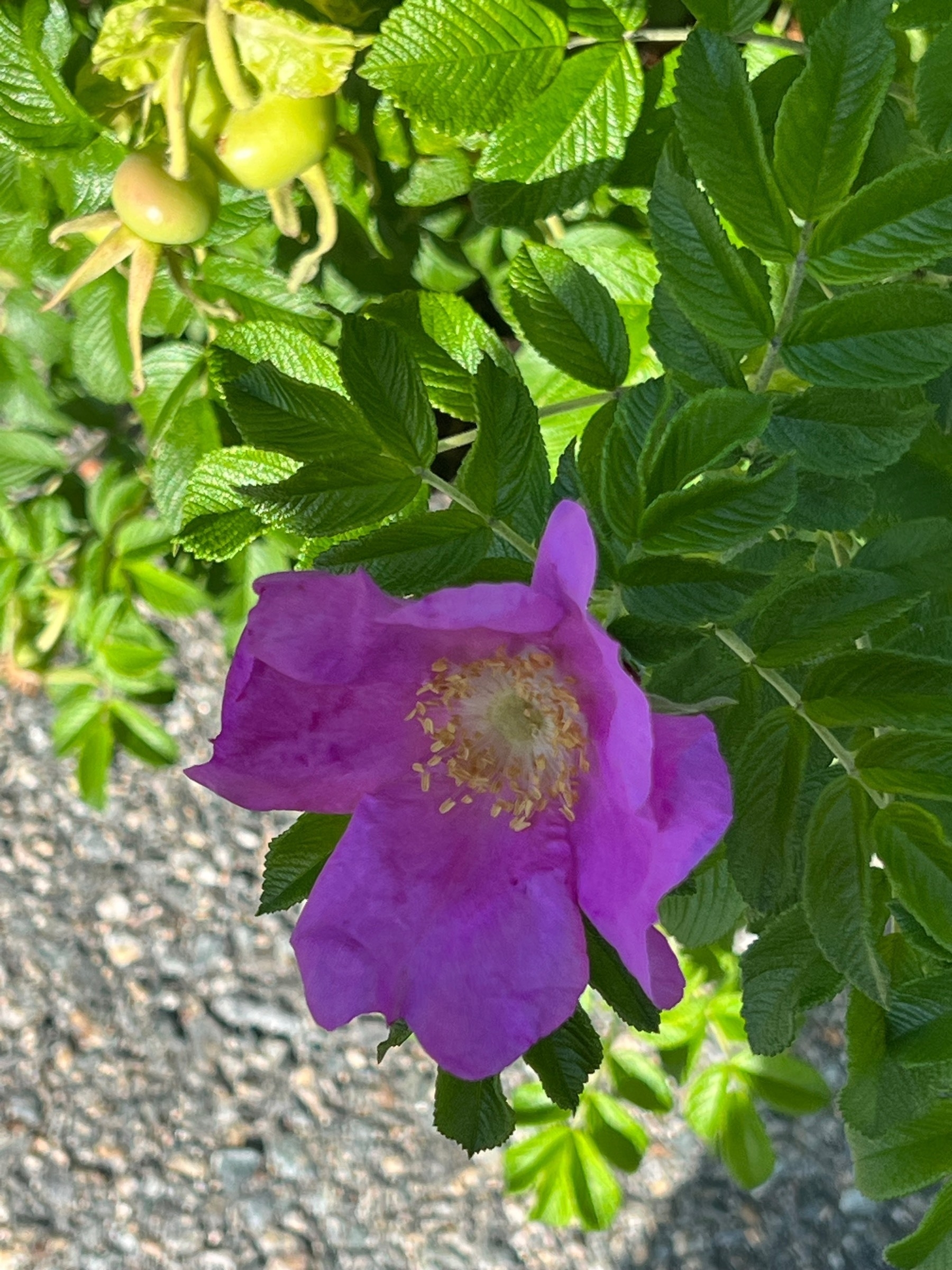 Today I received the Roady Curacao Model 2 from Spoke Design. It is a ballpoint pen. The cap and barrel are made of anodized aluminum, and the grip has ridges and is made of bright titanium.
This pen is made to post, and there is a magnet at the cap's end, making that easy and secure. It uses any Parker-style refill. It is shipped with a premium Uni Jetstream SXR-600-07 Black 0.7mm refill. I have only briefly been writing with the Roady Curacao Model, but I am already in love with it. It feels balanced and well-made in my hand. I love how smoothly it writes. Some people would say paying $60.00 for a ballpoint pen is ridiculous when you can get a whole pack of Bic pens for around $7.00. This is true; the difference is that twenty years from now, I could pick up the Roady Curacao Model 2 I received today and write with it. The Bic pen would be dust by then. If I can keep from losing it, this pen will be in my rotation for a long time.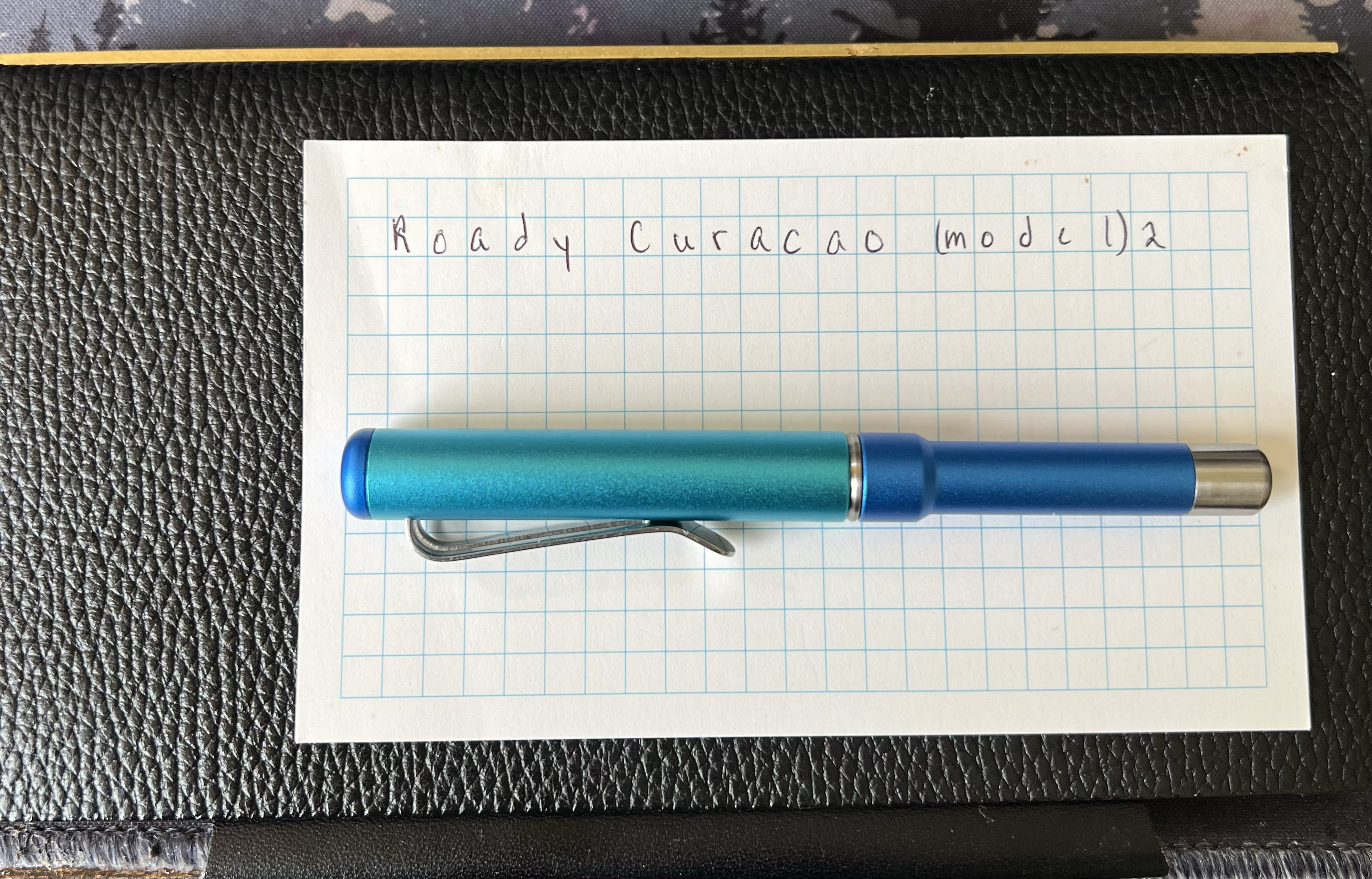 Photos taken on walk to Wegman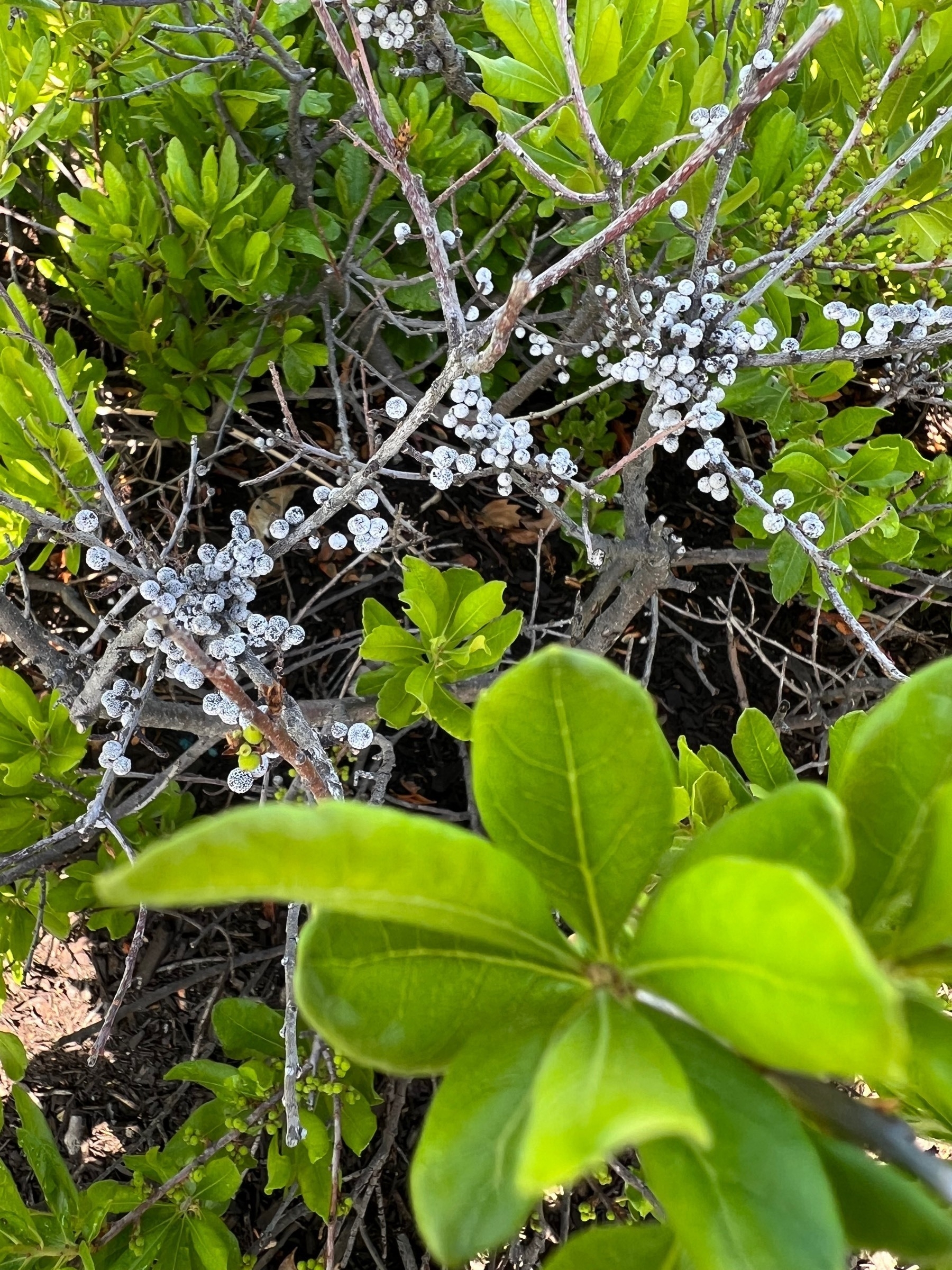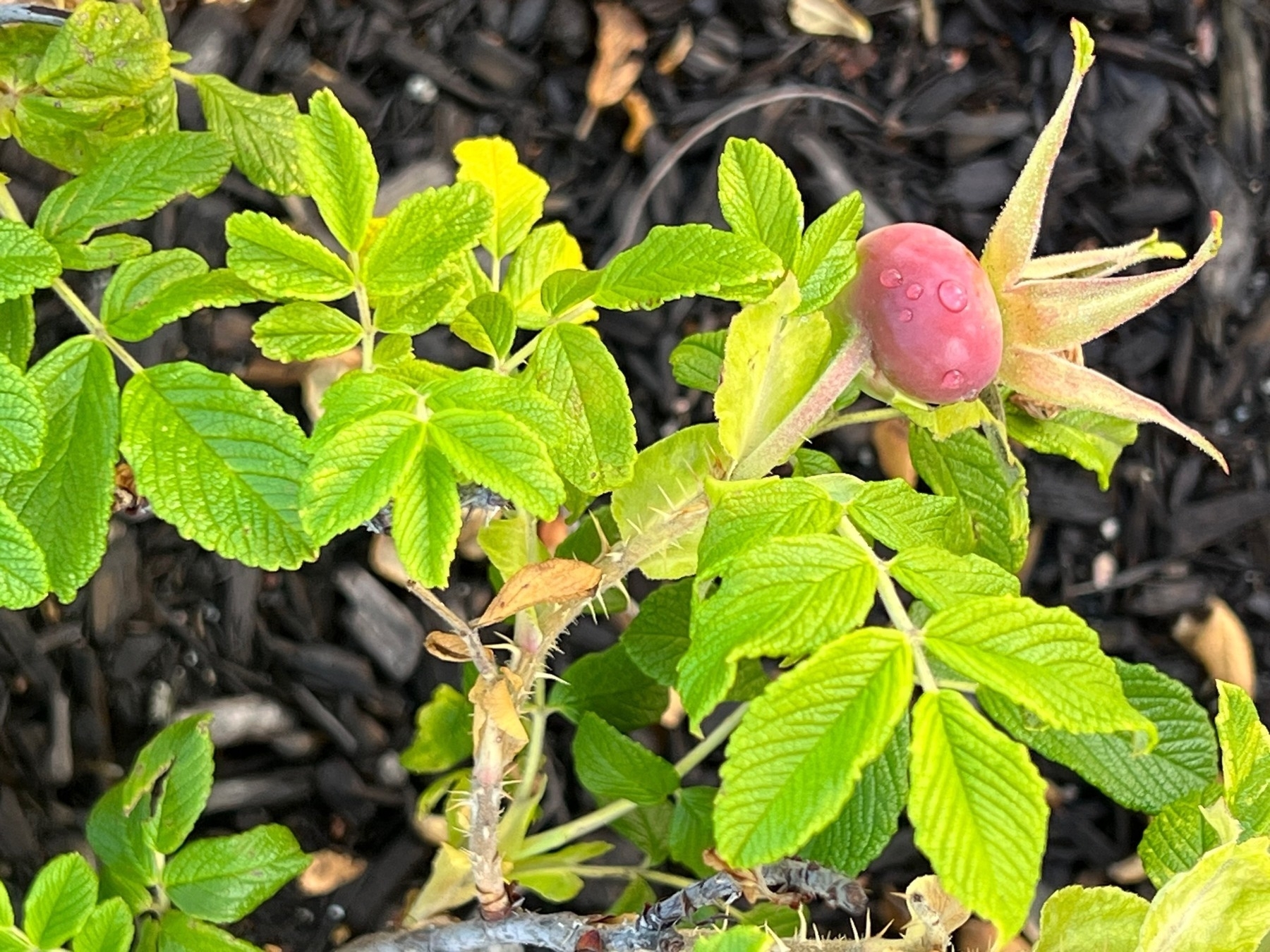 New Apple Watch Ultra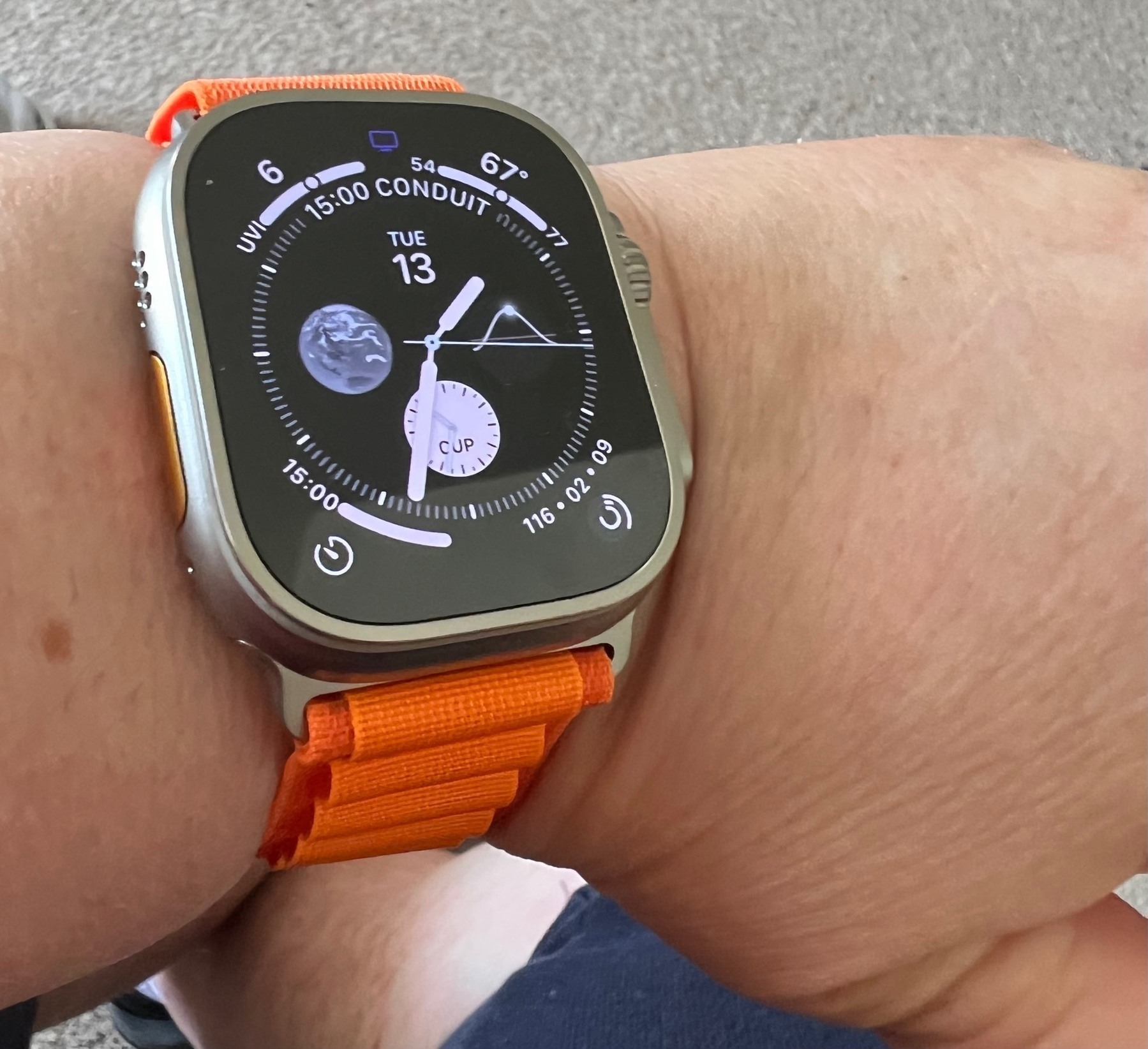 Birthday gift from husband l. He is a good man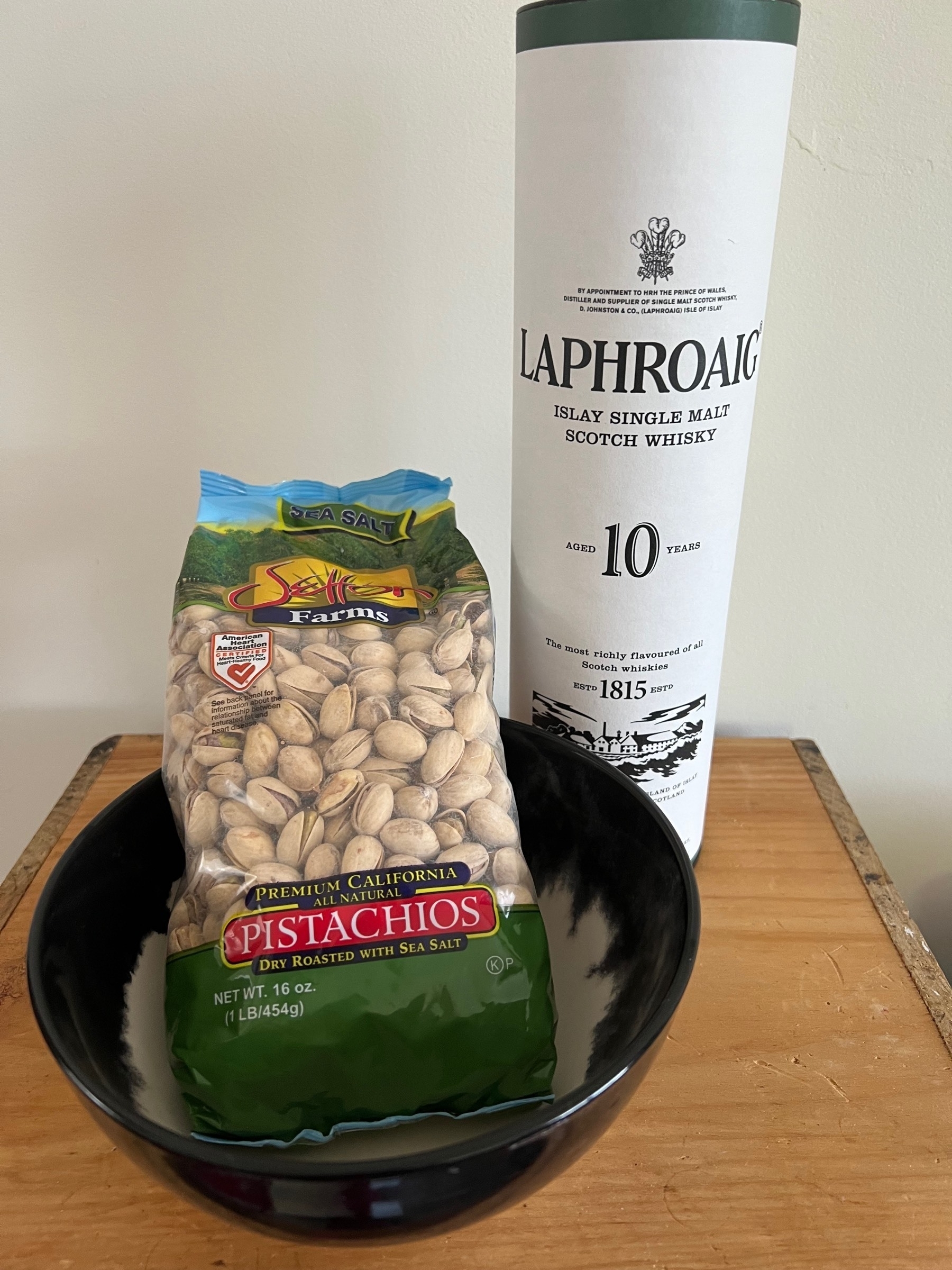 A Small Marsh in the Spring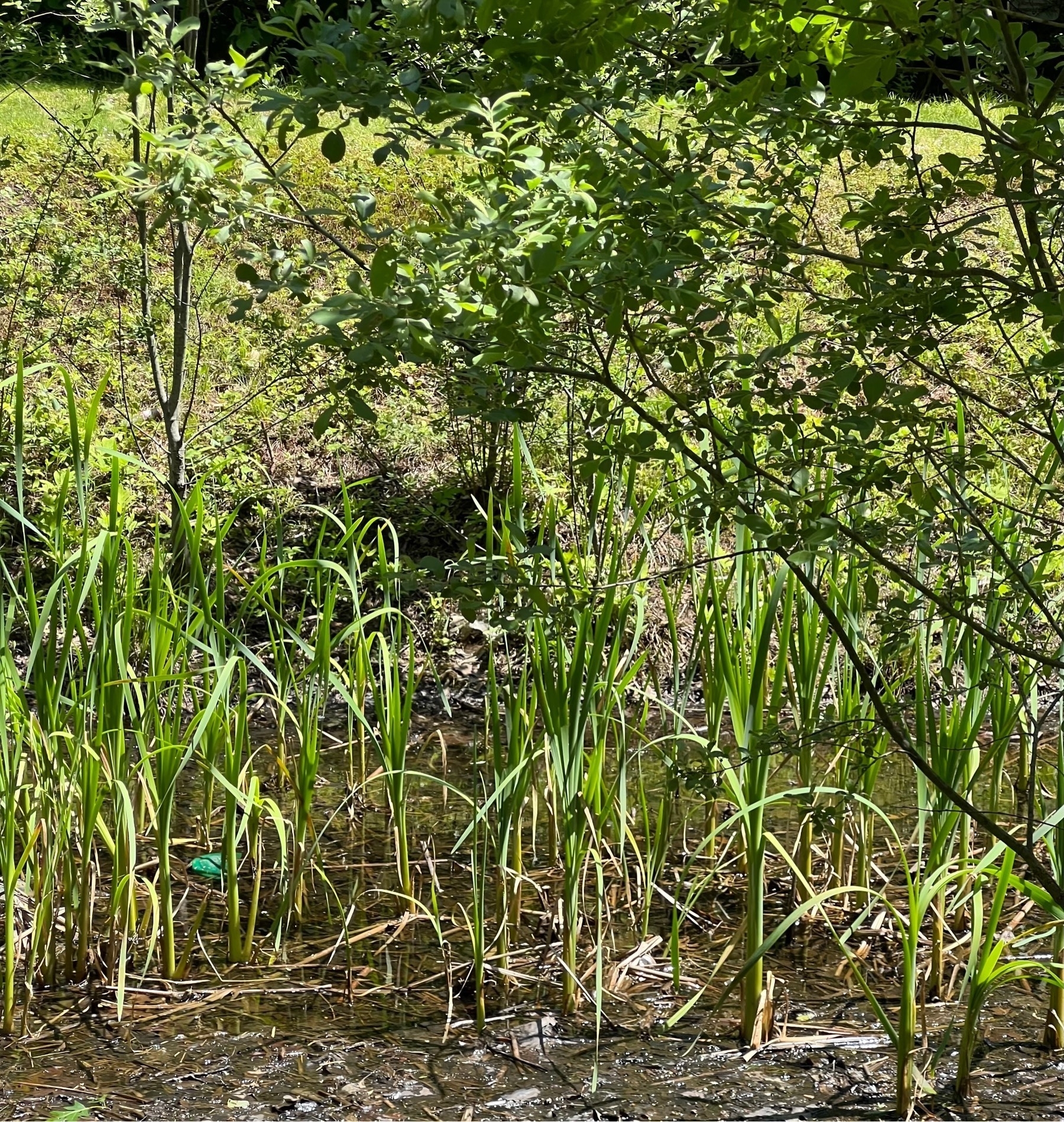 Morning Glory Bud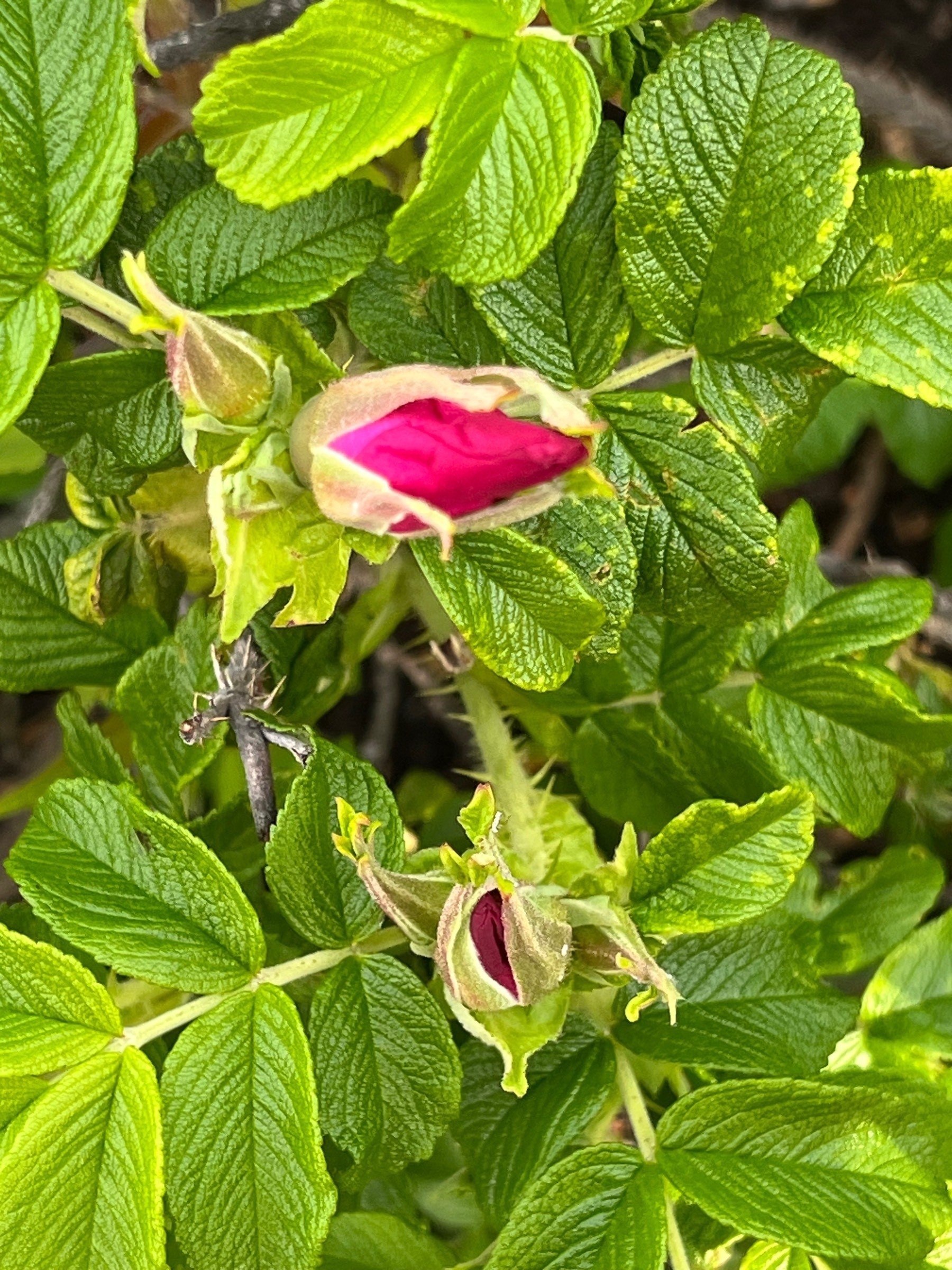 New Coffee from Trade to try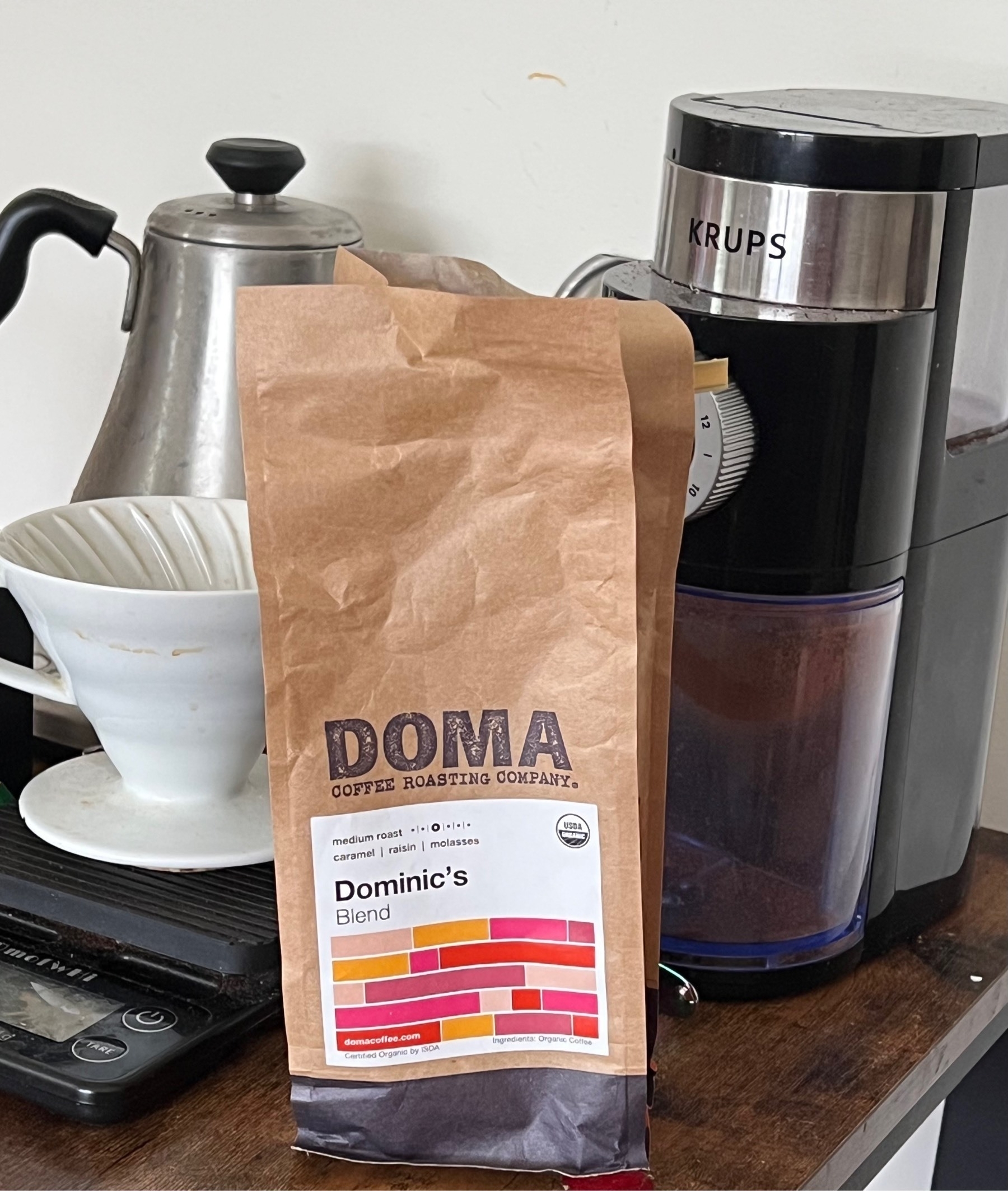 Mint and Ginger Tea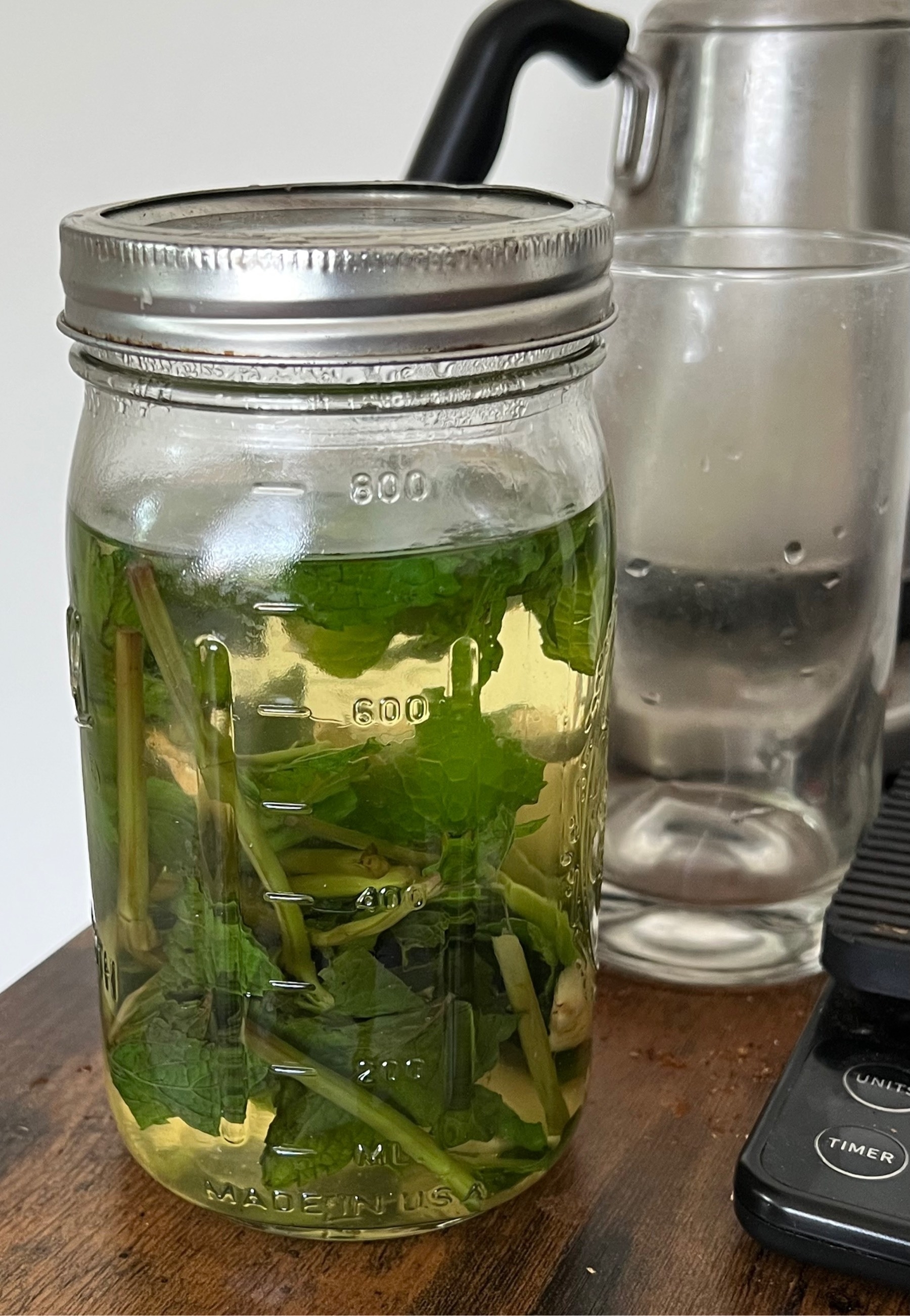 30th Street Station in Philadelphia. Going to Boston on Amtrak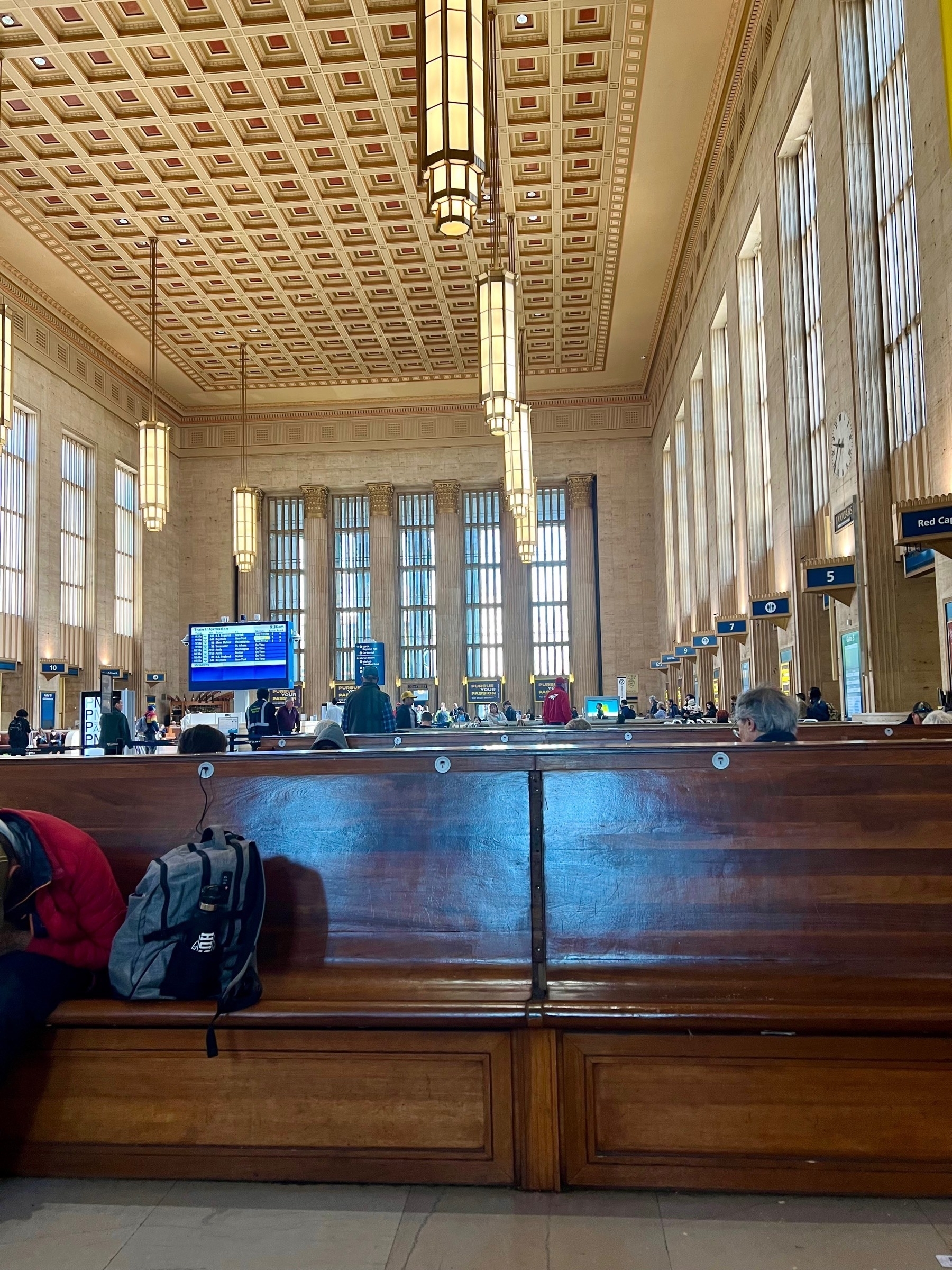 Fungus on Bark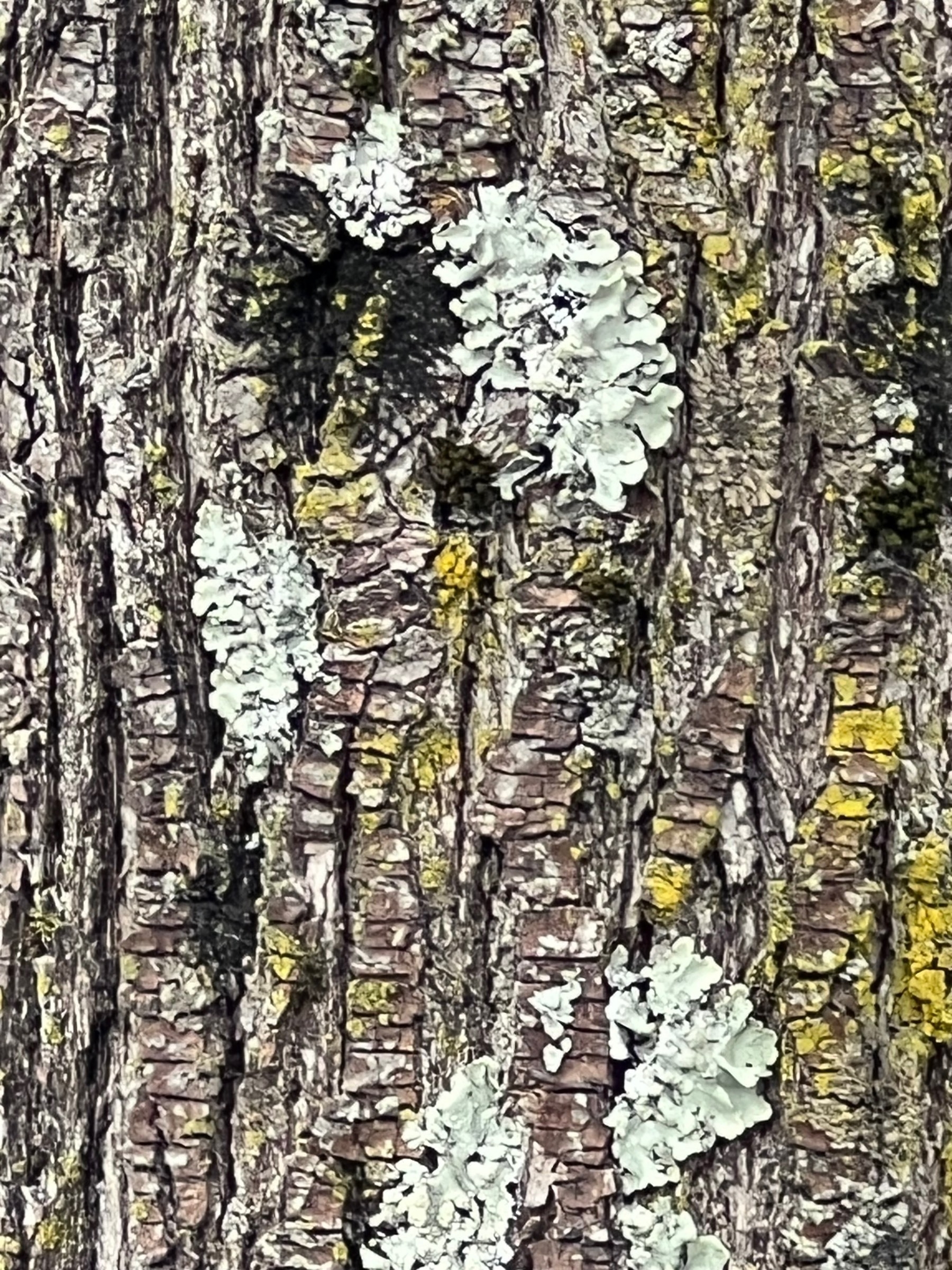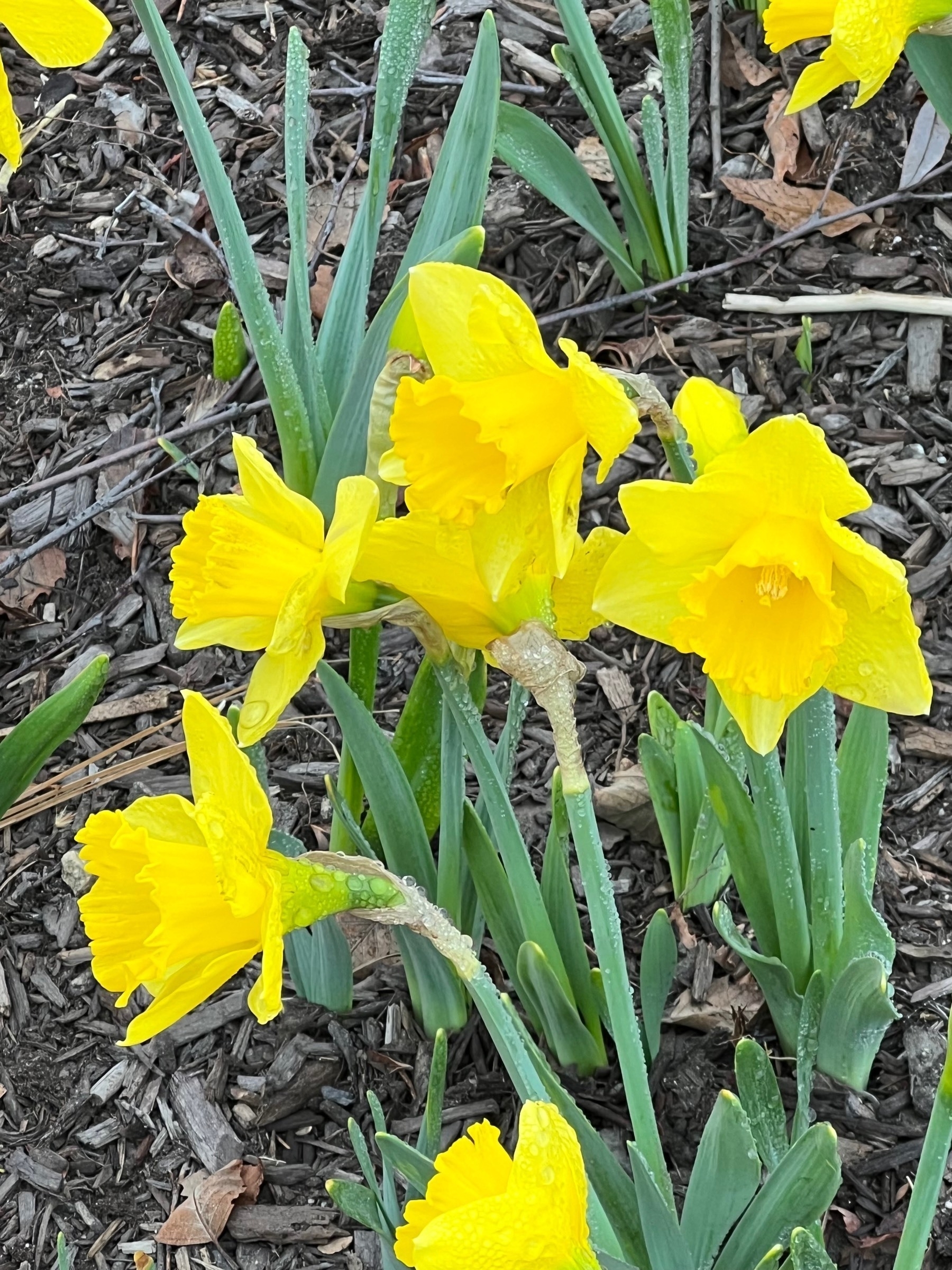 Cool Car in Parking Lot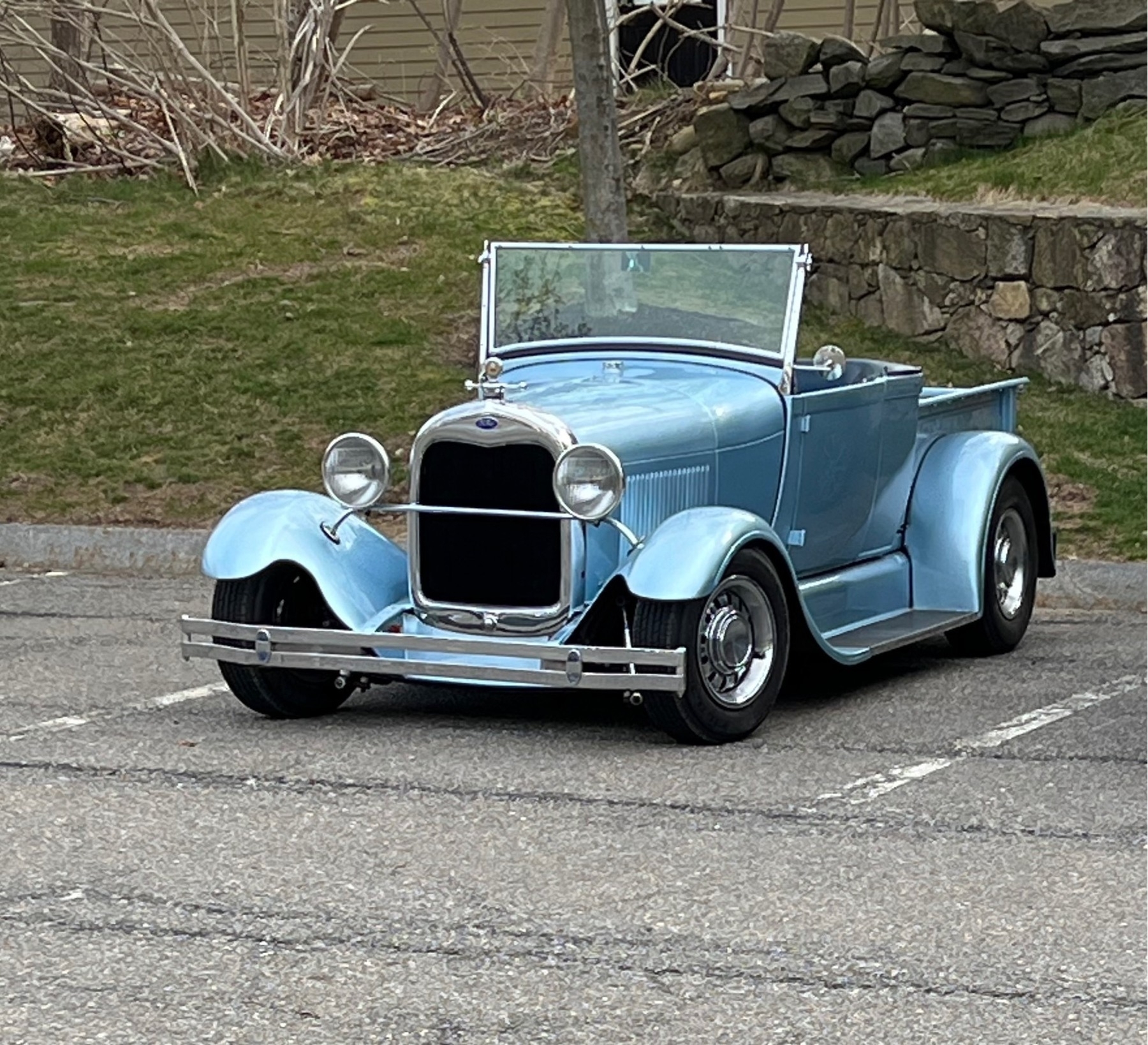 Spring Buds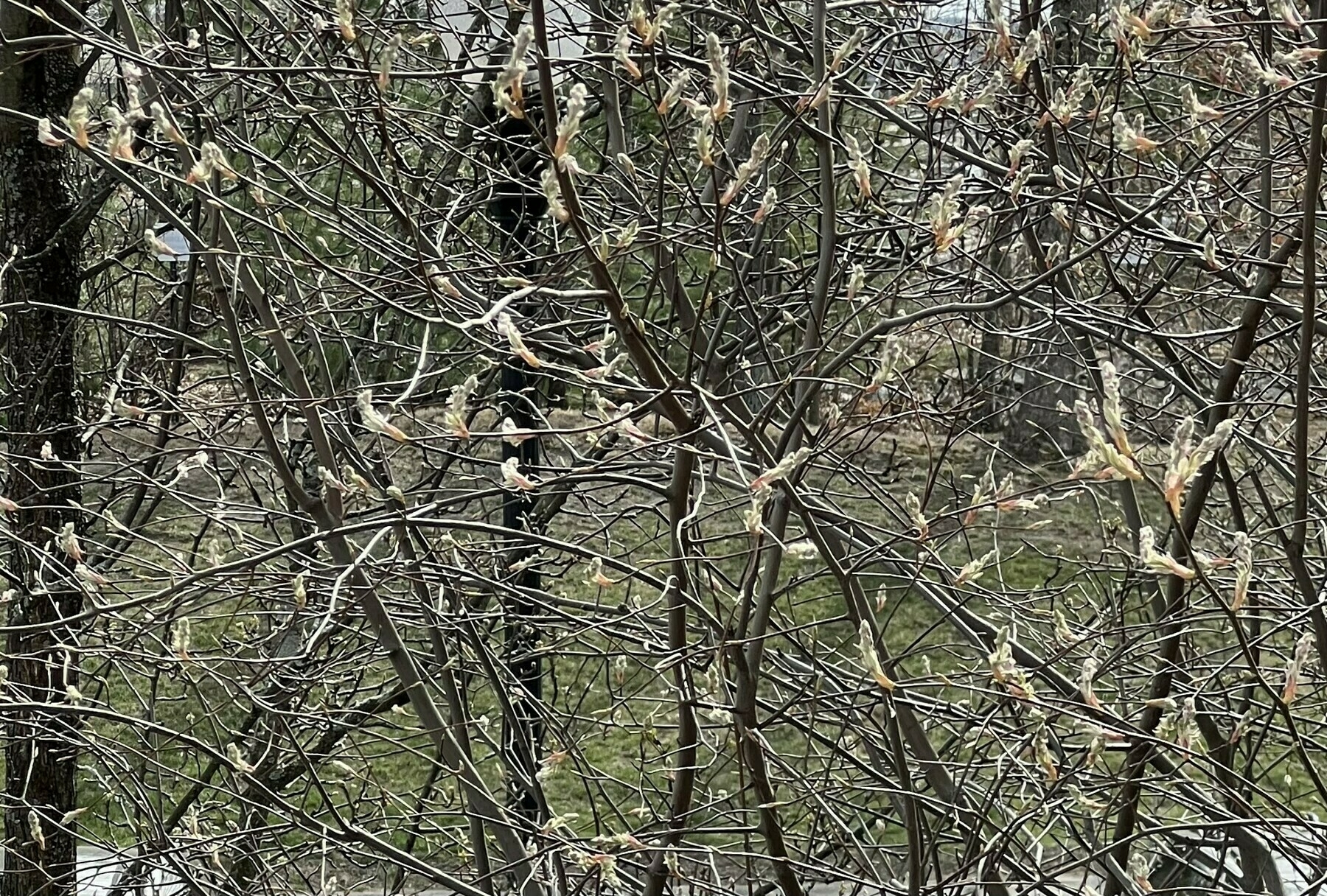 Another Relaxing Morning at Coffee Shop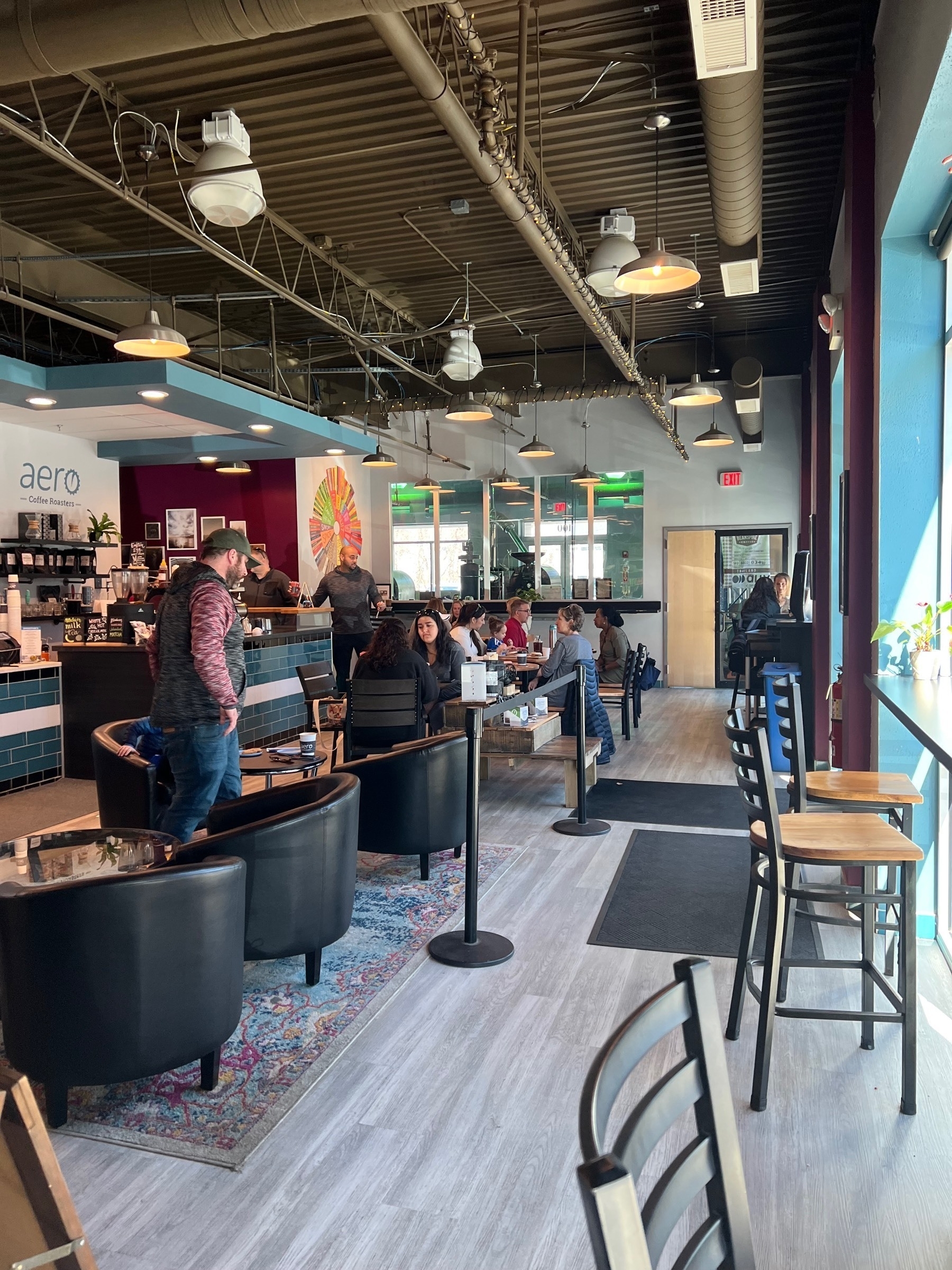 Woke up to the Sunrise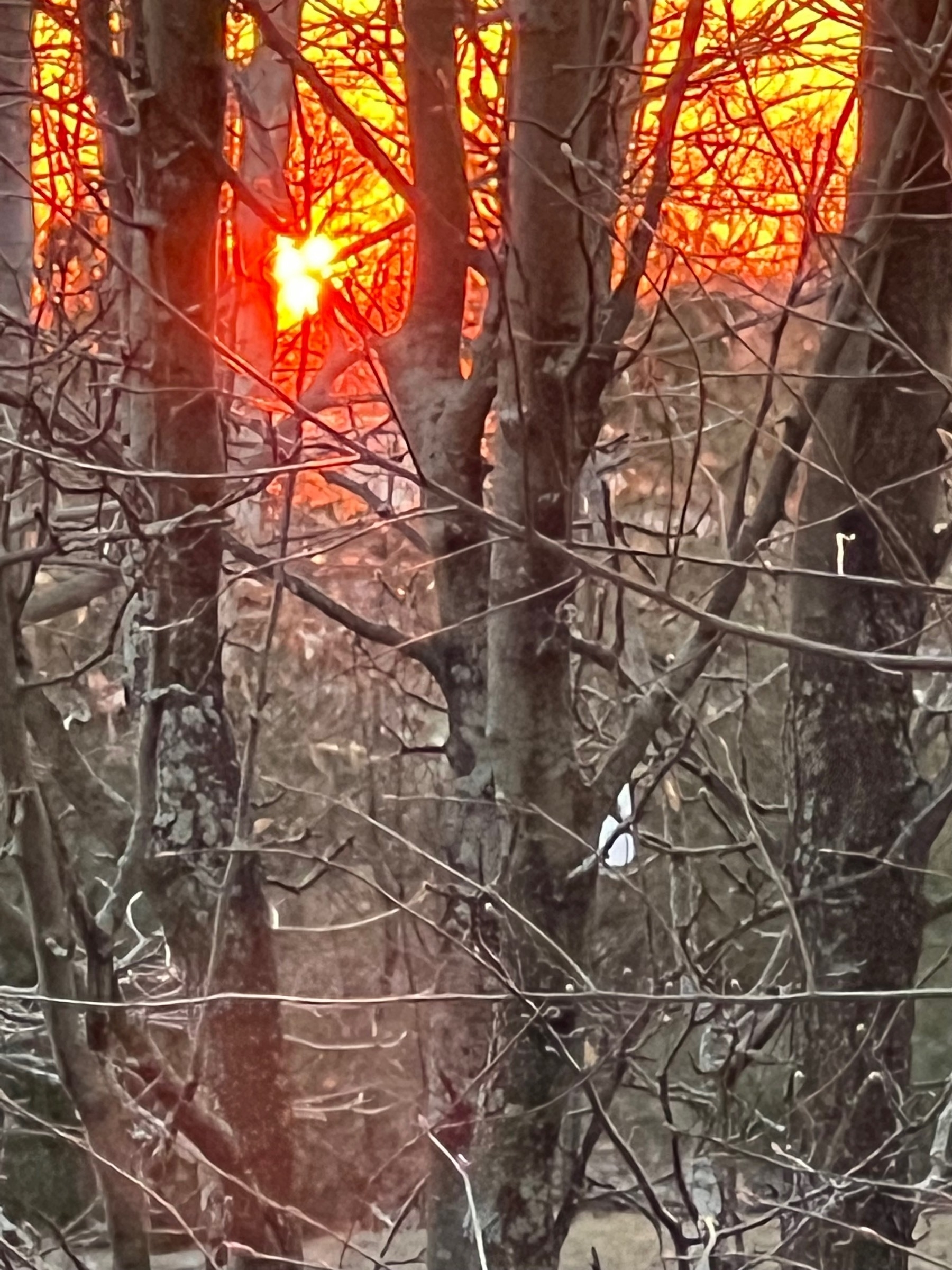 My sister C.R. Alvarez 4th book Stolen will be available on April 1 on Amazon, Barnes and Noble, and independent bookstores. It is a fast pace suspense thriller. As her sister I am really proud and excited for her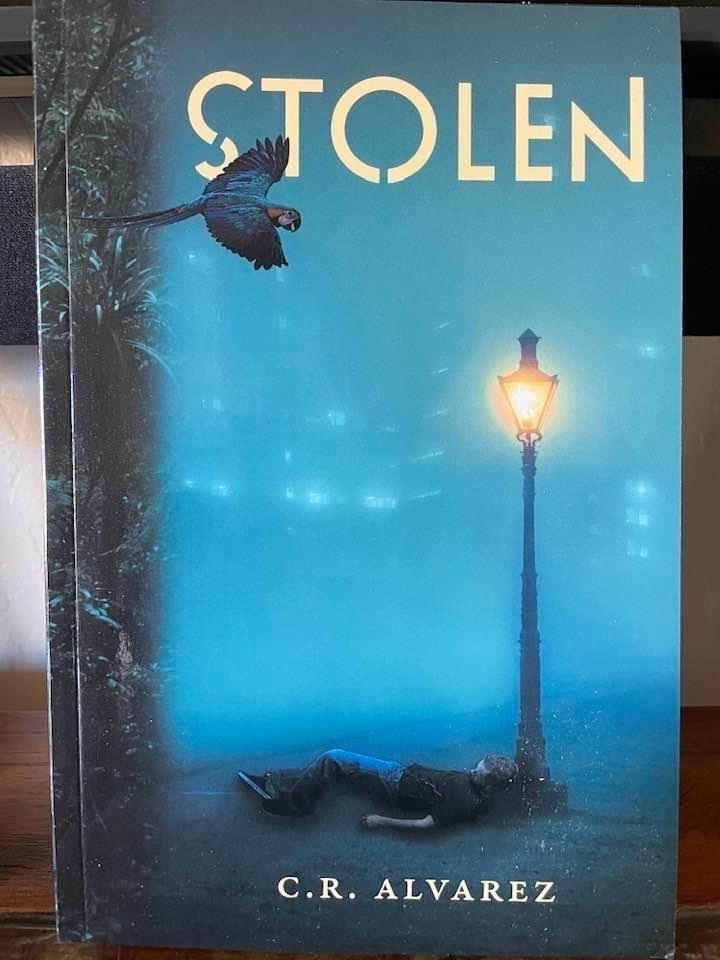 Even if there were no trees it would be hard to see the horizon today. Micro.blog photo challenge