Saturday morning coffee at Aero Coffee Roaster.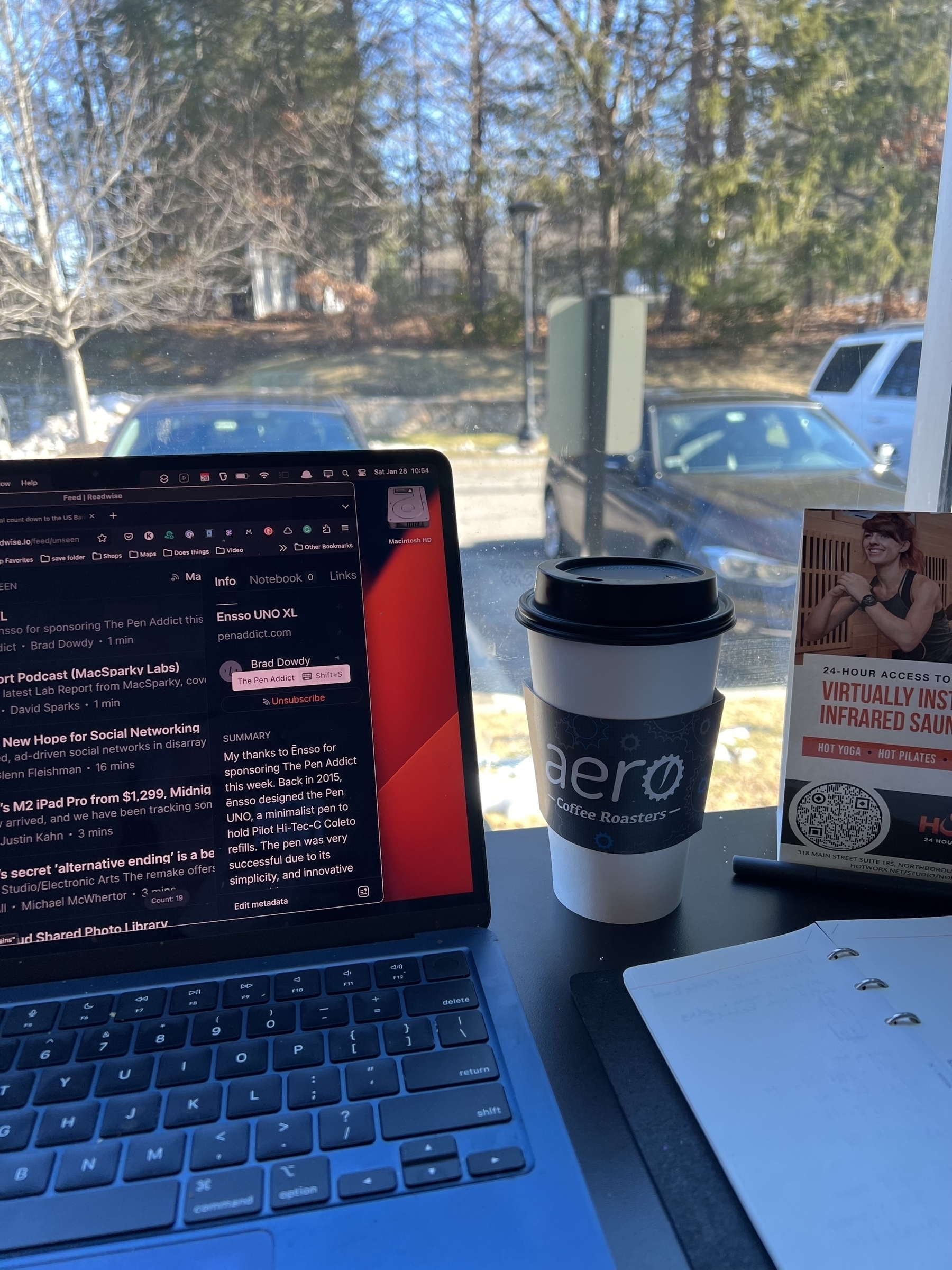 Sunday Morning Coffee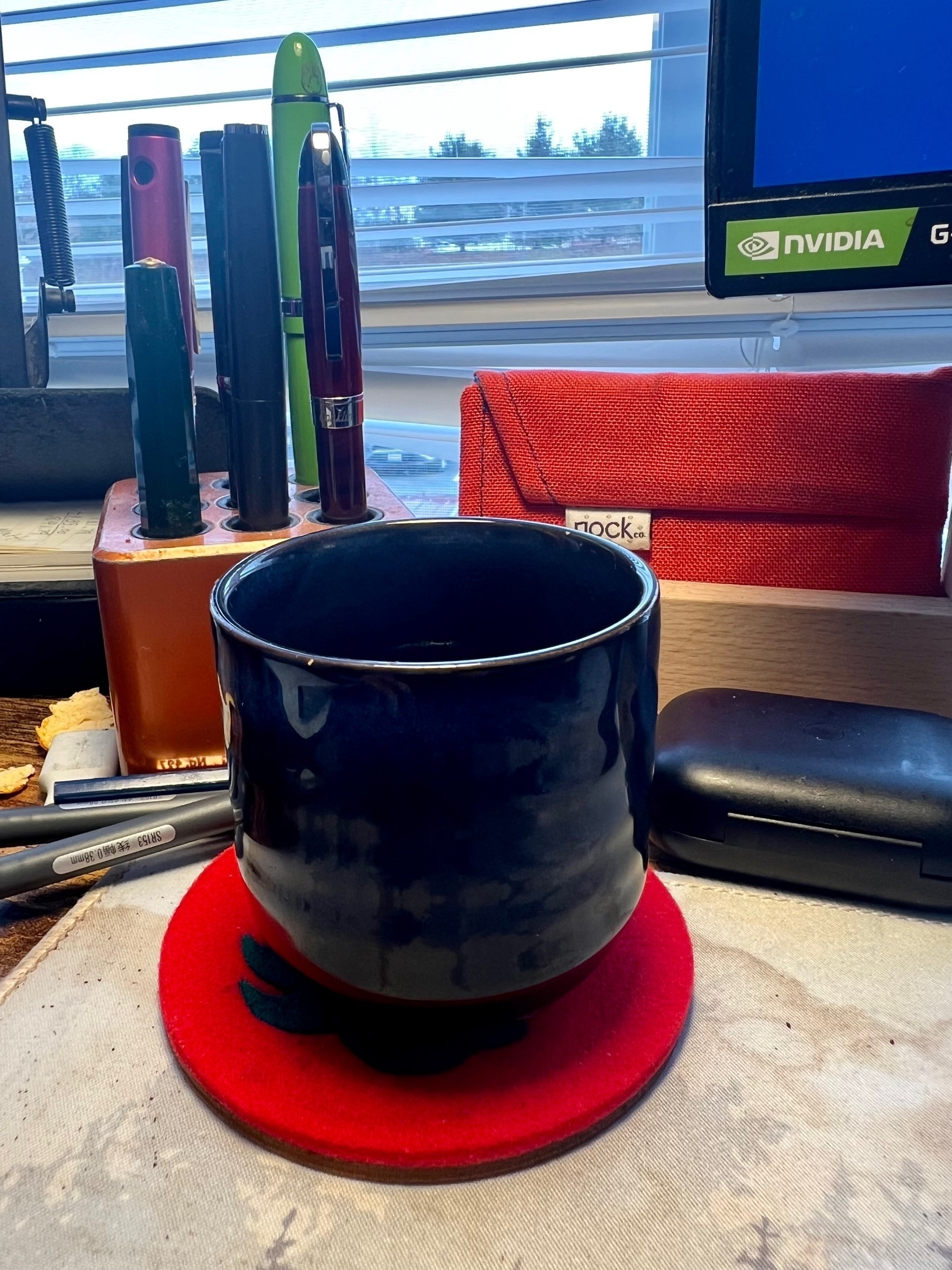 Waiting for Cappuccino at coffee shop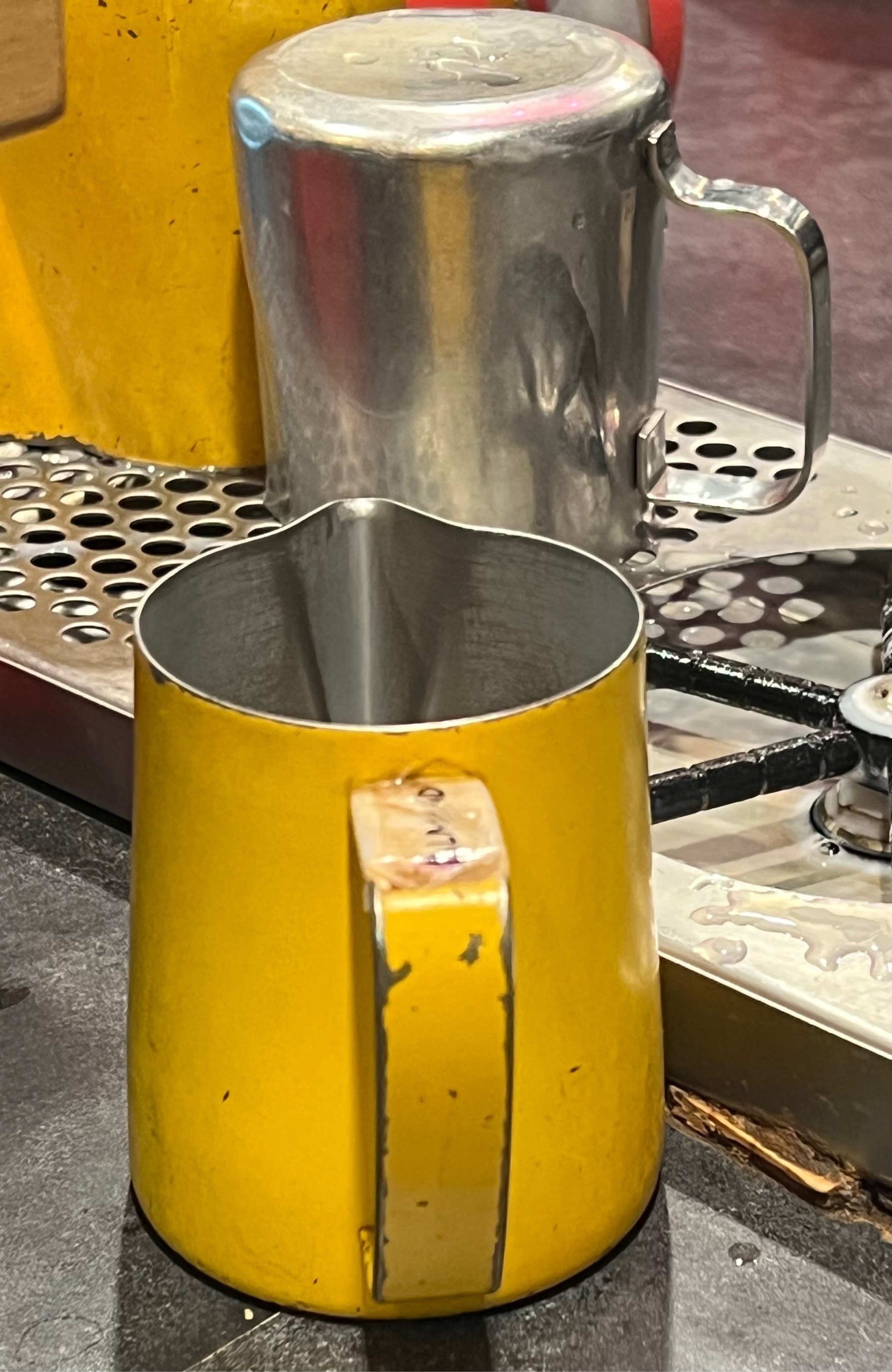 Morning Walk to Wegman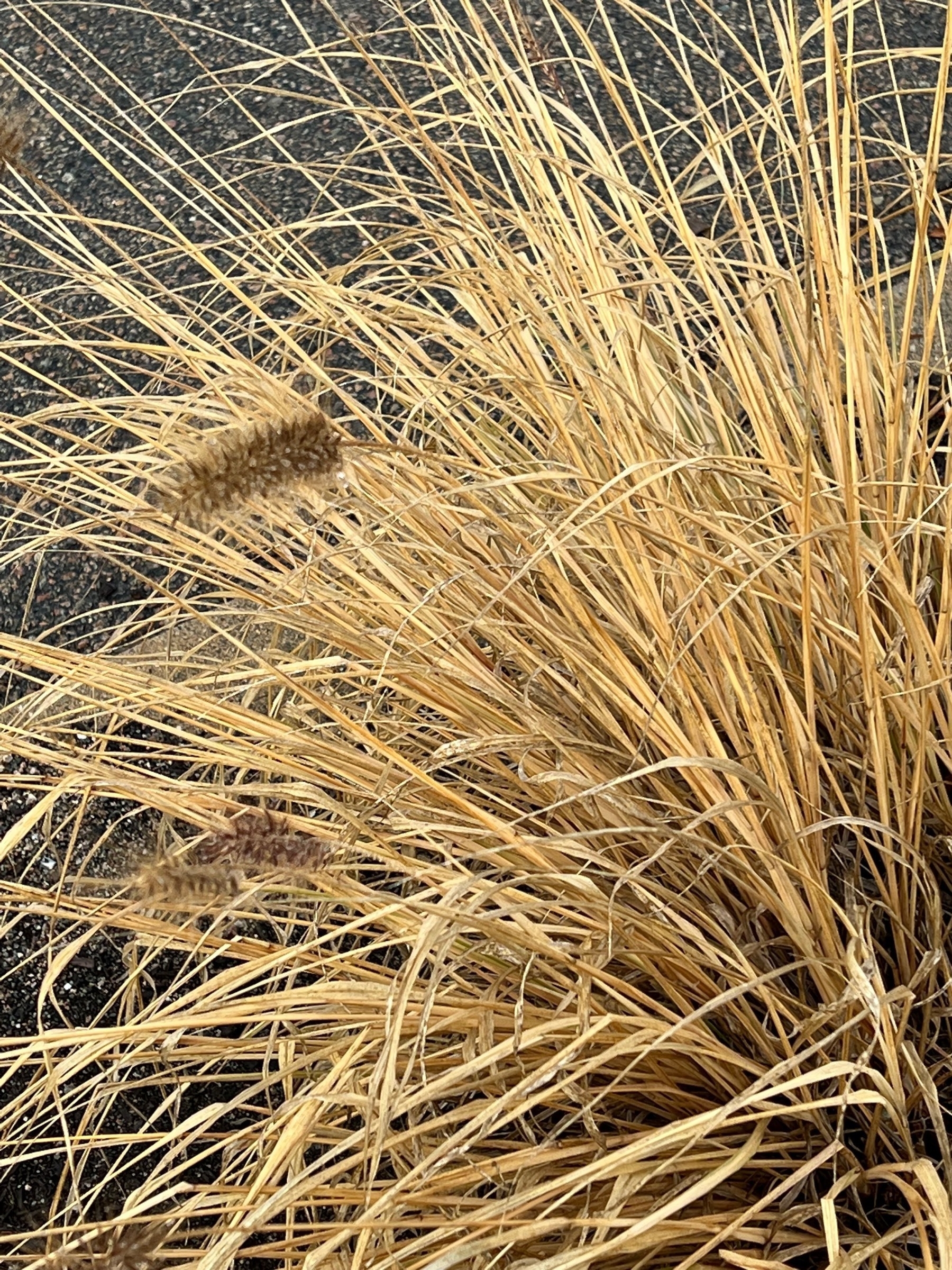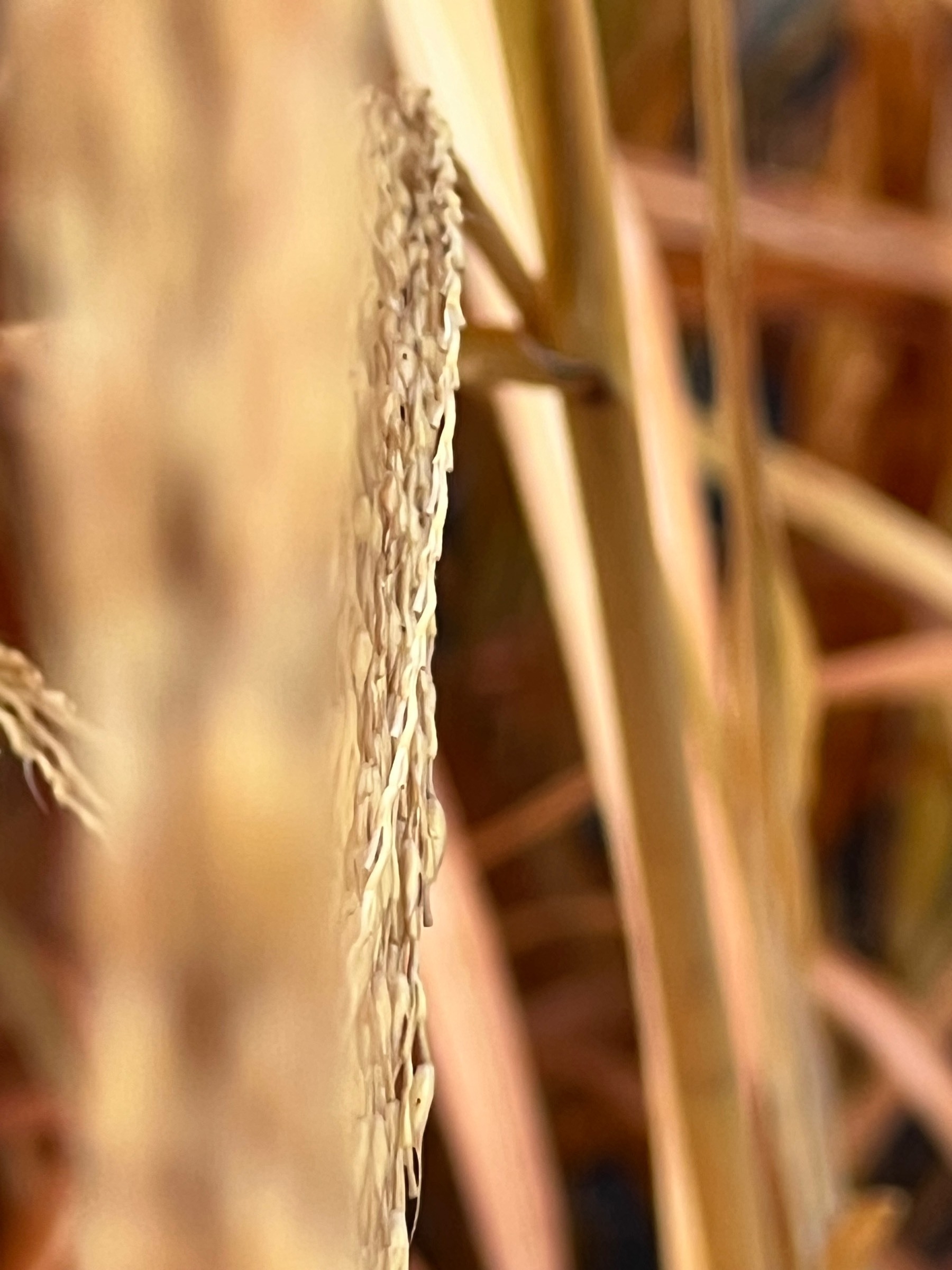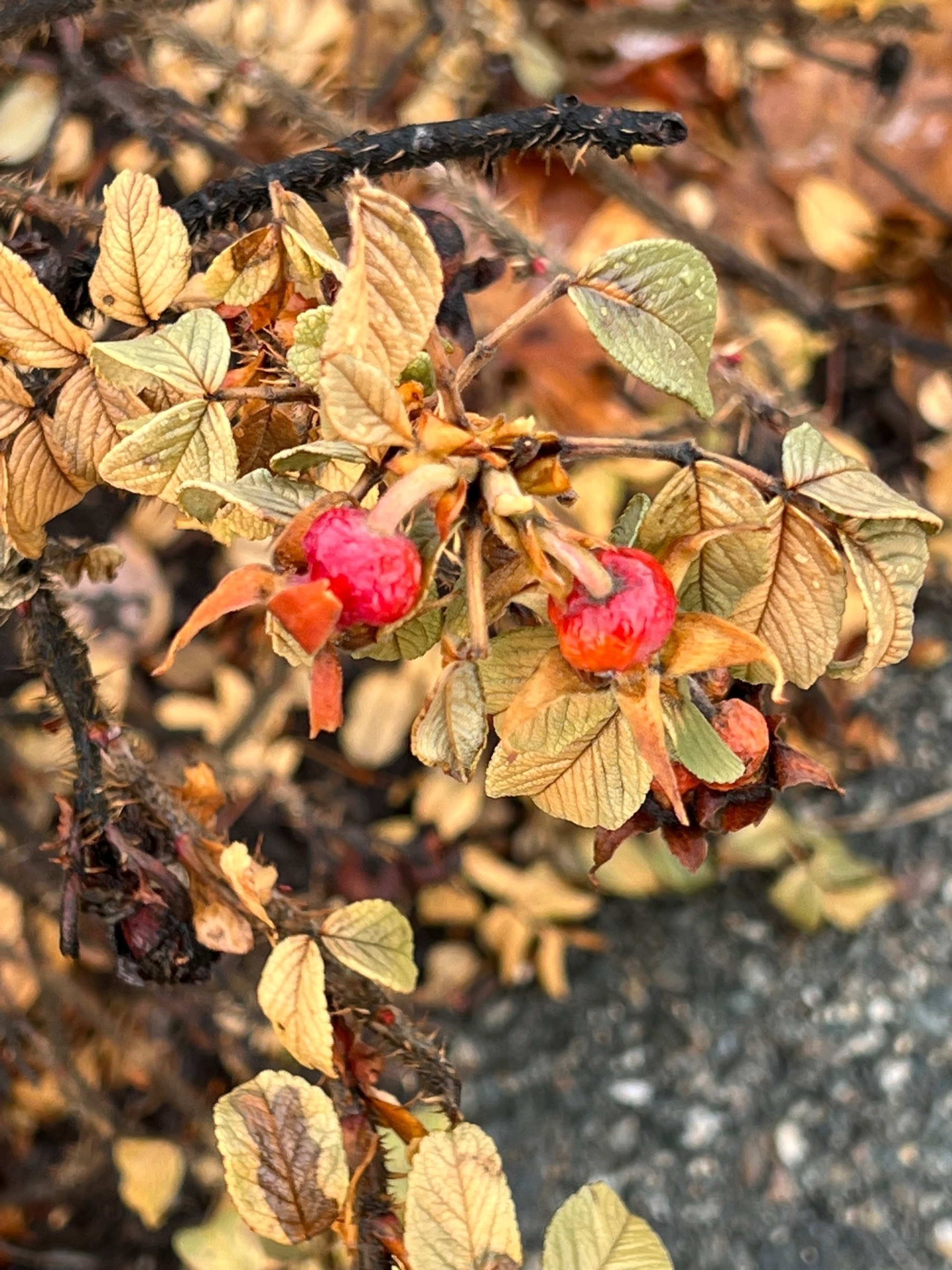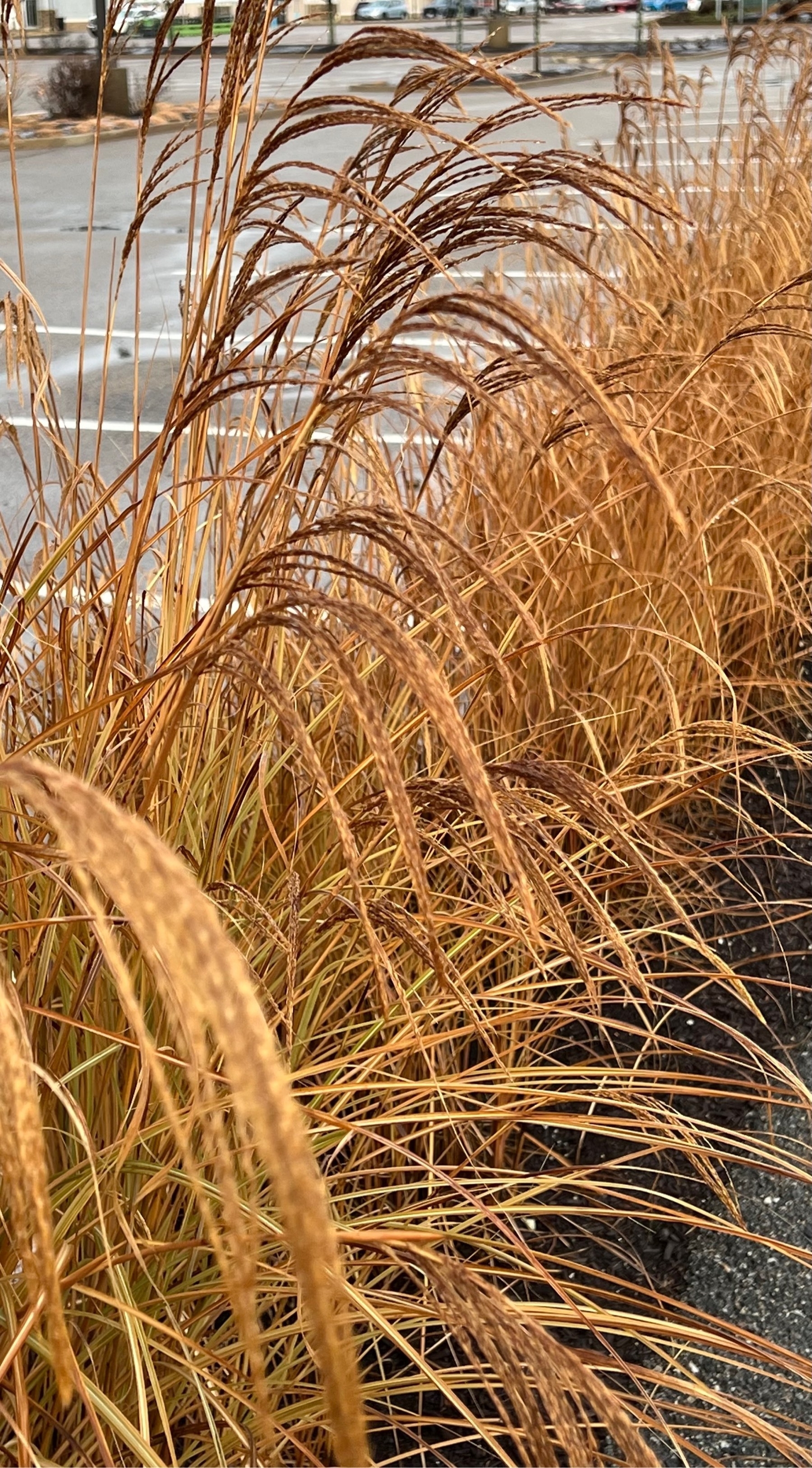 Japanese Tea Cups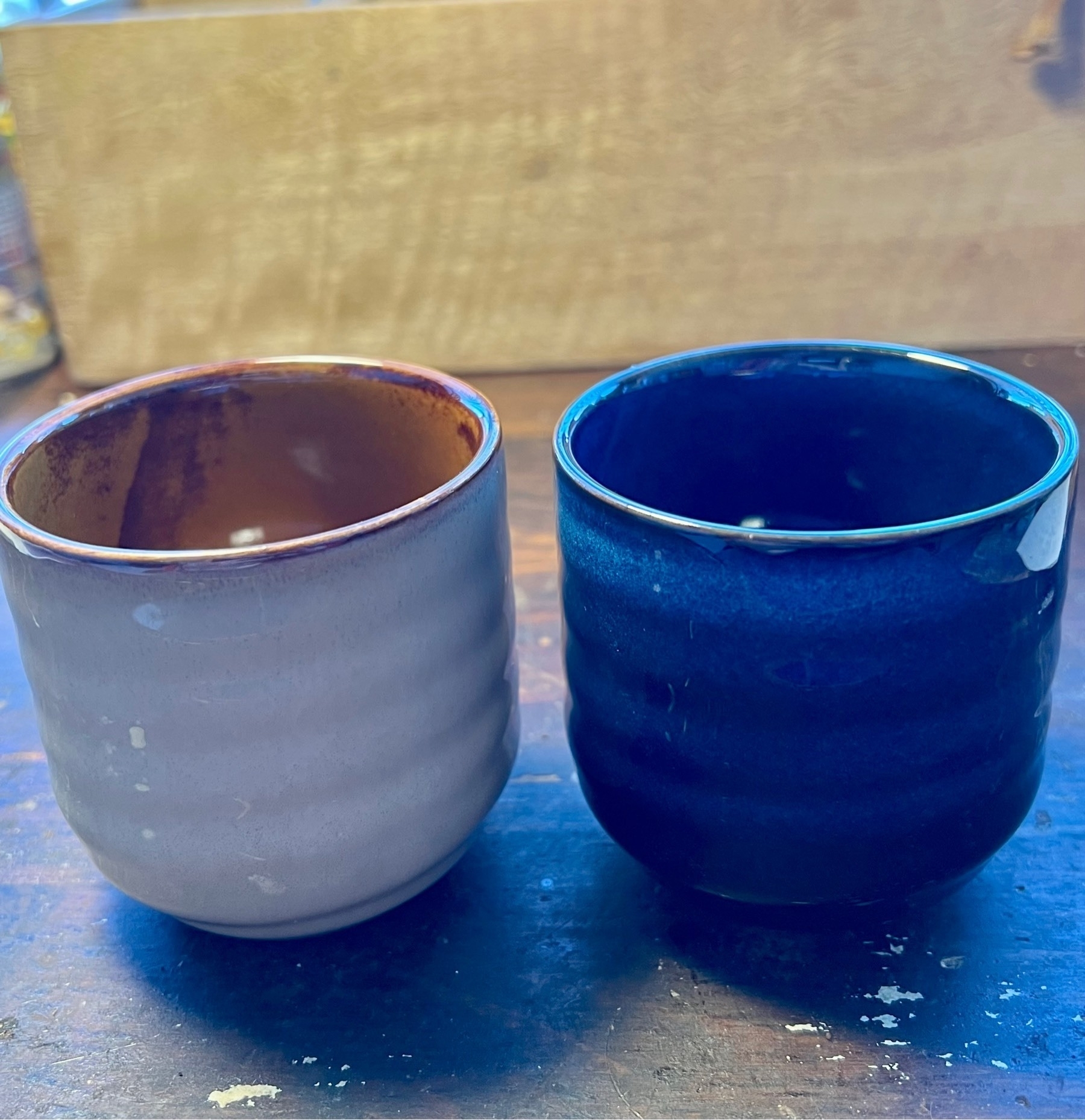 Good morning from my local coffee shop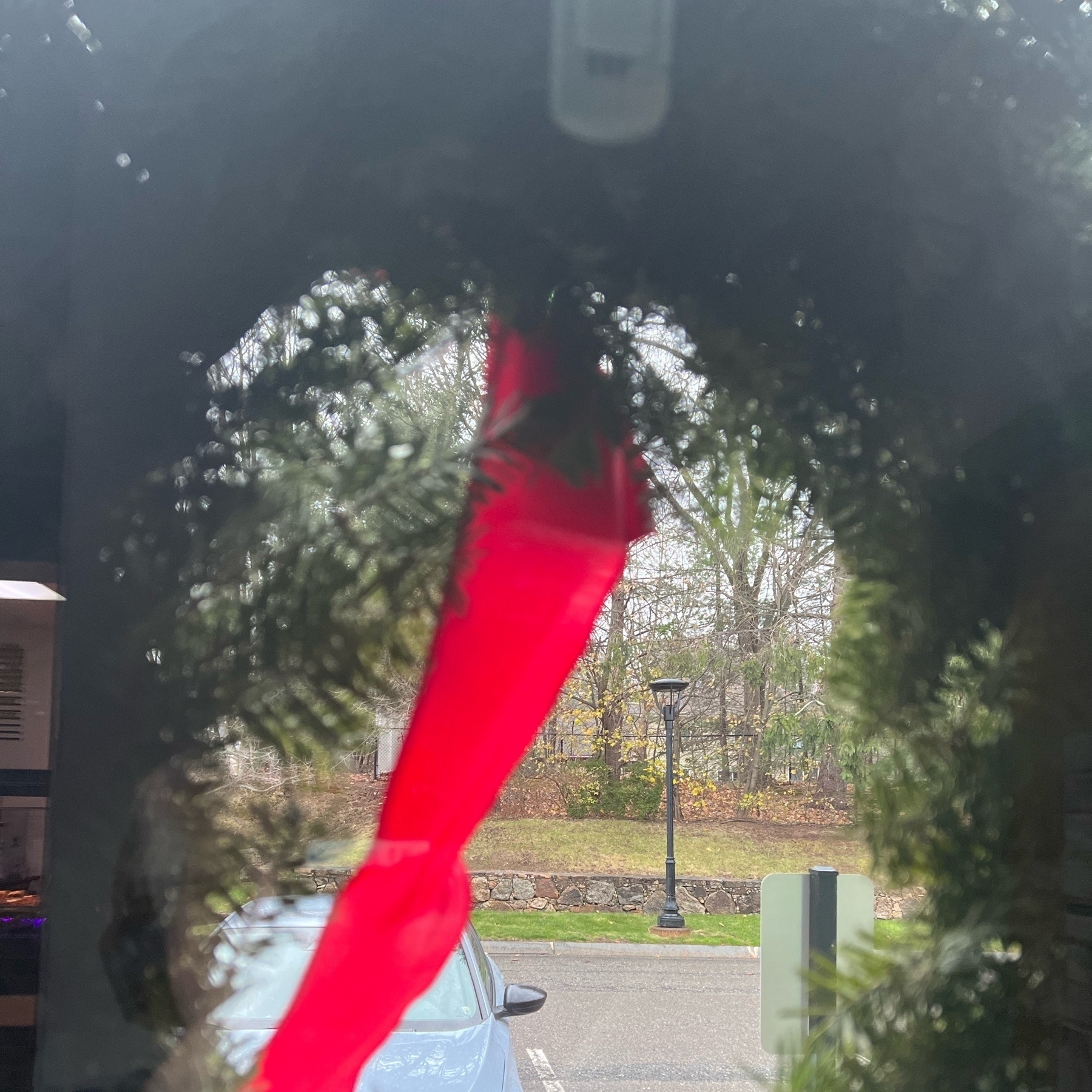 Sunrise over Wilkes-Barre, Pa and View of the Valley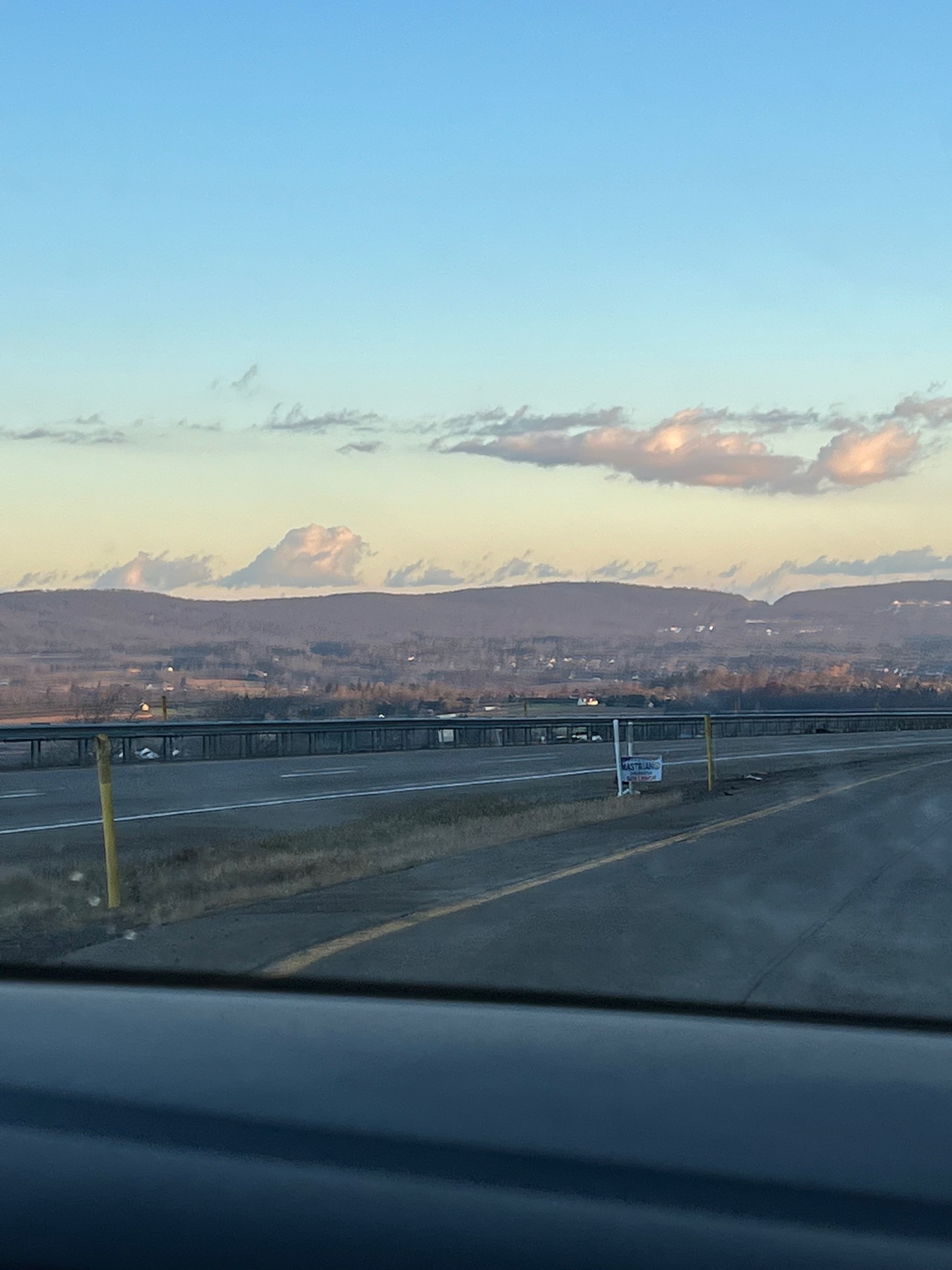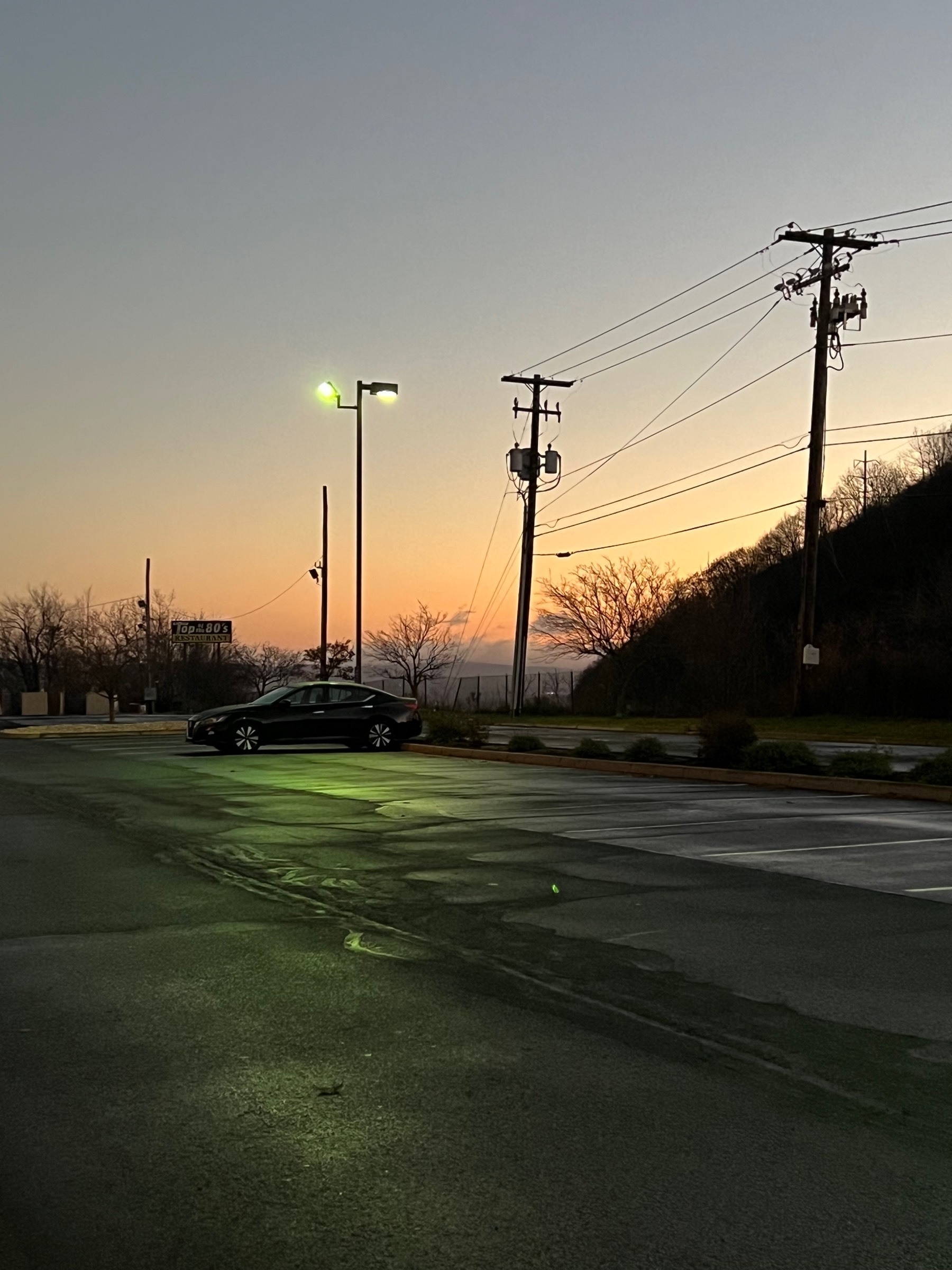 Milkweed at scenic overlook in Maryland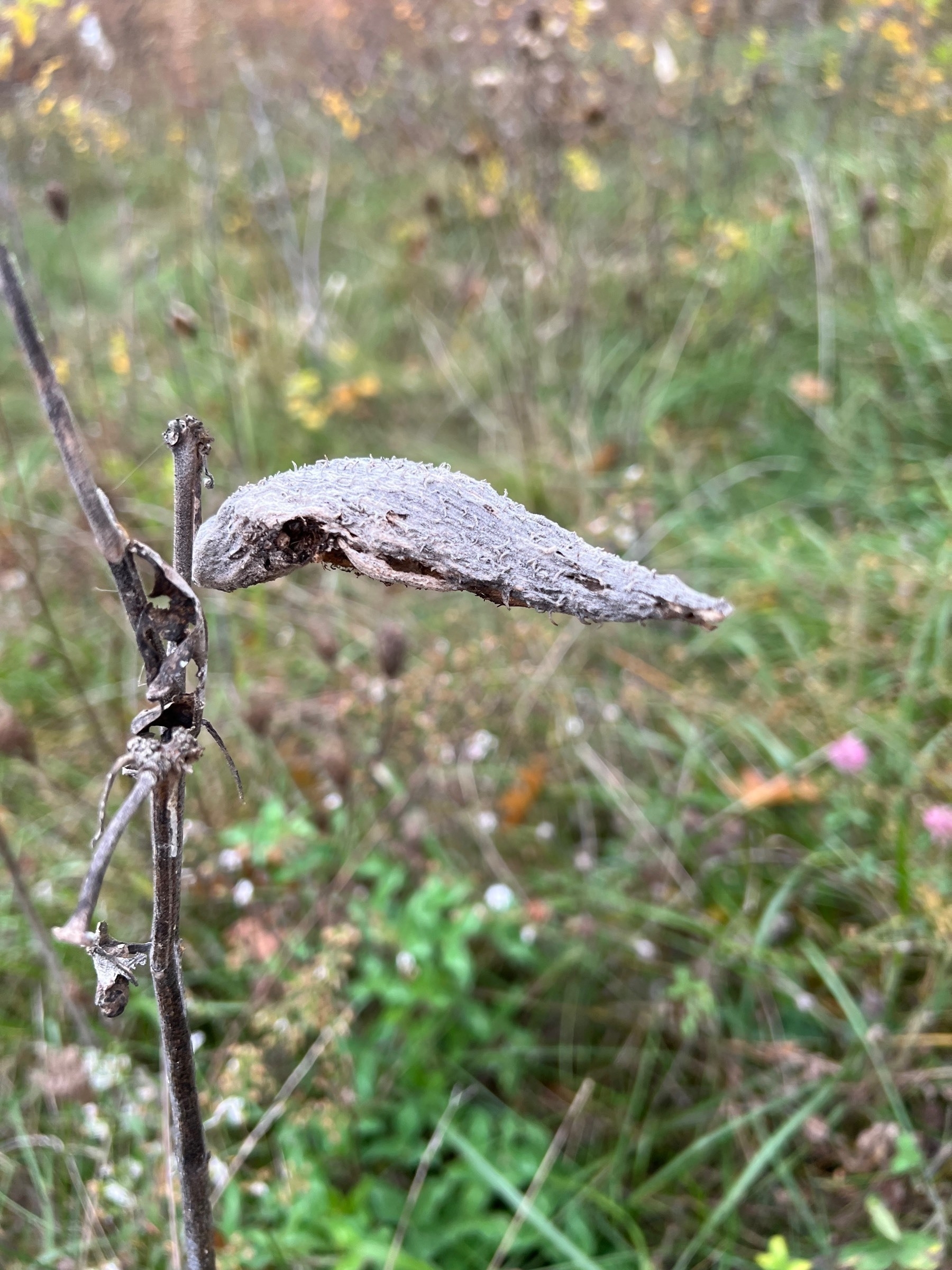 Family gathering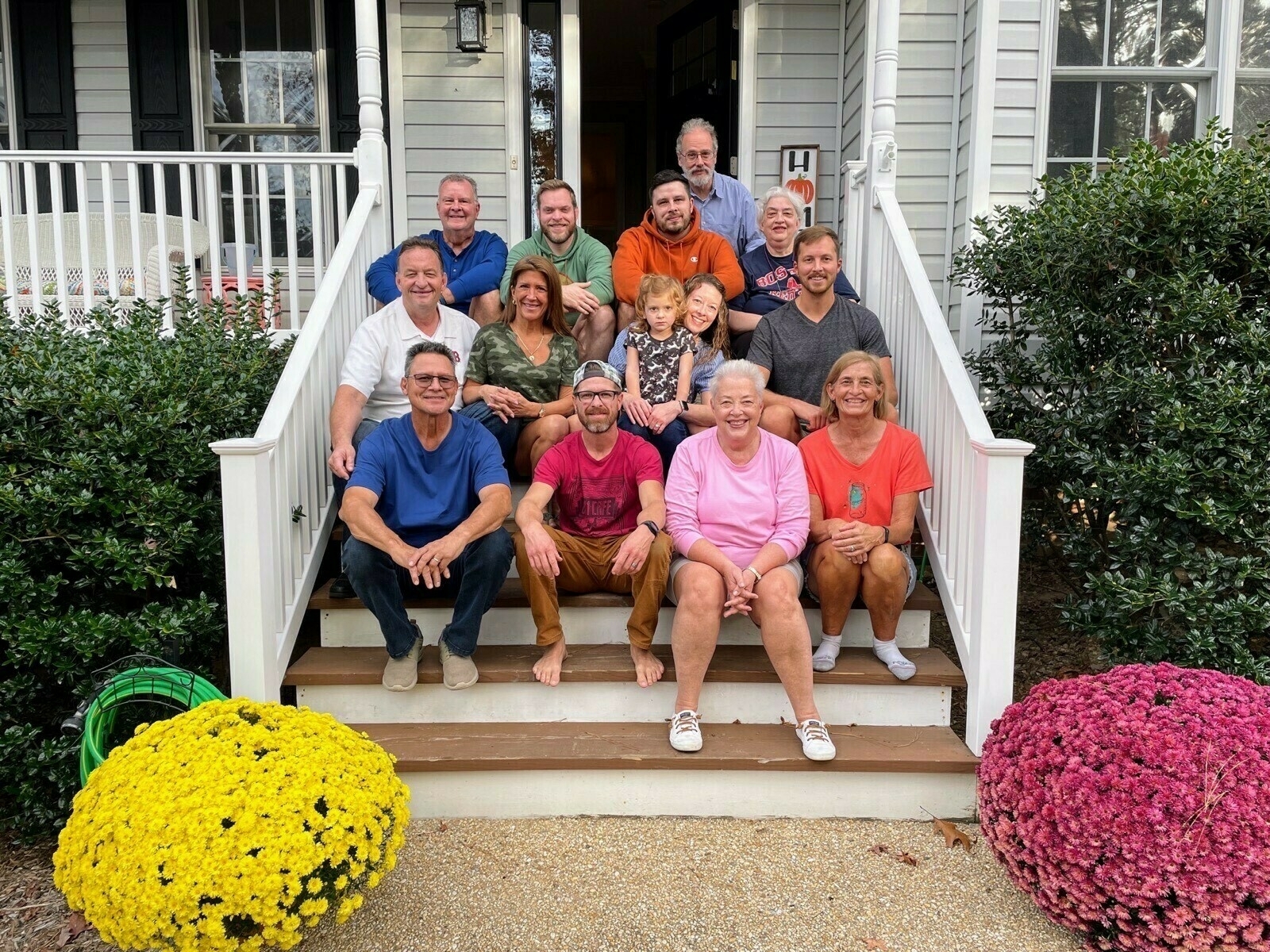 Getting ready for winter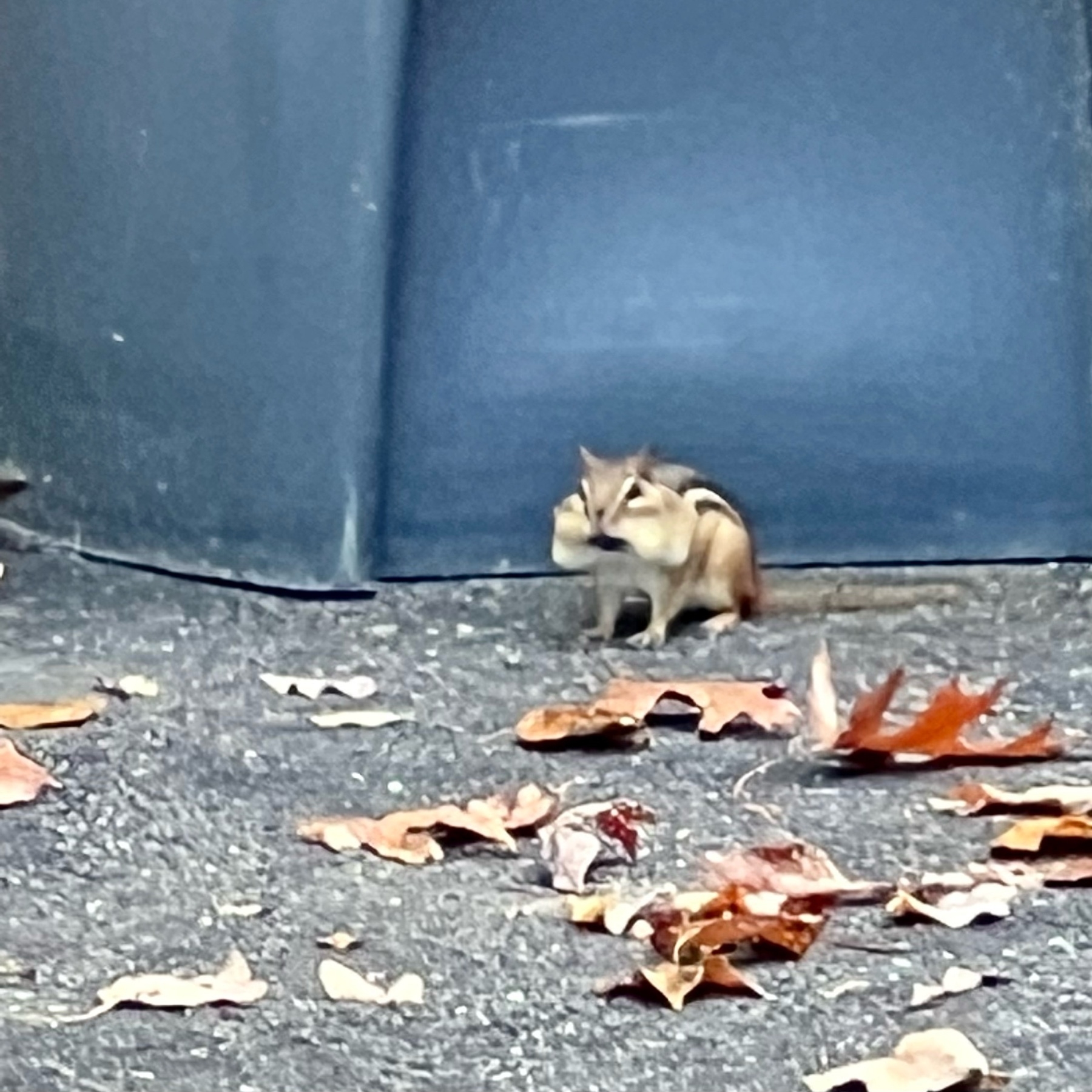 "Friendly" game of Sequence with family. Drinking was involved.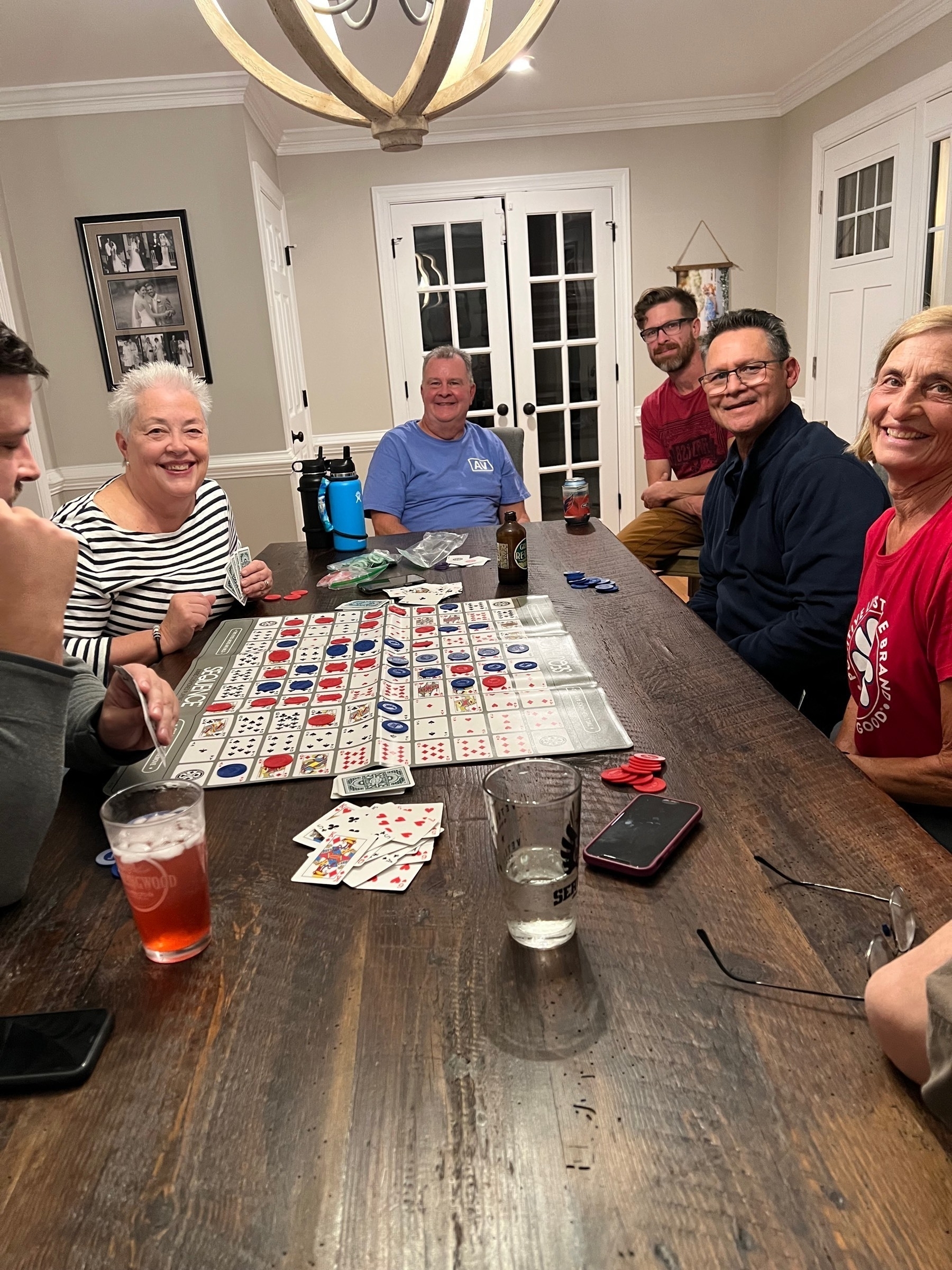 I had a feast today at a Thai restaurant. It was spicy and most excellent.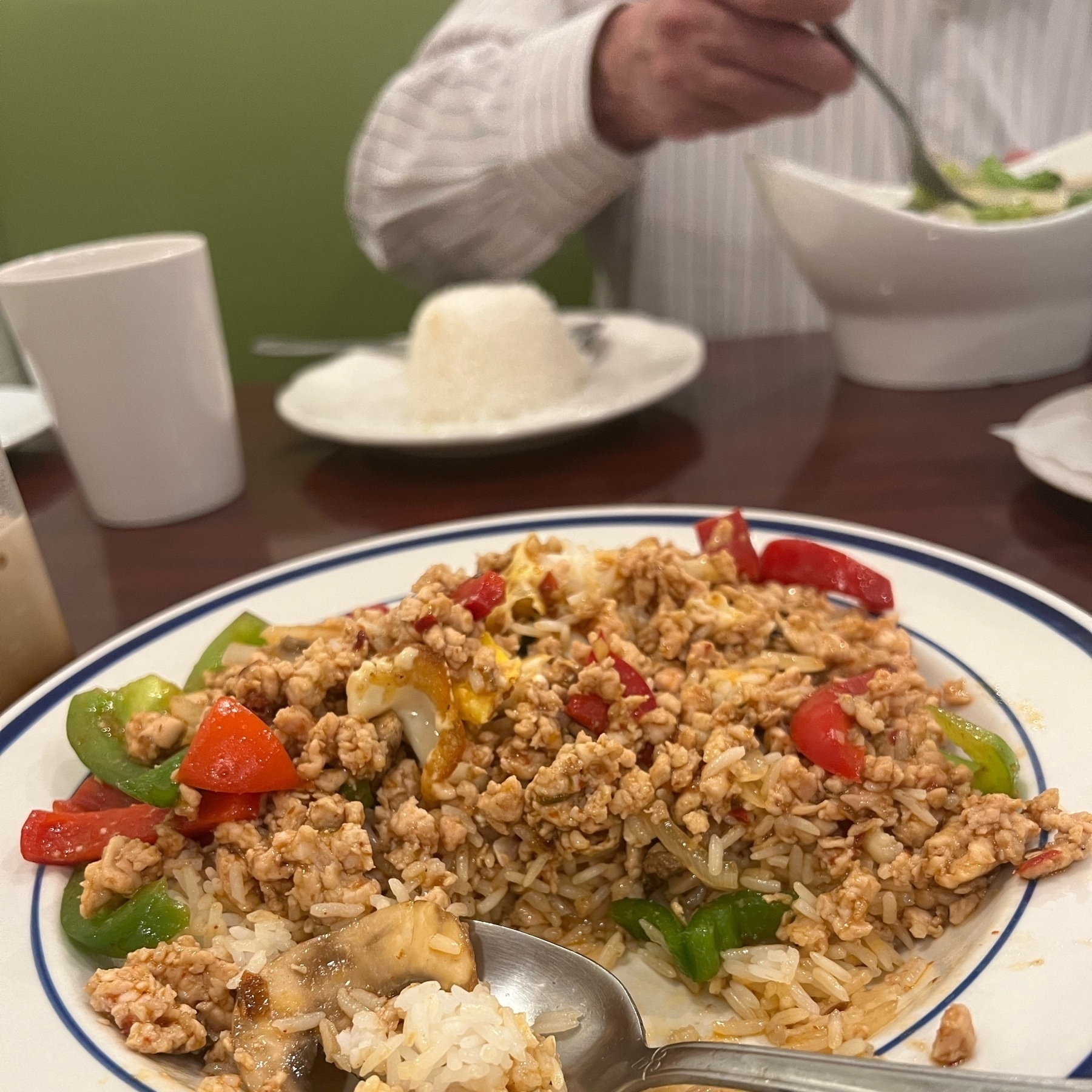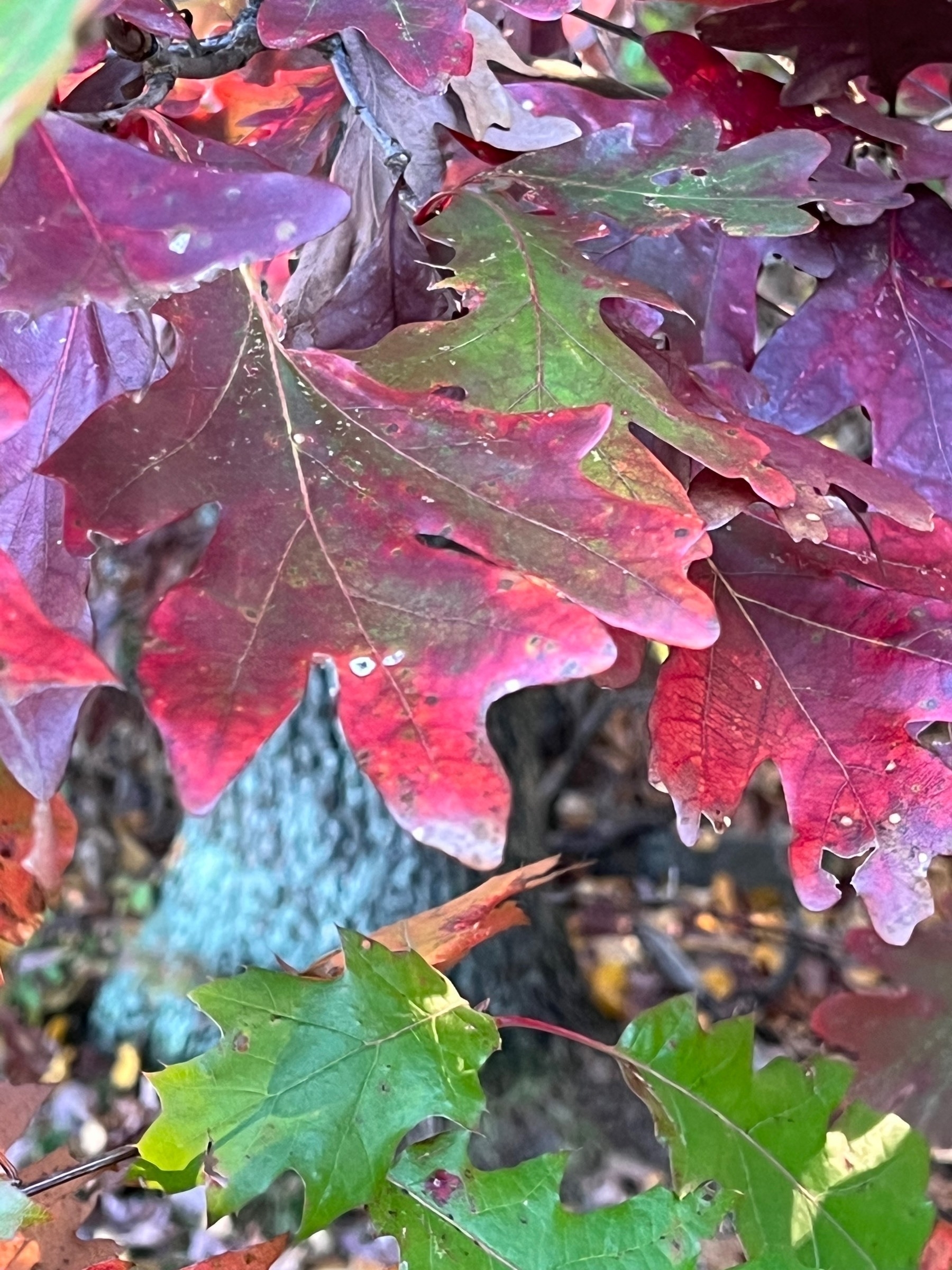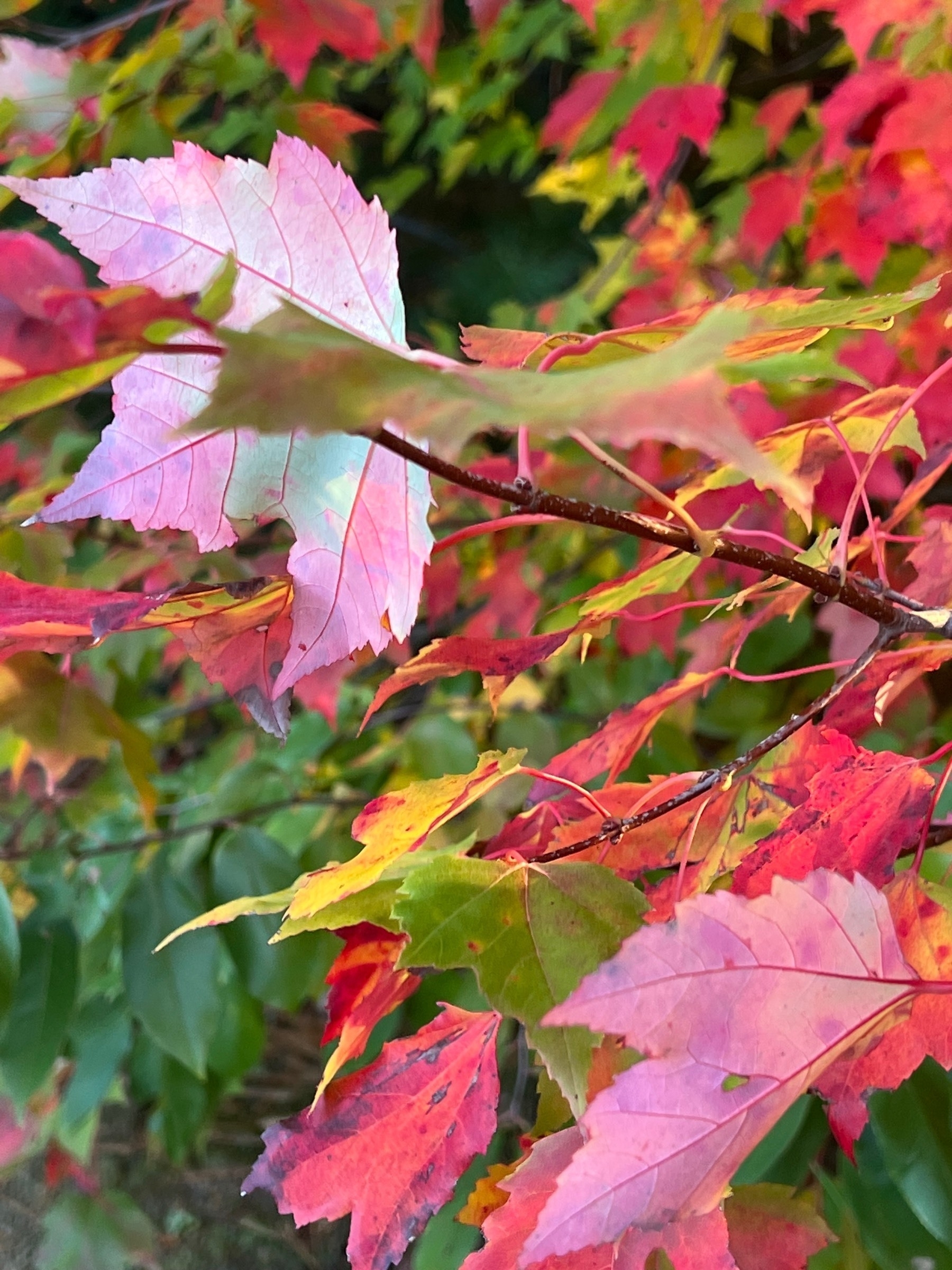 Autumn in New England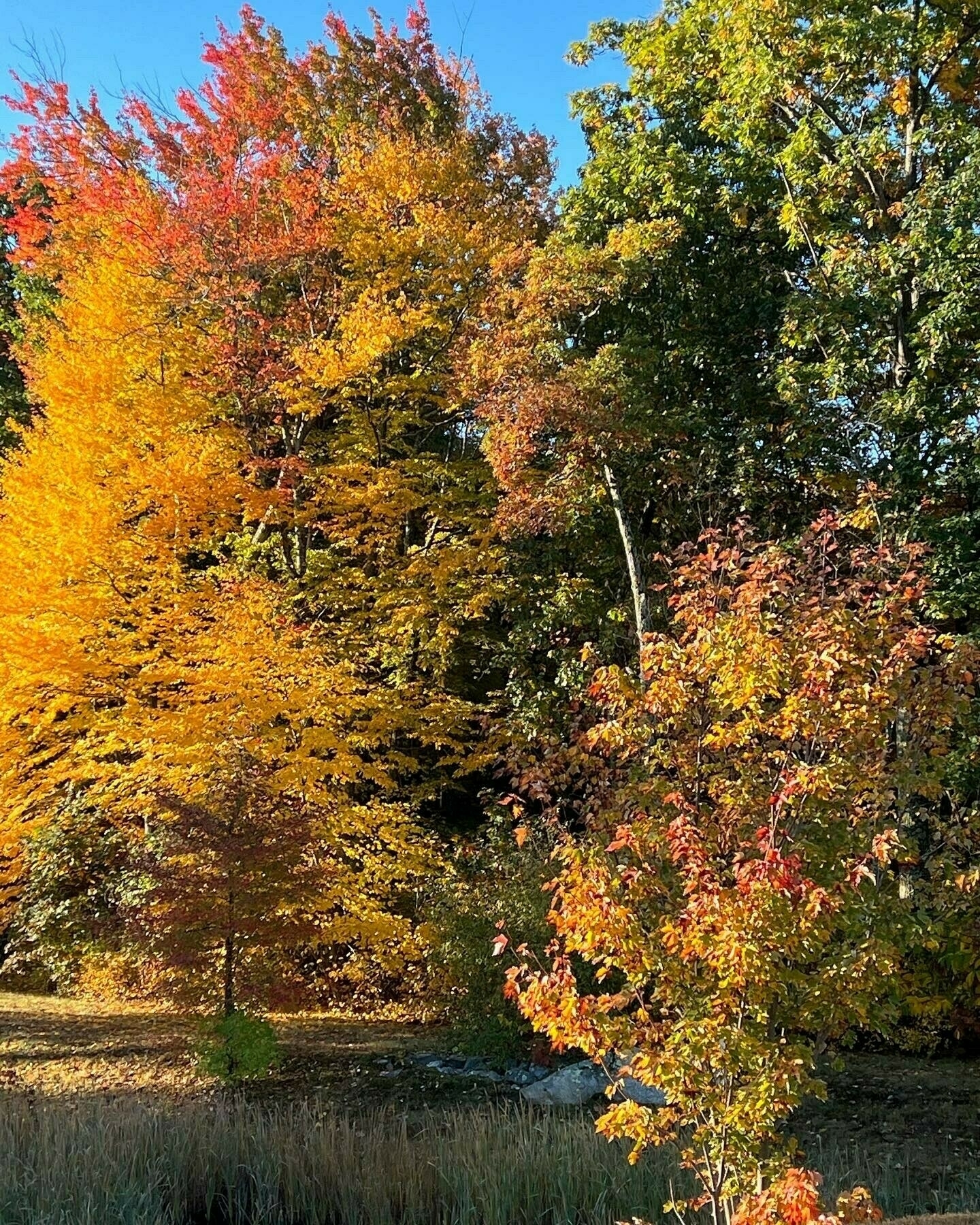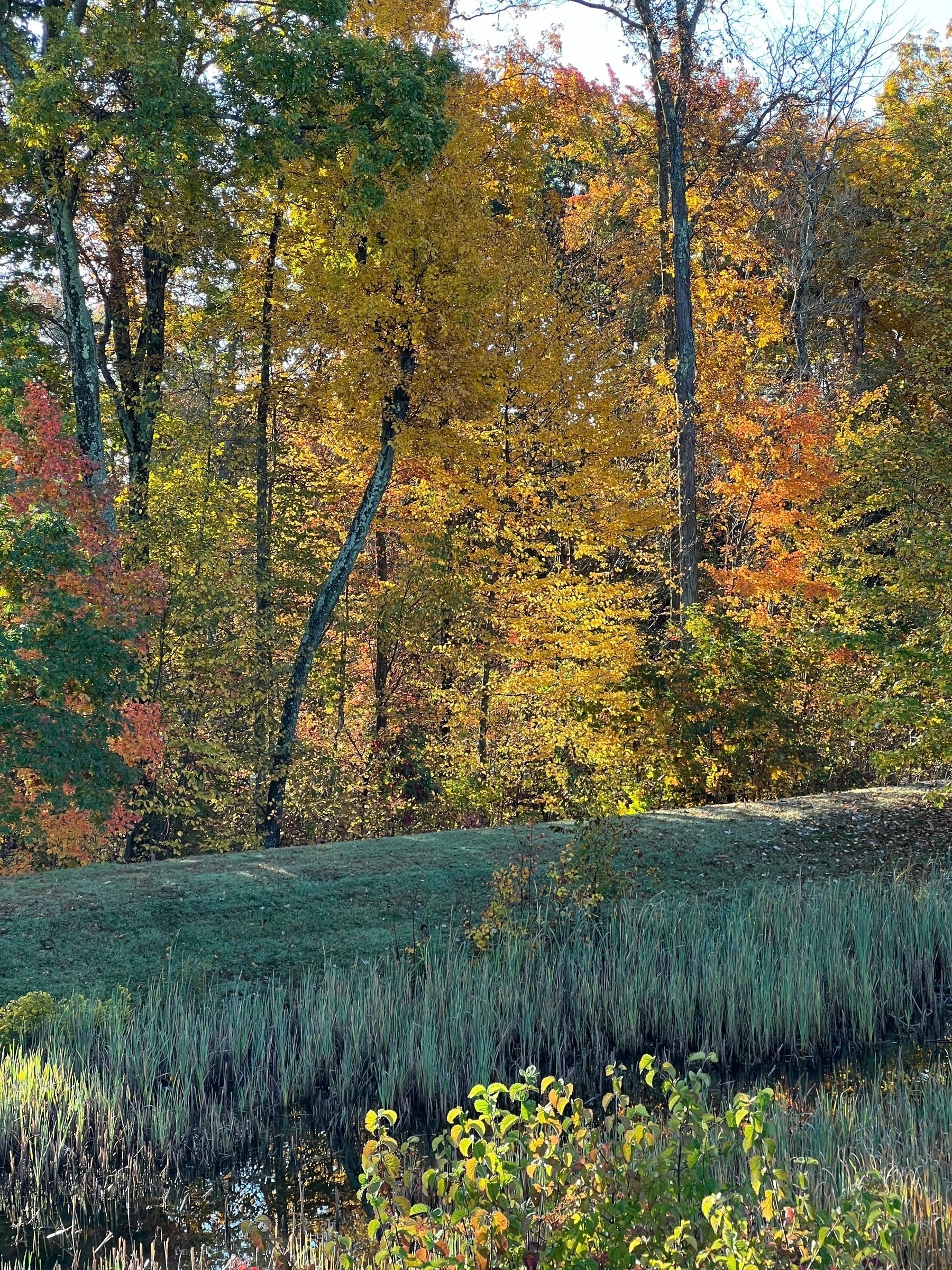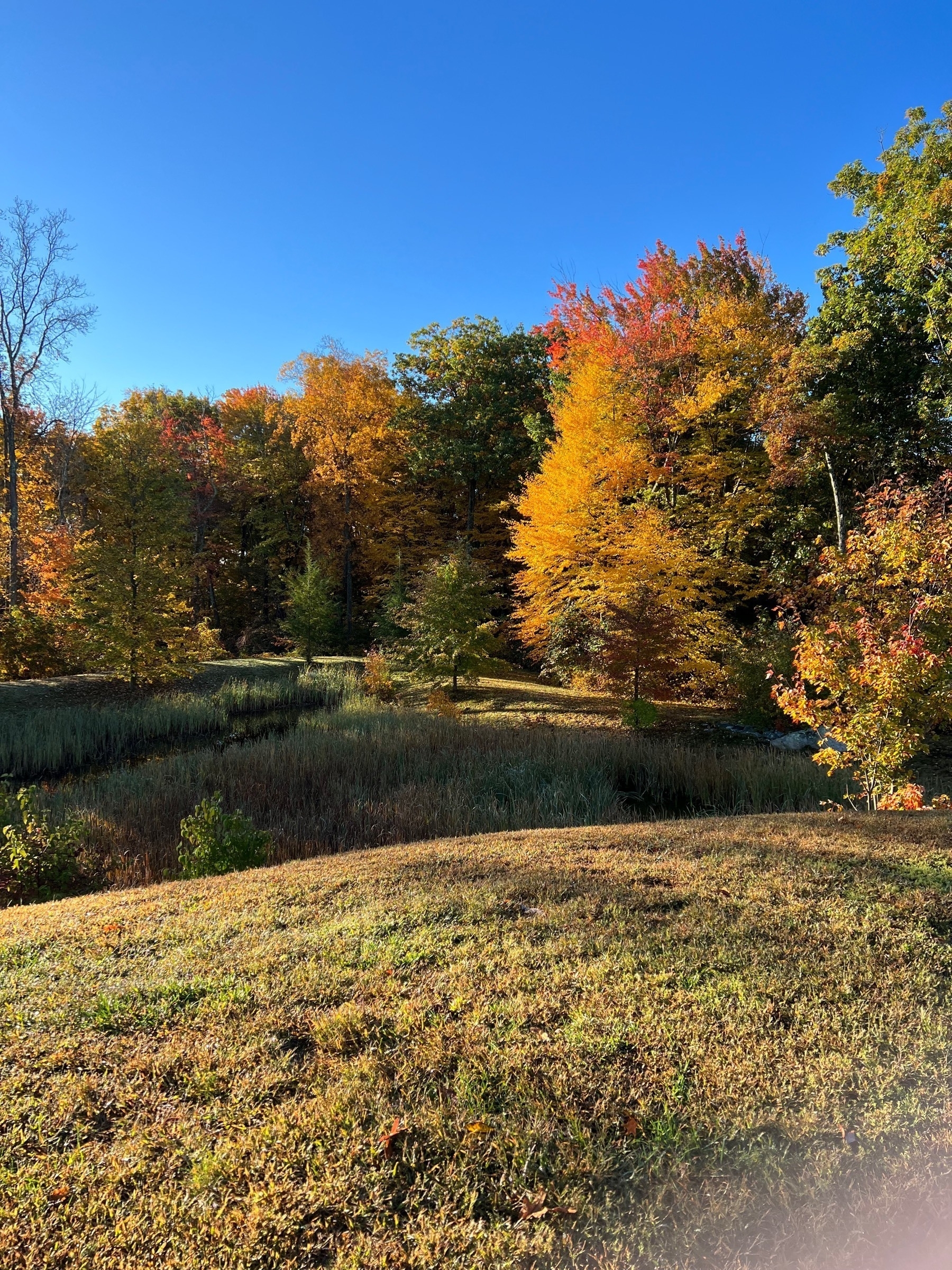 Time for Morning Journal #pen-paper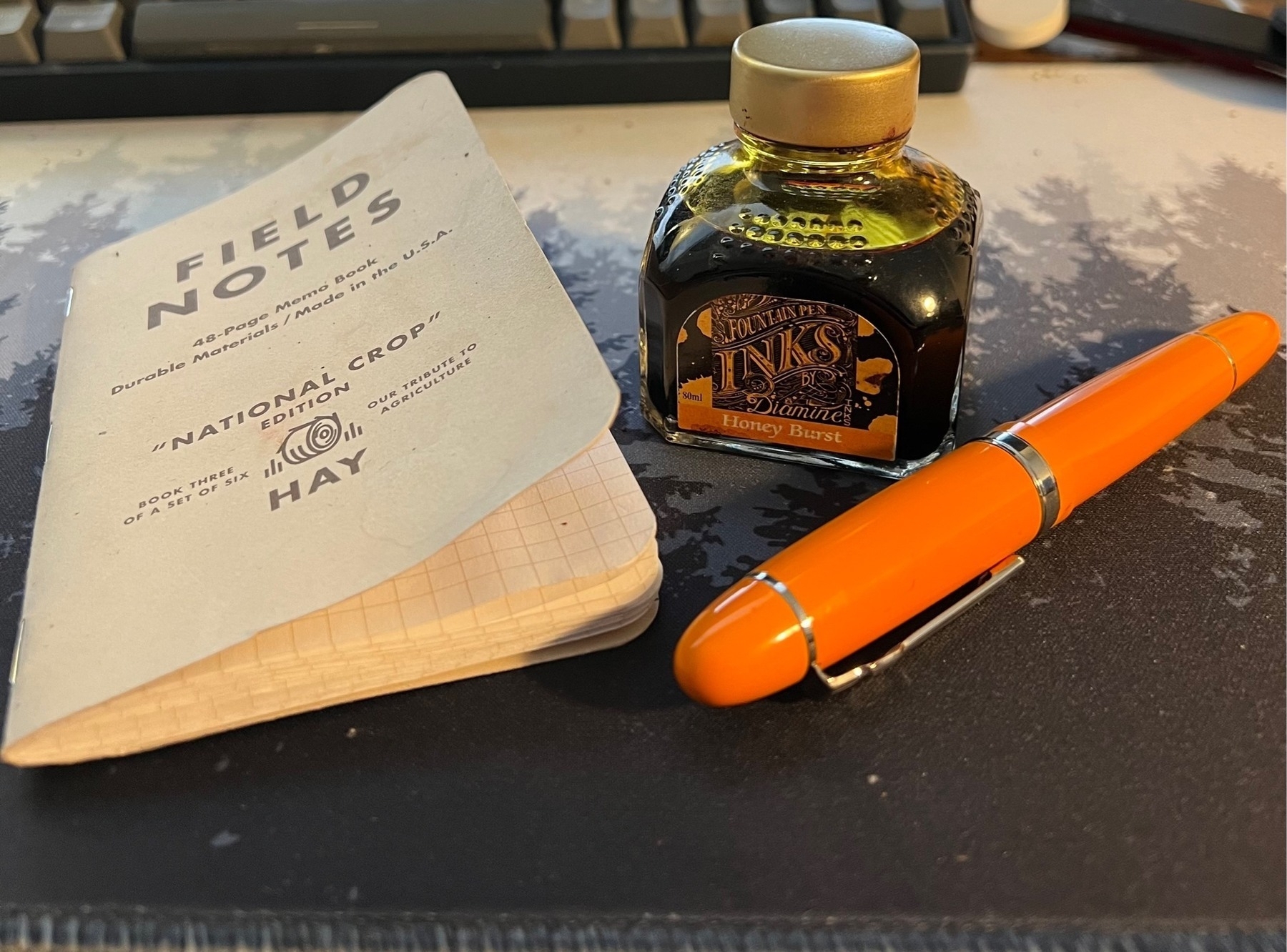 Day in the Life photo, taken in Northborough, Ma at 14:49. Tonight's Whiskey Choice.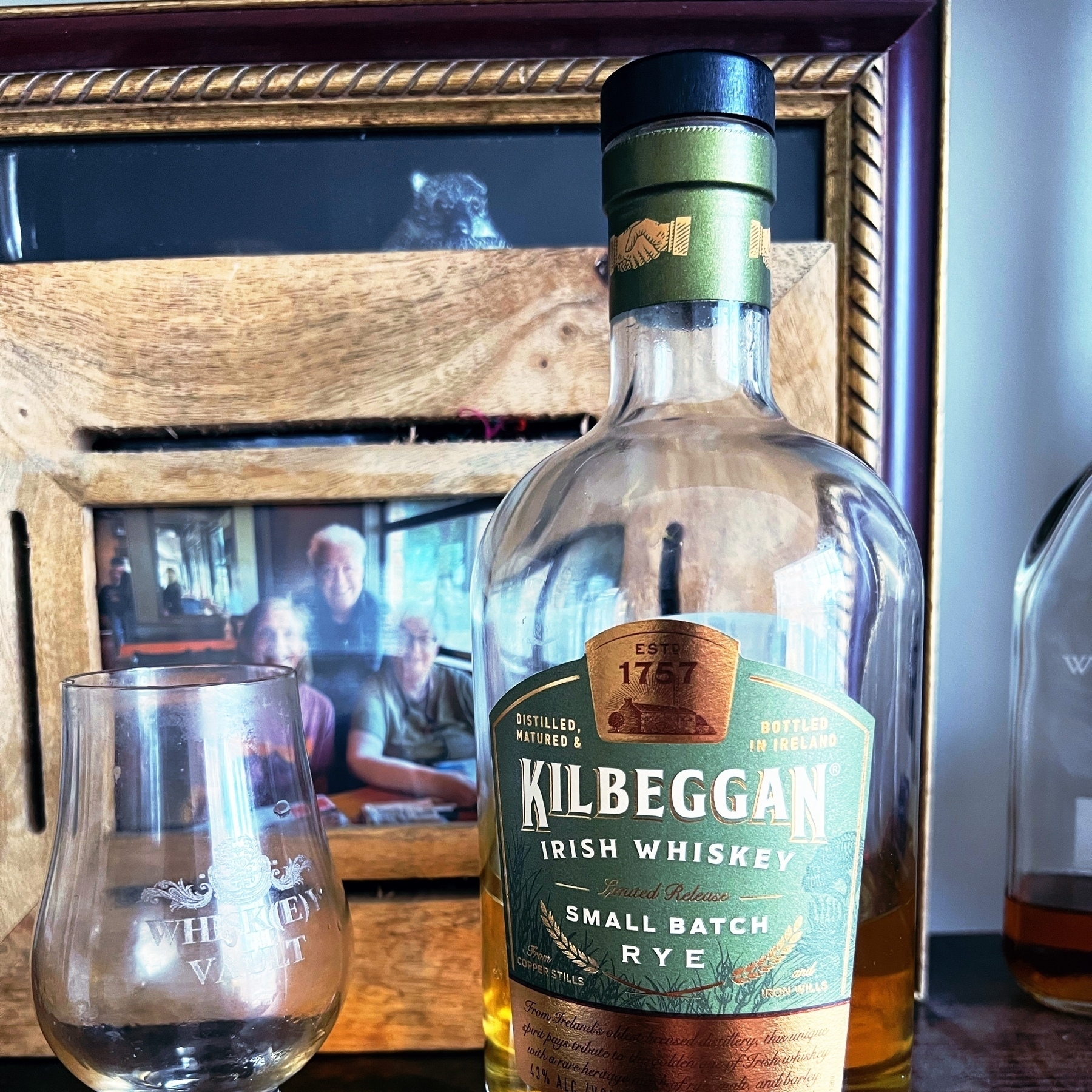 Day in the Life taken in Northborough, Ma at 14:57. A Beginner's Whiskey Shelf
Saturday walk to Grocery Store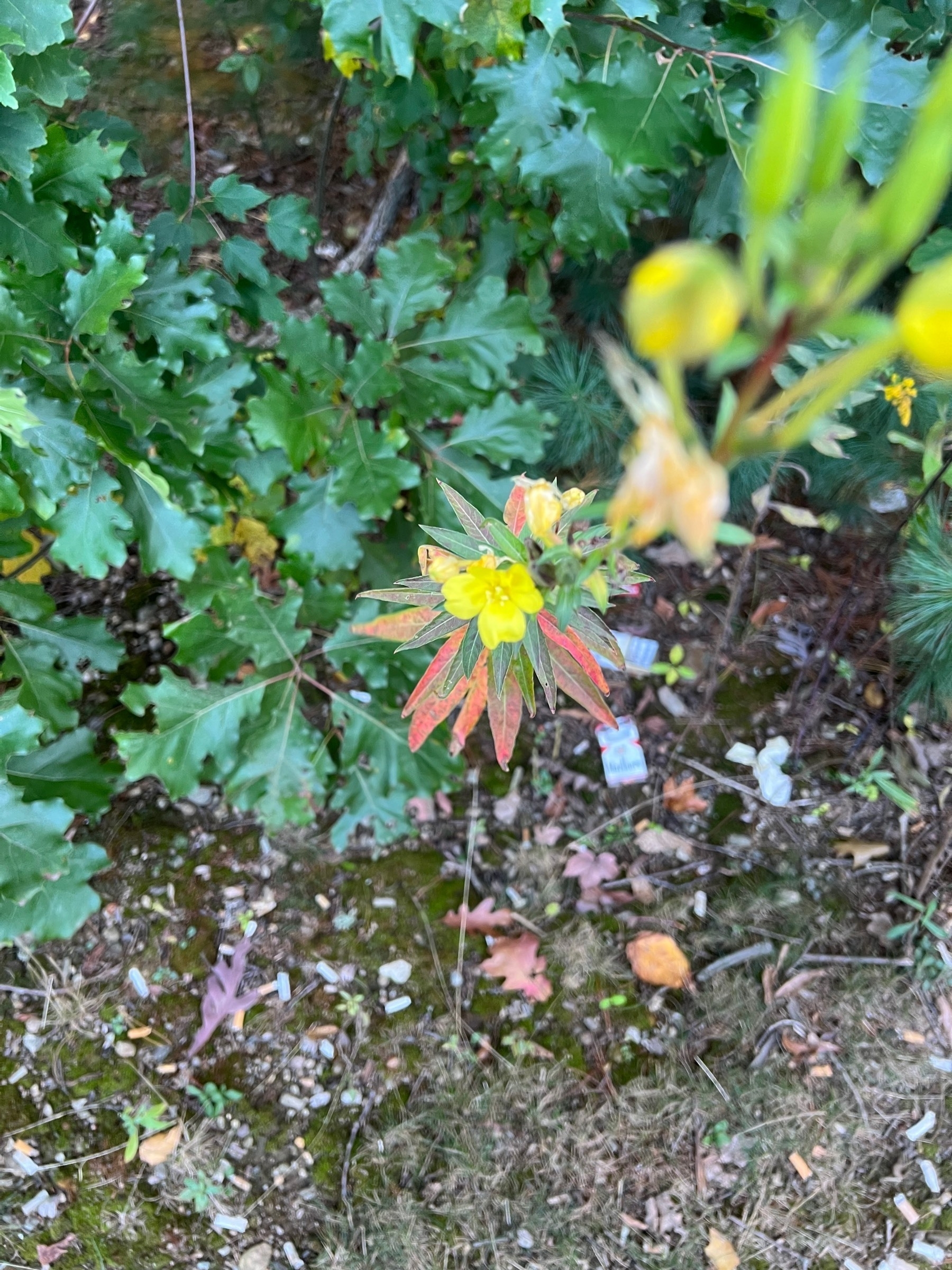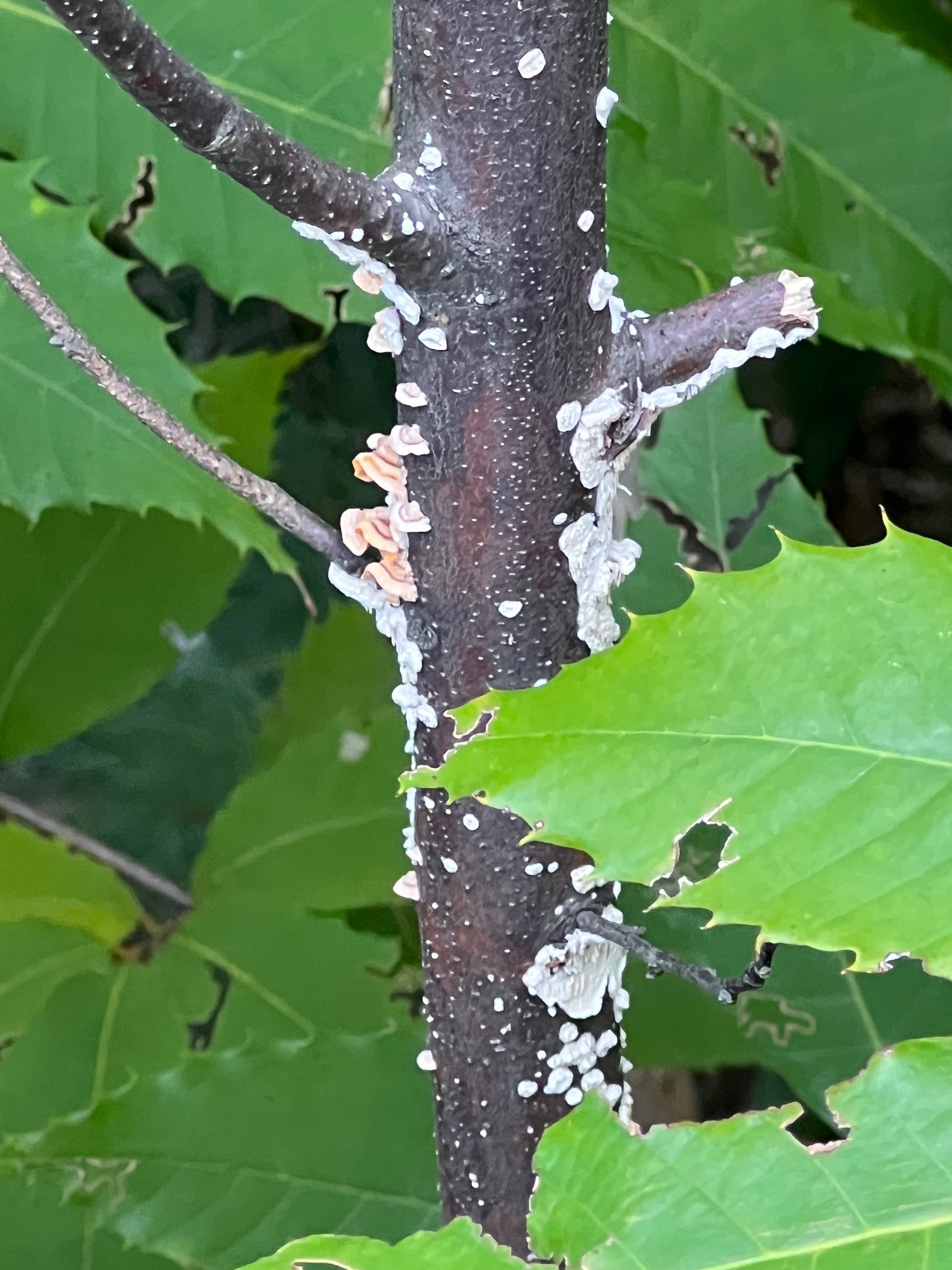 Oatmeal Stout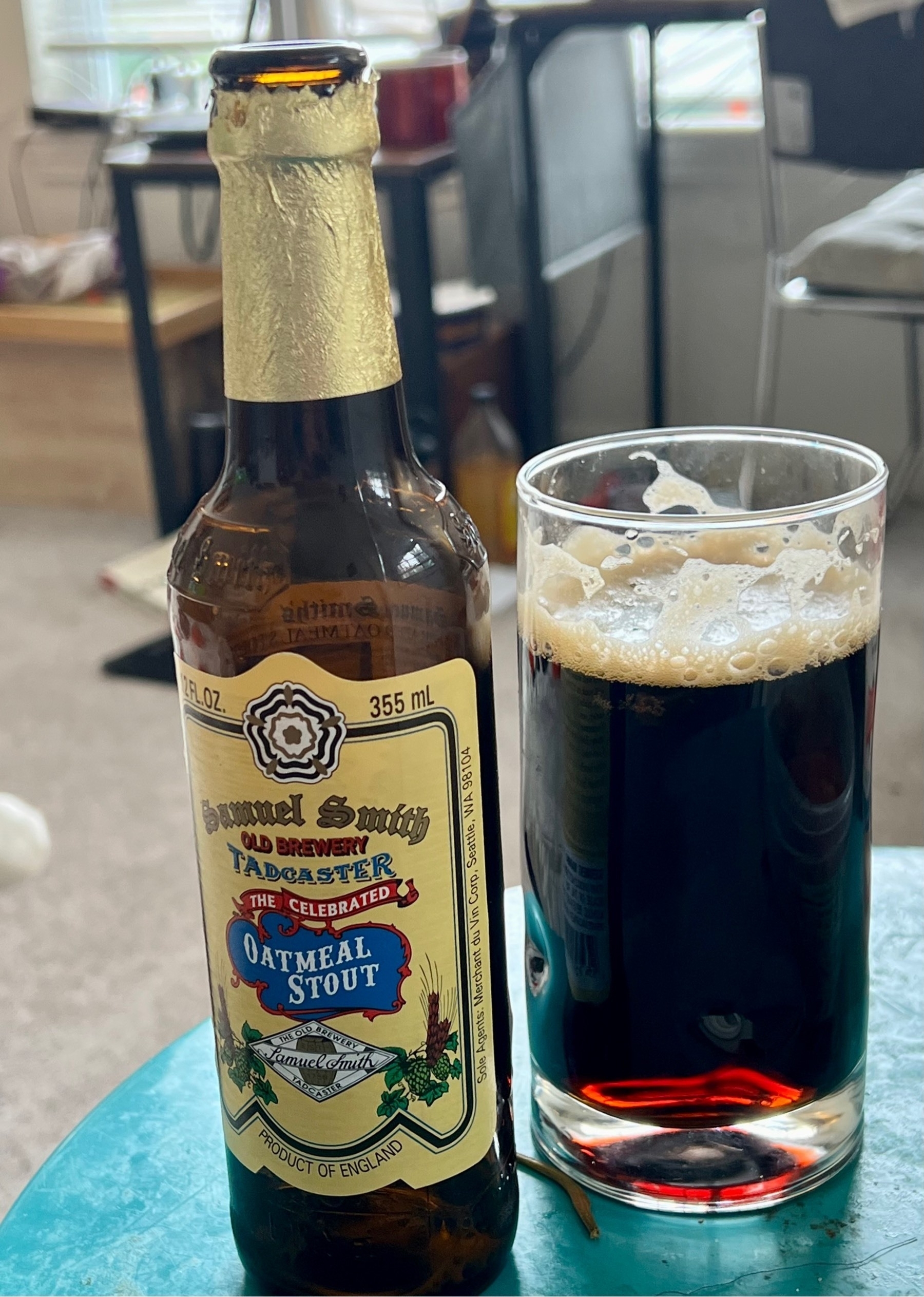 Morning coffee ☕️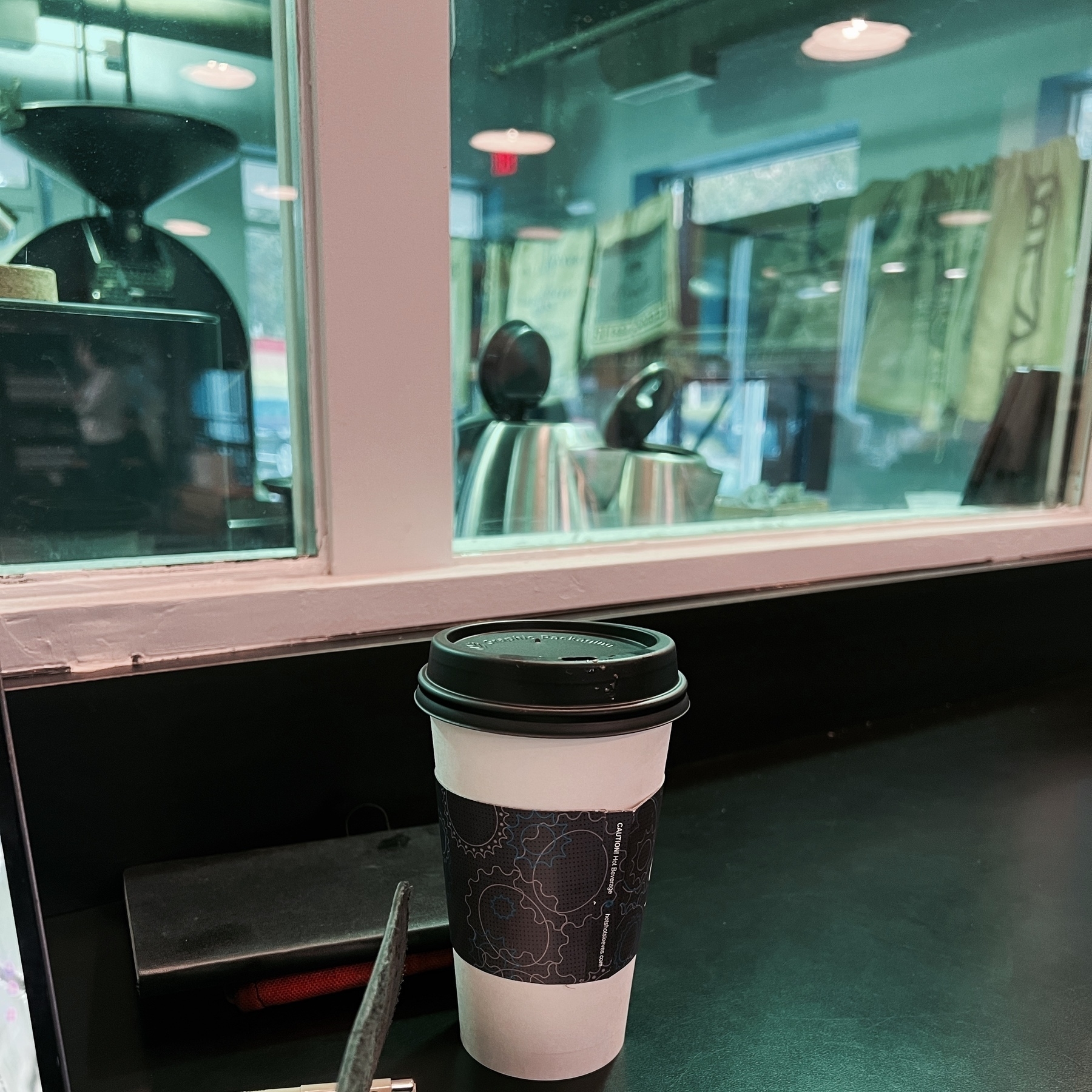 Visit from a Dragon Fly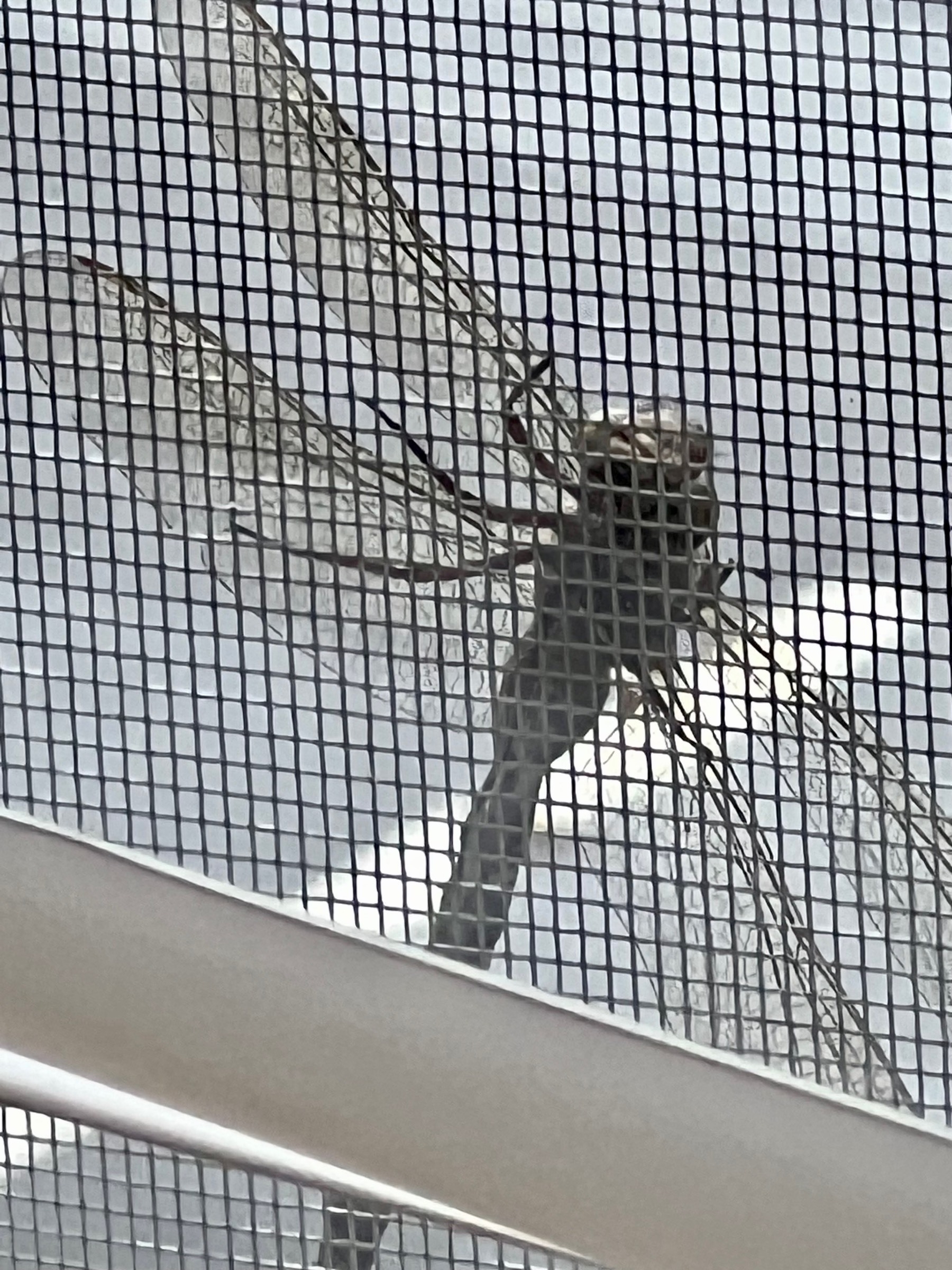 Spent the morning wandering around the Northborough, Ma Apple Festival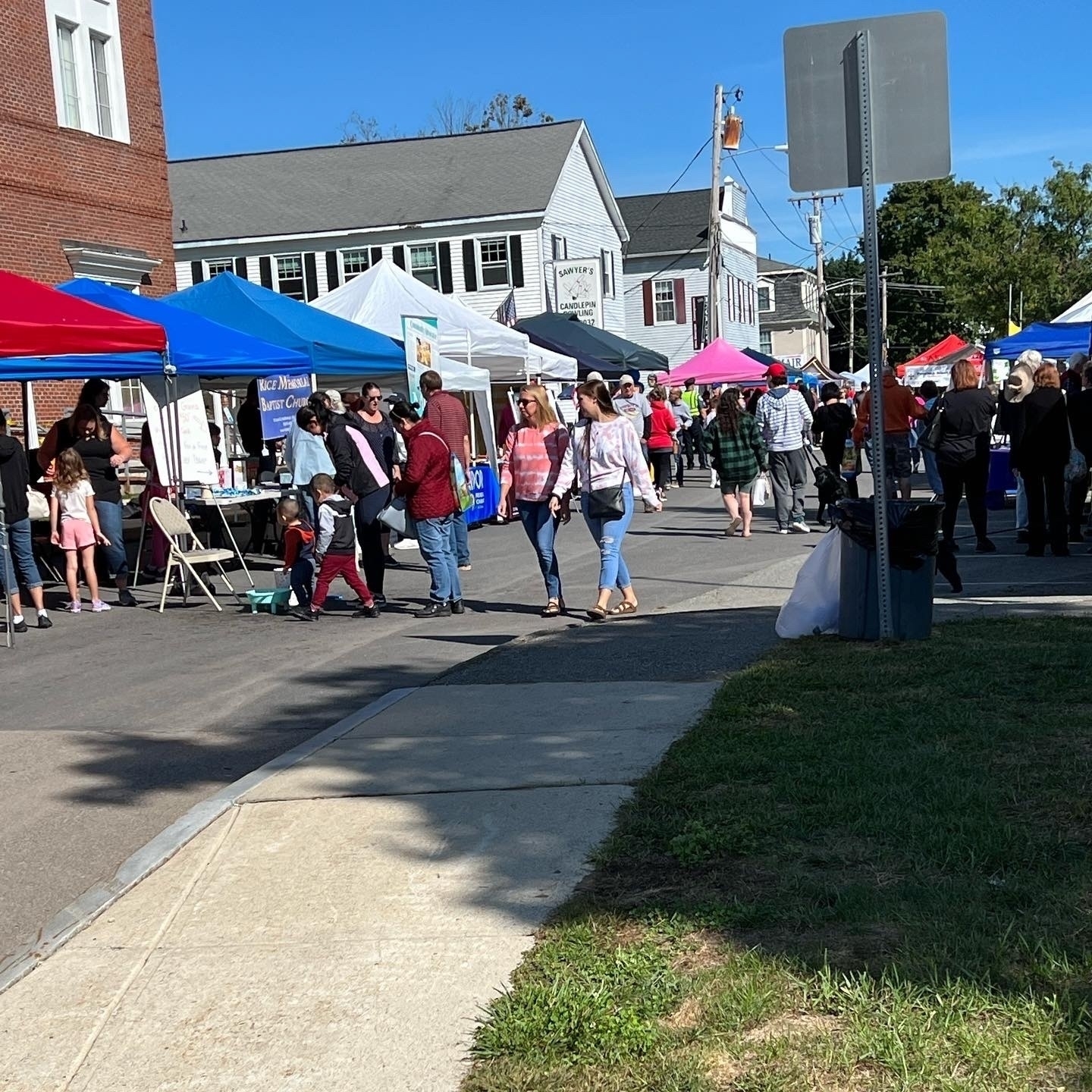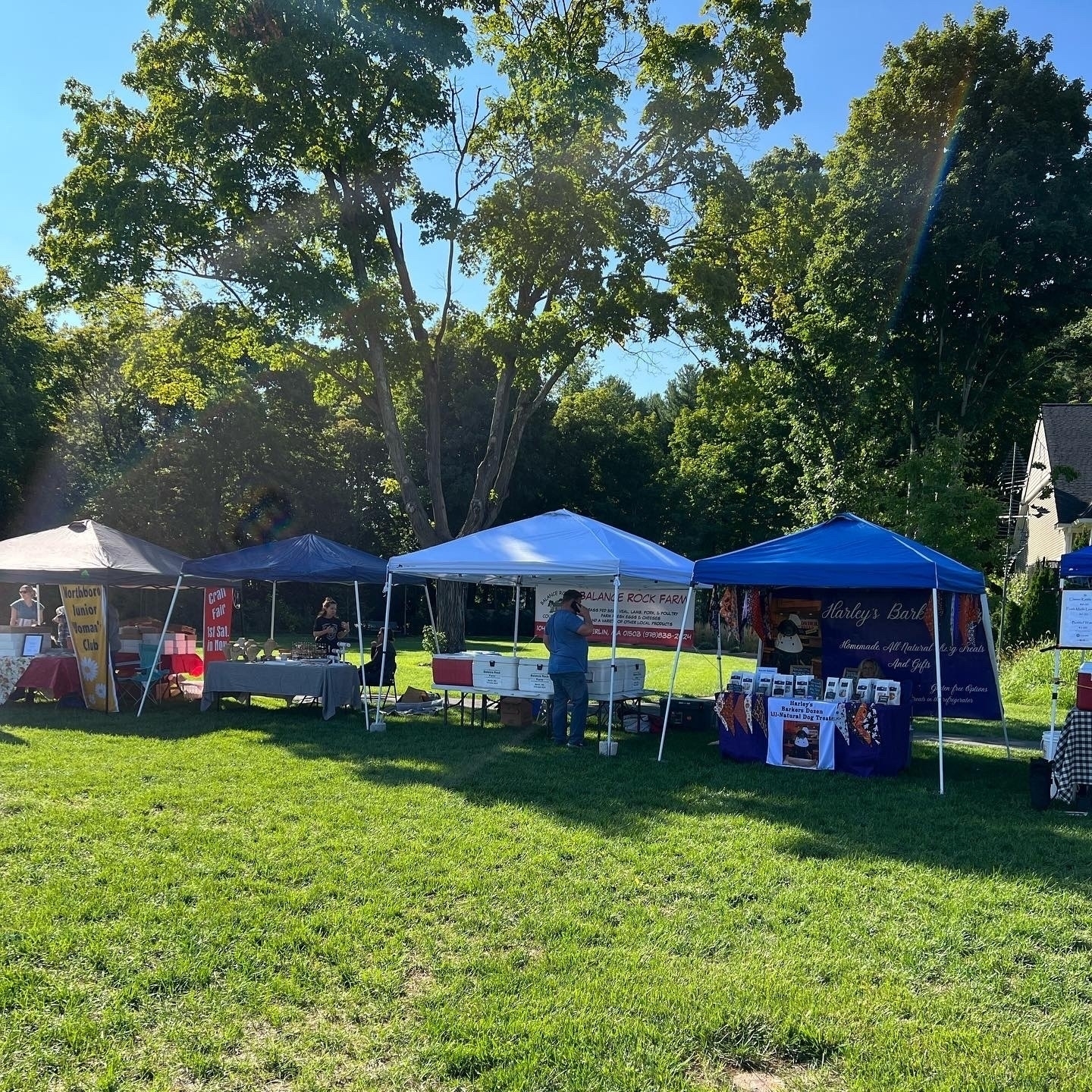 Rose
Sumac by the walkway