Riding on Amtrak train 🚊 from Boston to Philly, seeing the Northeast from this viewpoint is quite interesting.
I am making a packing list for a trip I am taking this weekend. I am trying to avoid I should bring this just in case phenomenon. I wonder if I am the only one who packs once with everything I might need and then unpacks everything and re-packs with things I actually need.
Fungus on Bark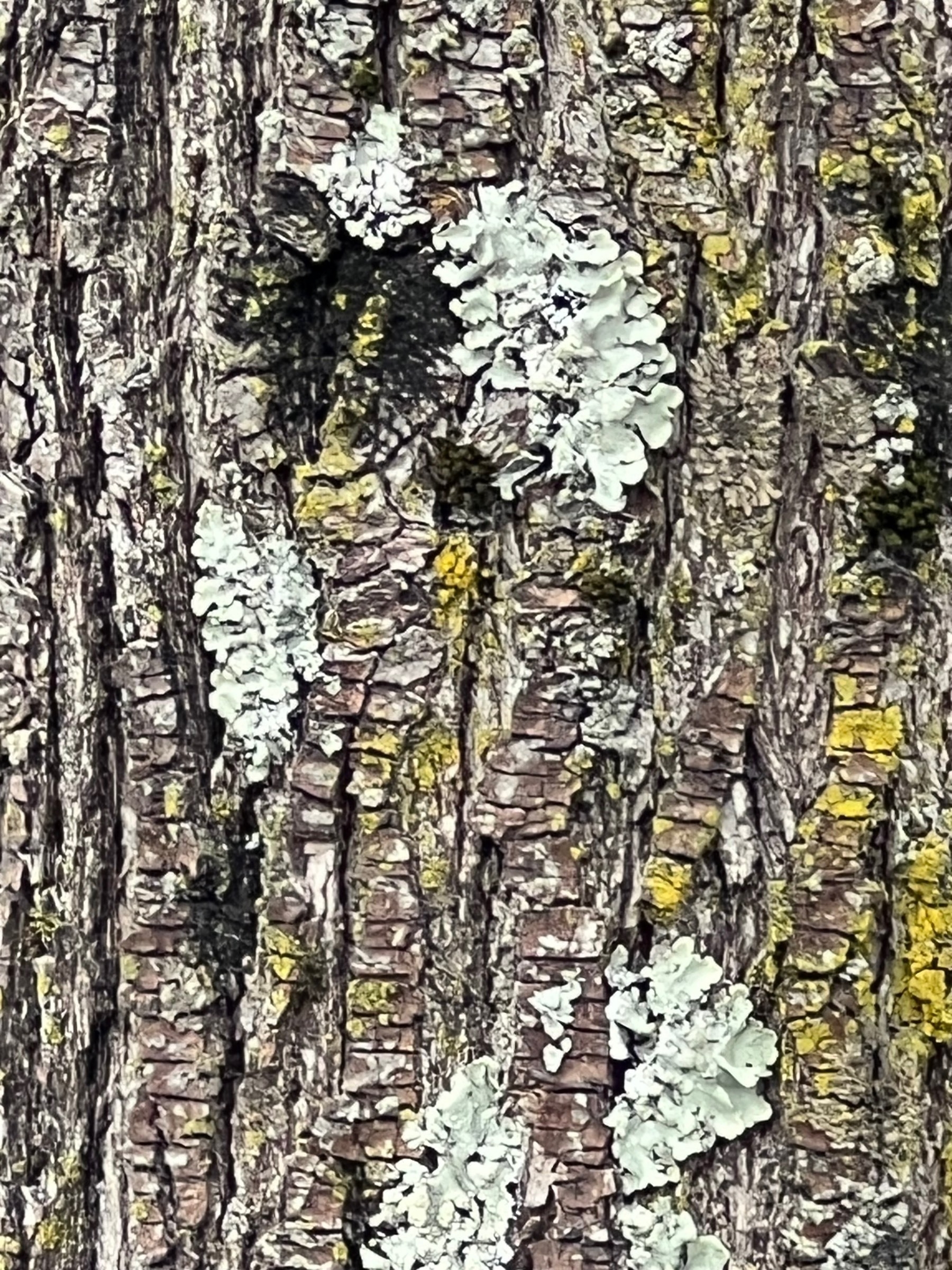 Just as Space X didn't explode but instead had a rapid unscheduled disassembly, I did not fall yesterday but had an unexpected gravitational issue.
Homeowner who shot Black teen Ralph Yarl pleads not guilty
Eighty-four-year-old Andrew Lester pleaded not guilty to the shooting of sixteen-year-old Ralph Yarl. Not surprisingly he listed fear as the reason for the shooting. I suspect fear, hate, and ignorance were standing together when those bullets rang out that night and because of that two lives are forever changed.
Again, today I have been playing the losing game of will my Apple TV connect to my HomePod minis. how long do I need to wait before I hear the sound, and finally will it stay connected.
We are celebrating Patriots/Boston Marathon Day here in the Boston Area so my husband is home from work. I watched the marathon once in person. It was a great experience, but once was enough for me. Marathon runners are amazing and slightly crazy at the same time to me.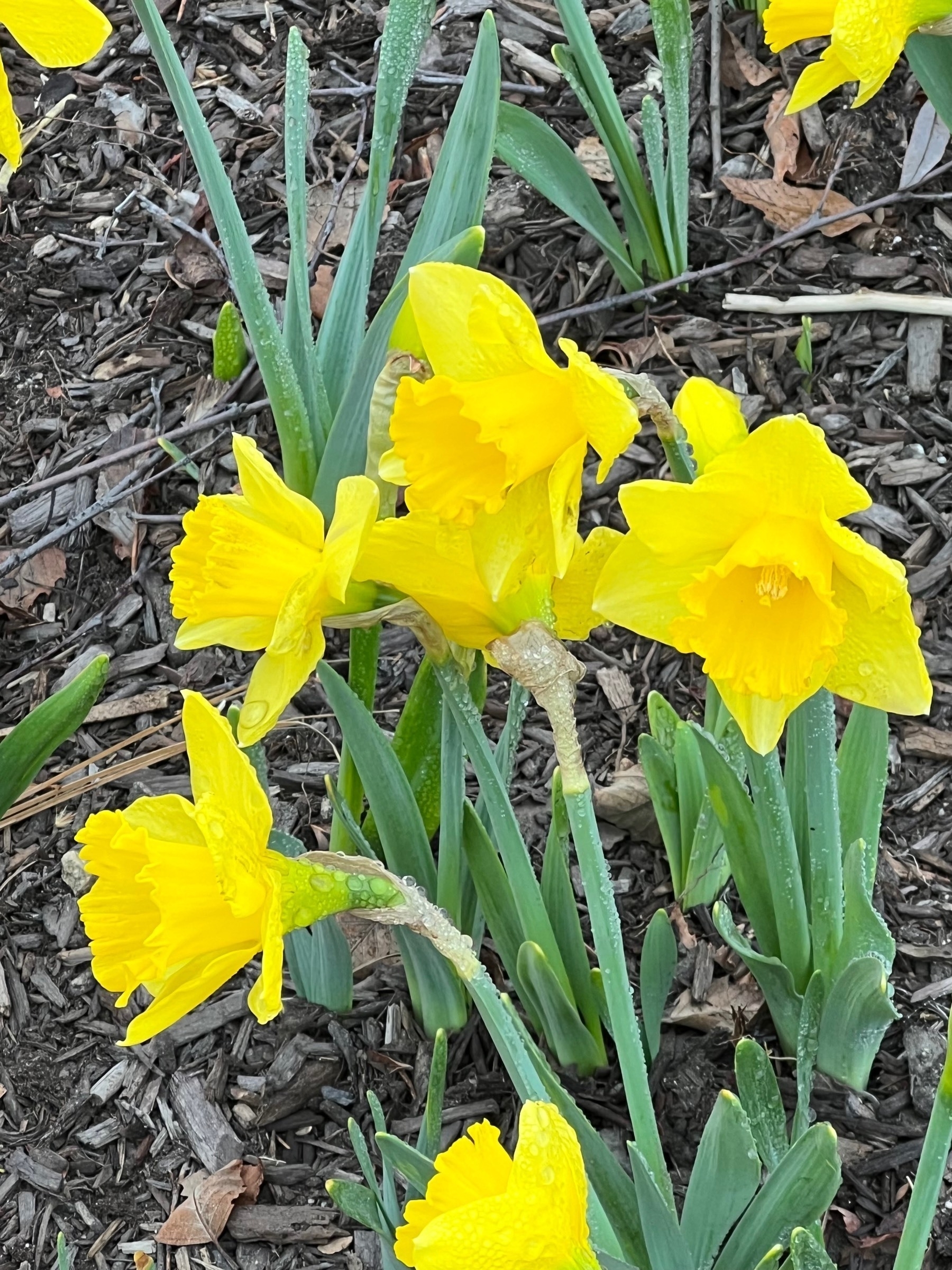 Cool Car in Parking Lot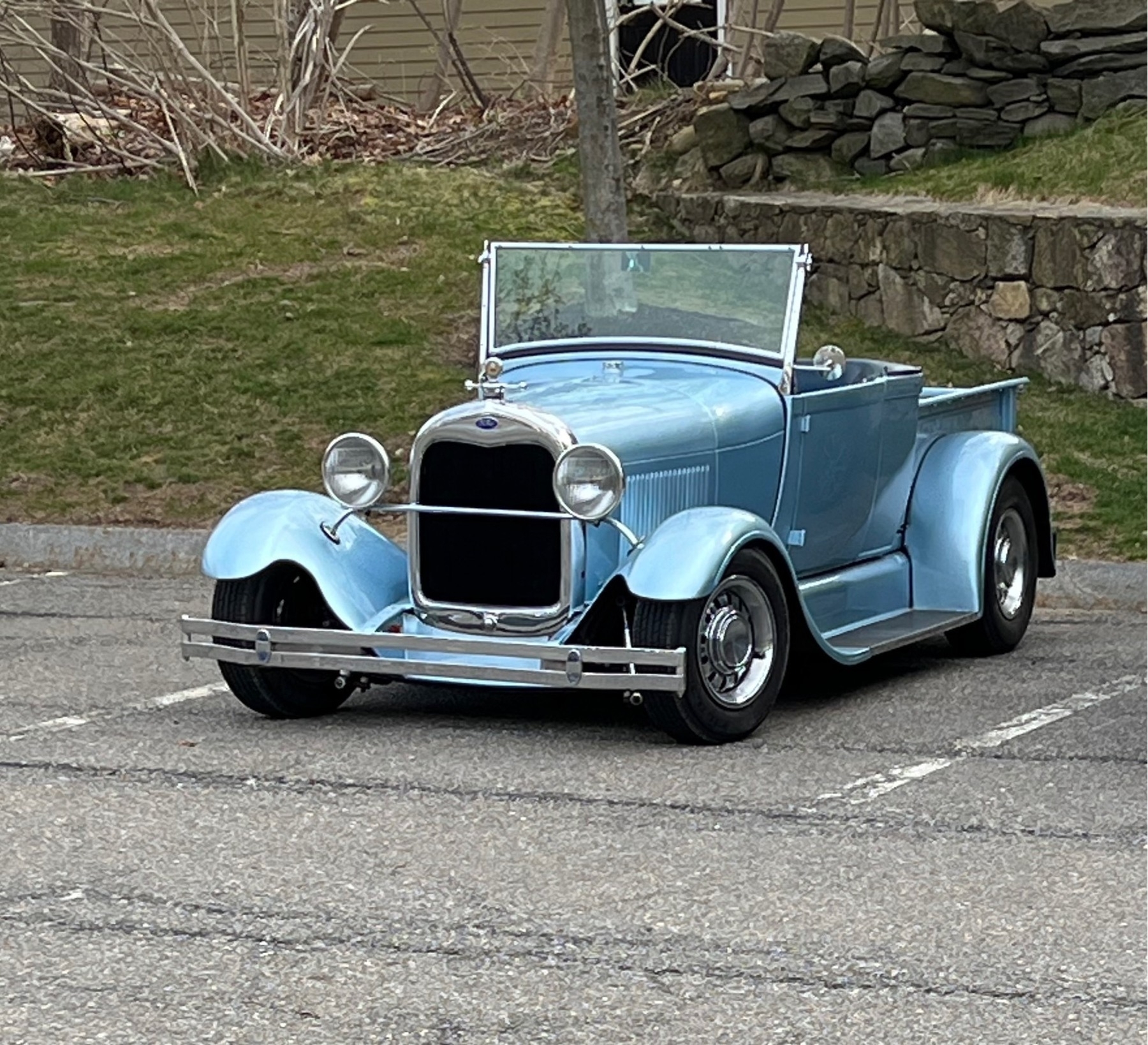 While waiting for my tweets to upload I looked at my first couple of tweets from 2007. One was about Yahoo Pipes, another was about the website De.lic.ous, and the third was about boredom at work. Both Yahoo Pipes and De.lic.ous no longer exist and I am retired a lot has changed in sixteen years
If you want to know if someone is lying ask them for more details. Detecting-Lies. I always thought that detecting lies thru facial expressions was a bit of magic and this article confirms my suspicion.
Currently reading: Fight Like Hell by Kim Kelly 📚
NPR Leaving Twitter I am not surprised that this happened once I saw the label Elon Musk/Twitter put on them. State-controlled or state-sponsored are such loaded words.
Spring Buds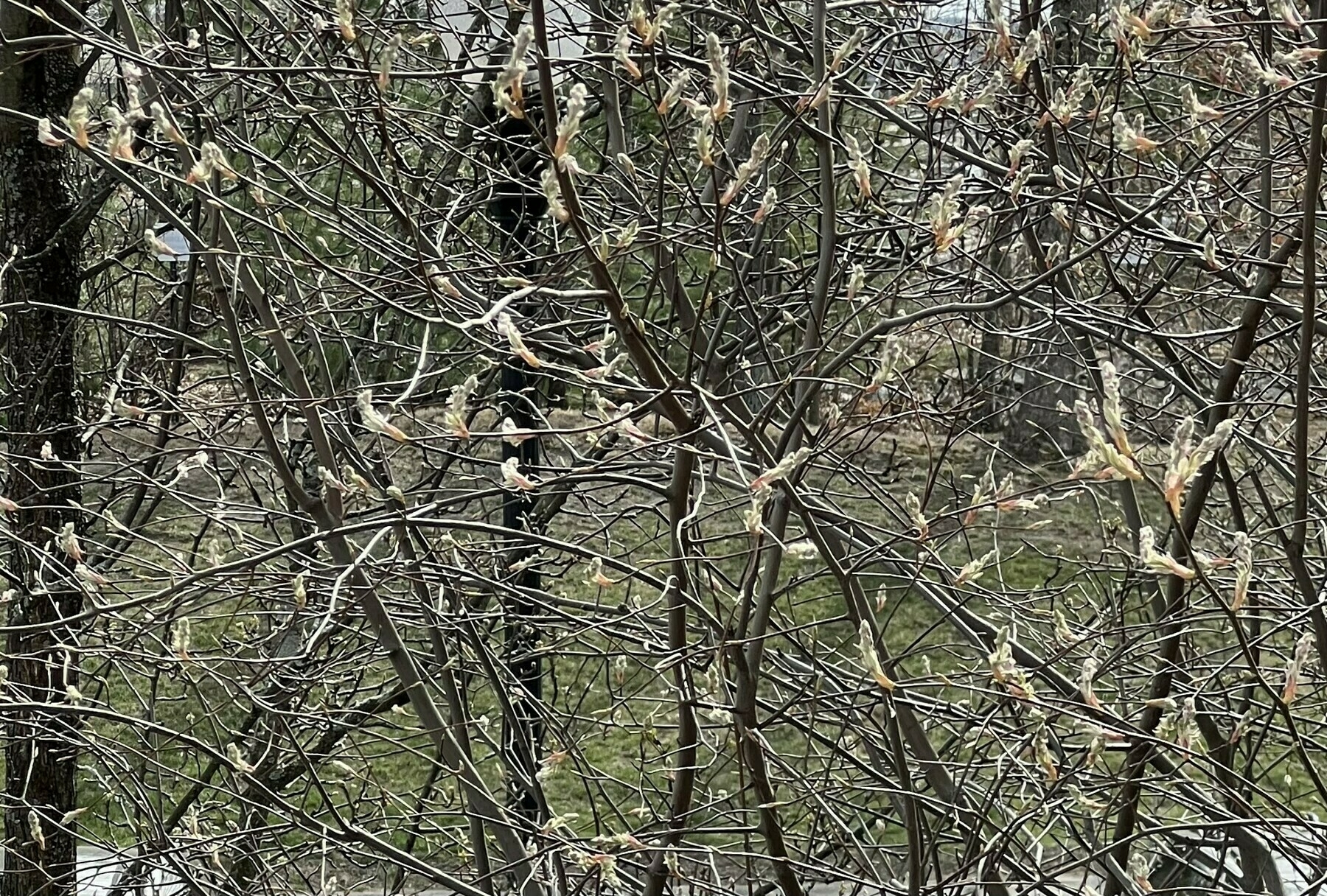 I had my first espresso this morning, interesting experience. Not sure it's something I need to repeat
Another Relaxing Morning at Coffee Shop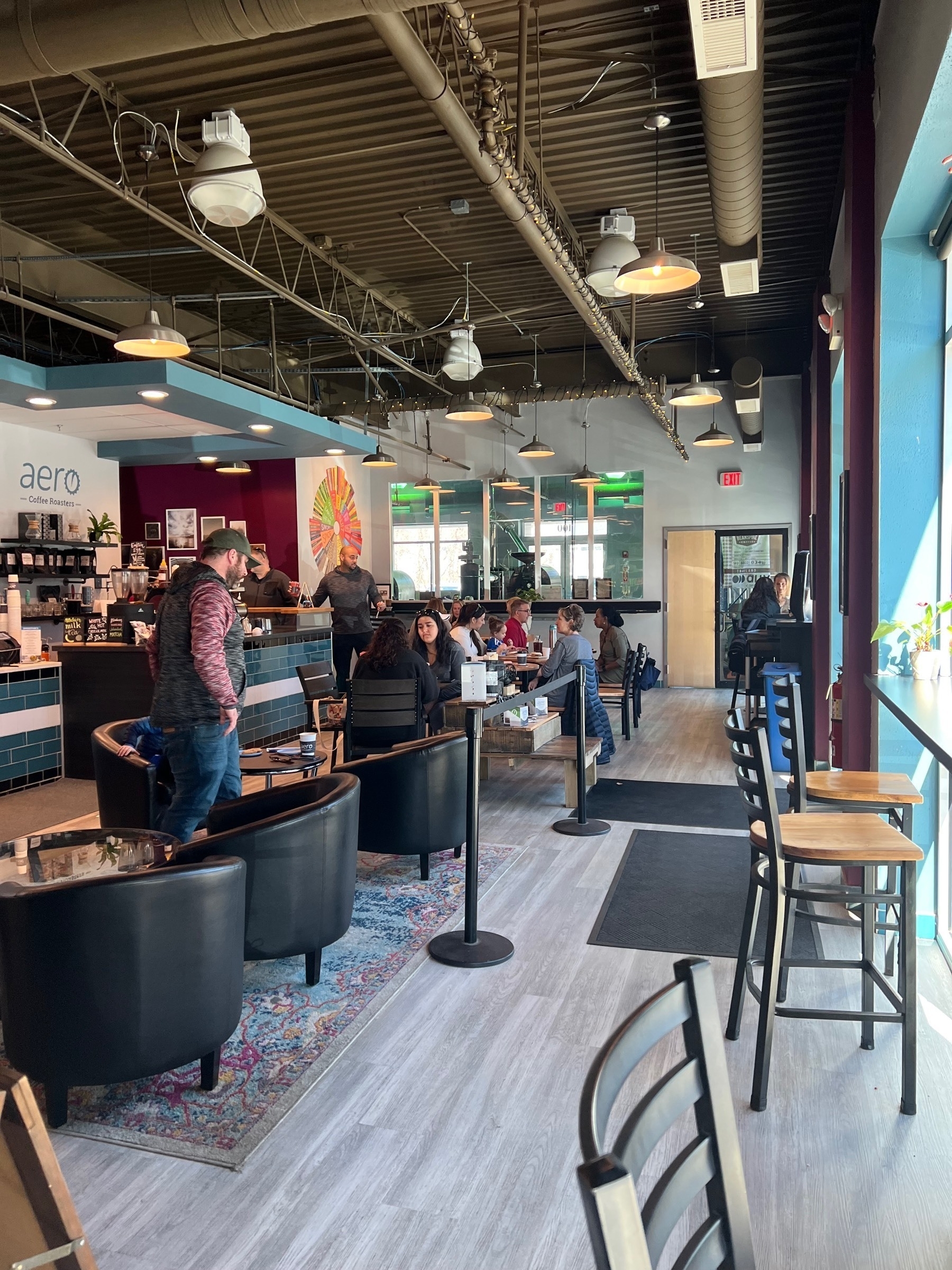 If anyone is interested in trying out the Arc Browser let me know I have 5 invites available
The Perils of Streaks - MacSparky Whenever an app has a streak option available I either remove it or break it right away. Trying to keep a streak overtime will make me anxious
It is both interesting and scary to imagine what would have happened had Steve Jobs backed down to the RIAA demands to disable Audio Hijack Pro. I am not sure podcasts would be what they are today if he had.
As I stood on my balcony this morning I noticed a few buds appearing on one of the trees. There is no green as of yet, but still a sign of the coming spring.
I was listening to Waveform Episode 161 yesterday and they were talking about the ability of AI to fix photos. Maybe I am in the minority but I don't always want my photos to be fix, sometimes the mistake is what makes the photo special. Also the ability to erase items and people easily gives a false representation of reality.
Woke up to the Sunrise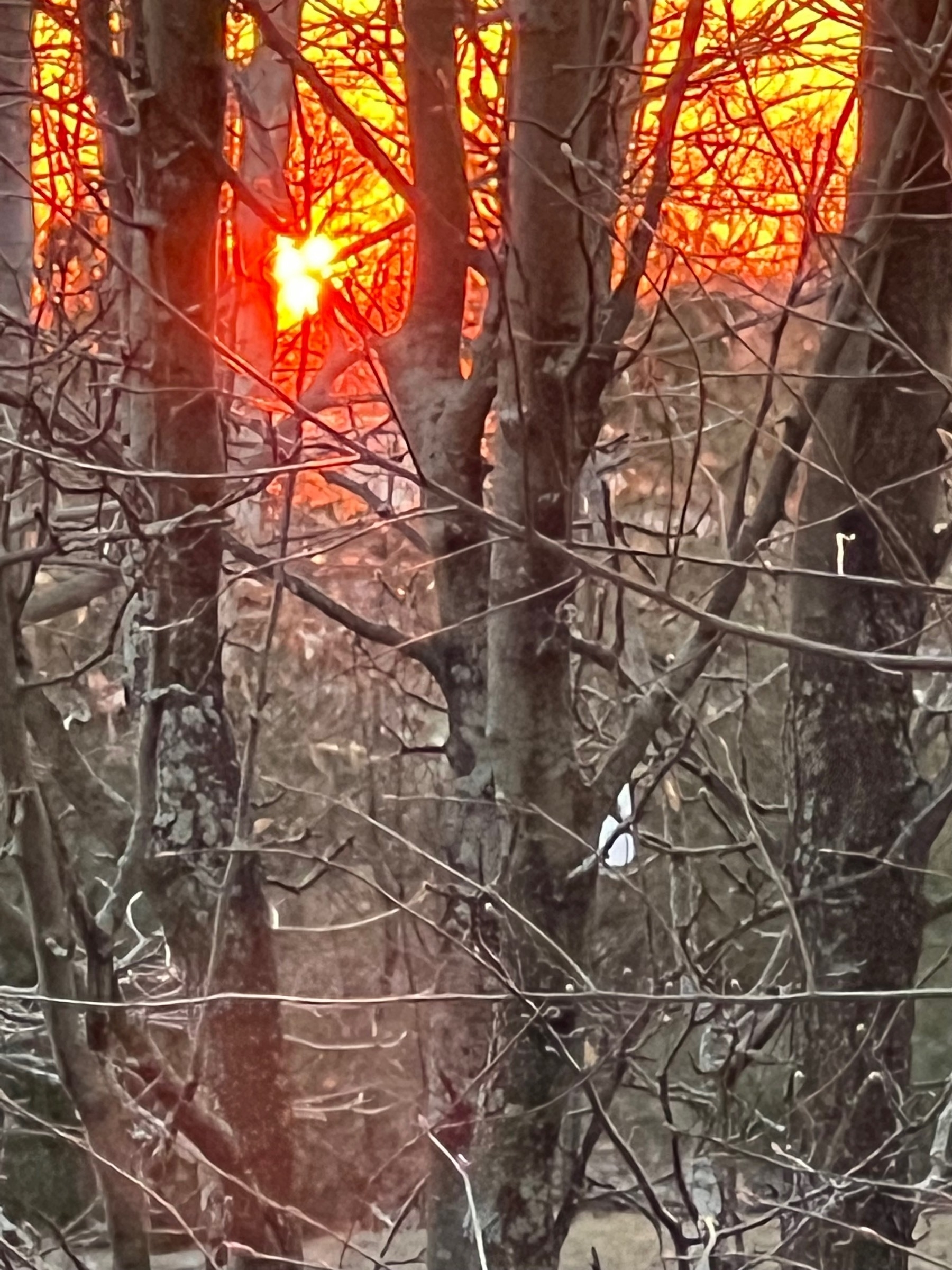 My sister C.R. Alvarez 4th book Stolen will be available on April 1 on Amazon, Barnes and Noble, and independent bookstores. It is a fast pace suspense thriller. As her sister I am really proud and excited for her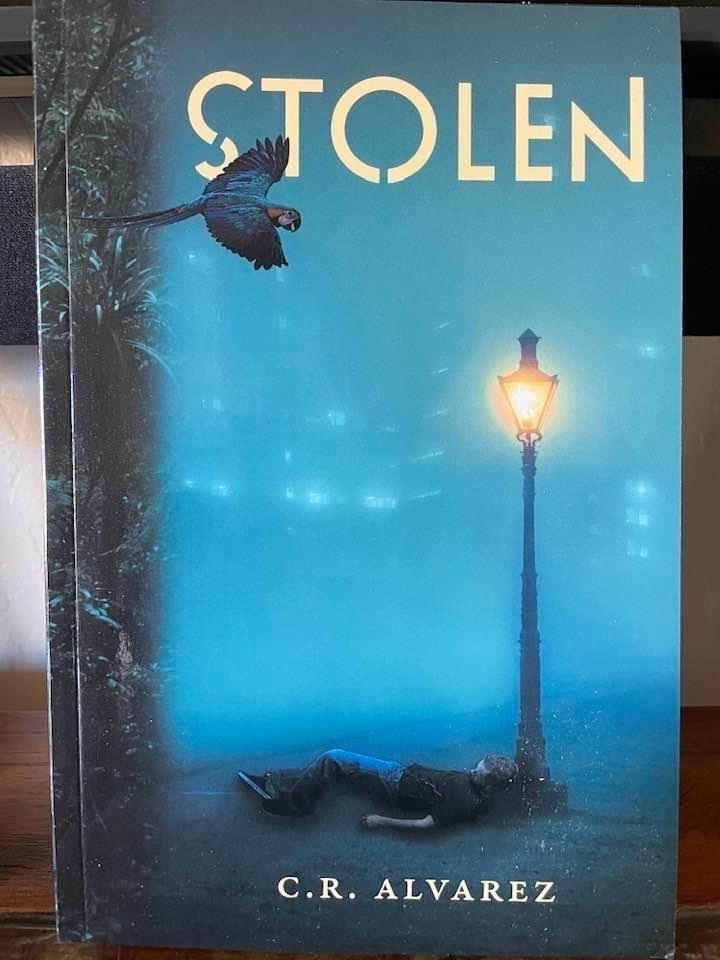 This was an interesting Scientific American article on why some people are conservatives and others are liberals based on how they see the world. There is a survey that will let you know where your primal world beliefs fall compared to the average.
This morning I found a fountain pen I had eye-dropped the hard way. So how's your day going. 🖋️#fountainpen