This is a moist and sweet orange cake. I do not know where it originated from, but it was a recipe that my mother had written down probably in the 1960's
Source: Jean Losey-Mom
Cook: 70 minutes
Ingredients
1 cup oleo or butter
3 cups of Sugar
4 eggs
1 ½ cup of sour milk*
4 cups of flour
2 t baking soda
2 t orange peel
2 cups of raisin (optional)

1 cup of orange juice (I ended up using part Orange juice and part Lime Juice)

---

Directions

Cream the following

1 cup oleo or butter

2 cups sugar

4 eggs

————————————-

Add alternating

1 ½ sour milk*

4 cups flour

2 t baking soda

mix well and make sure you scrap the bottom of the bowl to mix all the flour in.

————————————

Stir in

2 t orange peel

2 c raisins [optional]

———————————————

Instructions:

Bake in a tube pan (Bundt pan) at 350 to 375 for 70 minutes

Remove to plate while warm and pour the following mixture over top

1 cup sugar

1 cup orange juice

*Sour milk: To make 1 cup sour milk for baking, use 1 T vinegar or lemon juice in 1 cup of milk. Stir and let stand for 5 minutes before using. This will give the right amount of acidity for the recipe.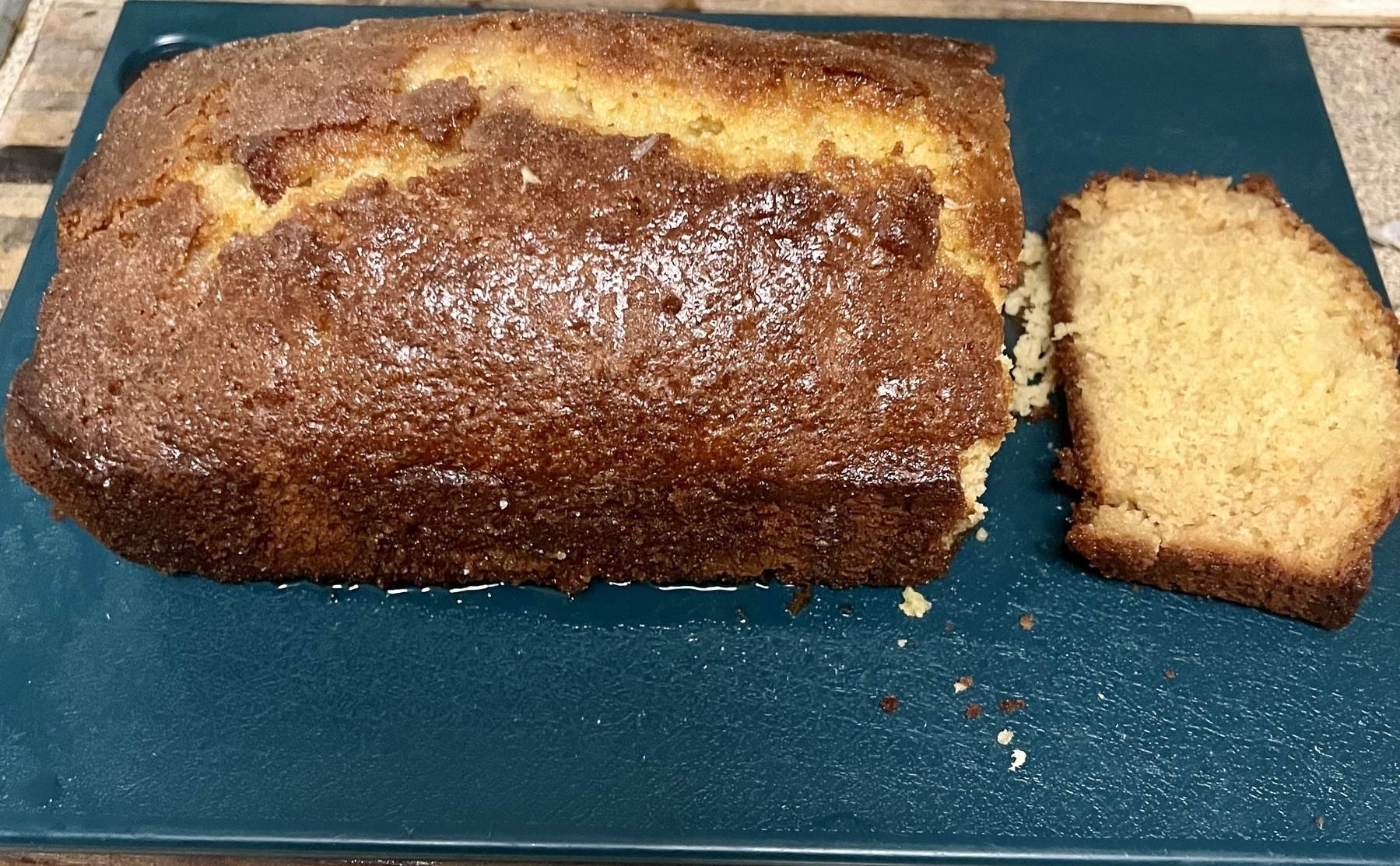 My box from Misfit Market came today and it is full of delicious greens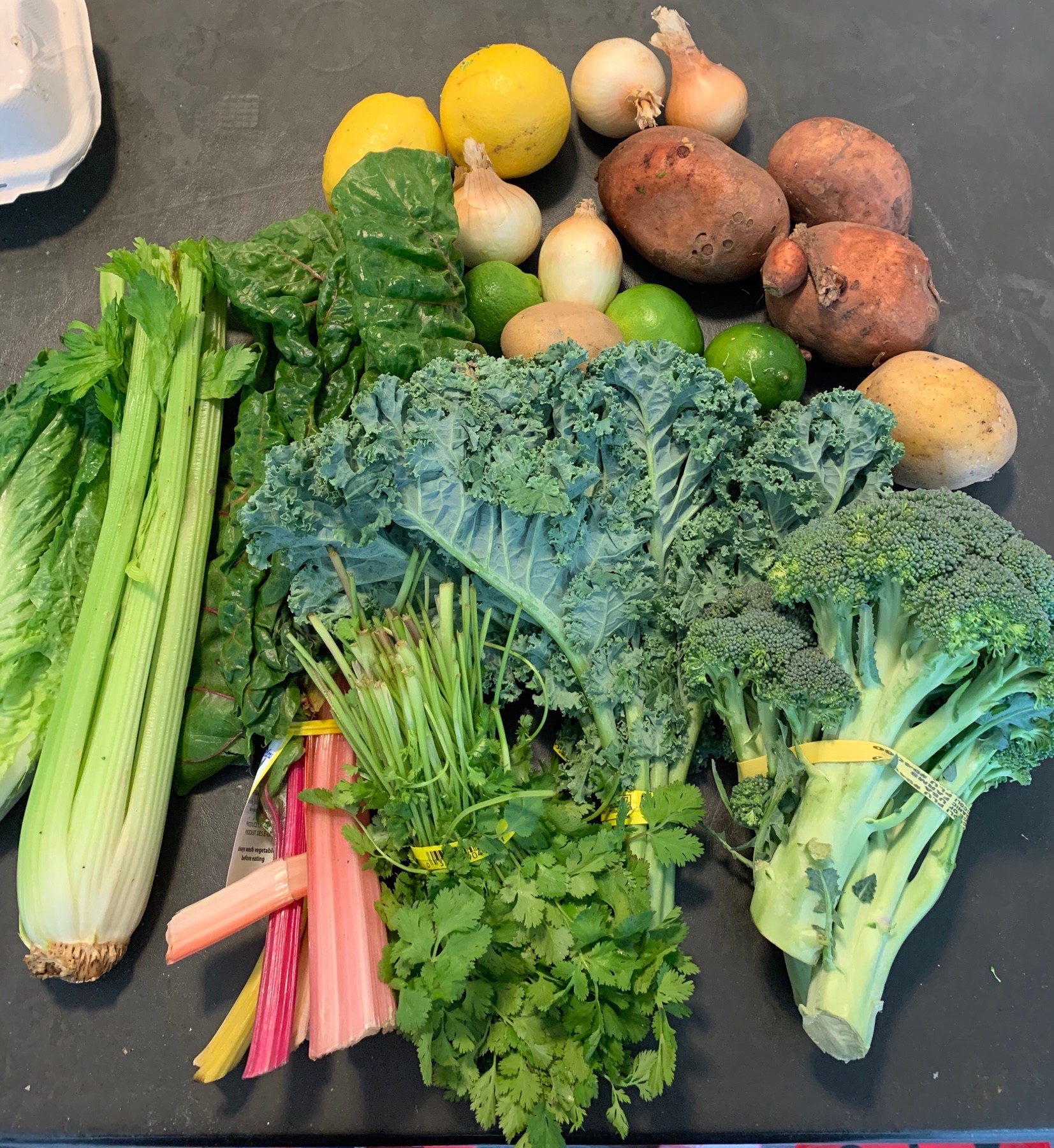 Lately I have been exploring the world of savory oatmeal recipes, because I like oatmeal but I was tired of the normal breakfast version. This morning I had it with clams. The clams were from the frozen section of the grocery store in the store I go to they are the Wholey brand with a garlic sauce. I cooked the clams seperate from the oatmeal. Once the clams had open I started to remove them from their shells and putting them in a bowl. While I was cooking the clams I was also cooking the oatmeal following the directions on the package. I used steel cut oatmeal, but this would work just a well with old fashion oats. When the oatmeal was almost done I added the clams, clam broth, a teaspon of sambal sauce and a dash of soy sauce. I really enjoyed it and would recommend trying it.
Just drank: Grantham Breakfast Blend Tea
This is Soon Dubu Jijjigae a Korean soup with soft tofu, clams, zucchini and mushrooms. It is very spicy and it was so hot that when it came it was bubbling. It was excellent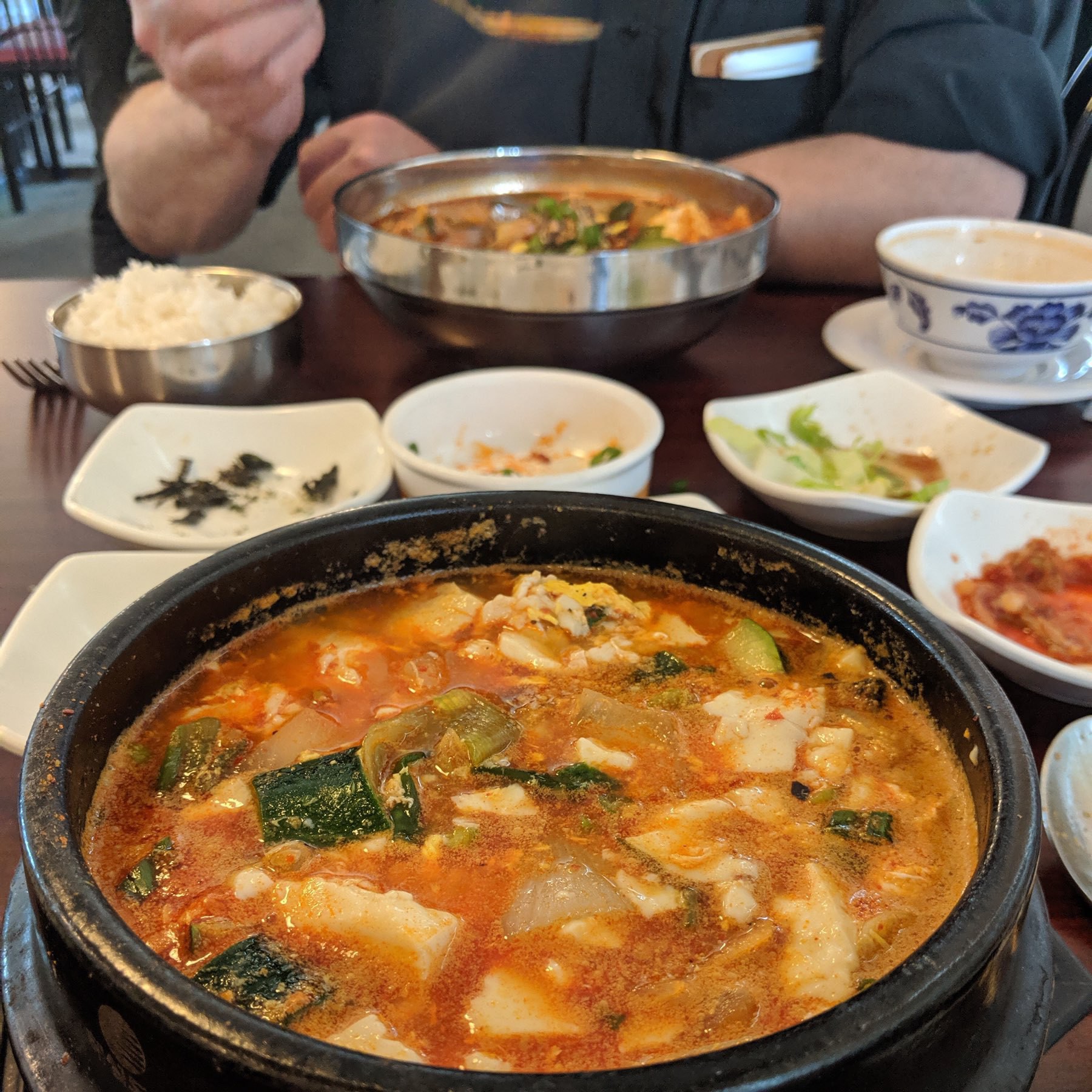 Could not find the bacon I thought i had brought on Saturday. The good news is it is not in the back of the car the bad news is I still can't find the bacon
We went to Sara's Restaurant a traditional American restaurant. I love the food there, but for some reason the dinner came with both rice and a bake potato. I love both but I really don't need that much starch in one meal.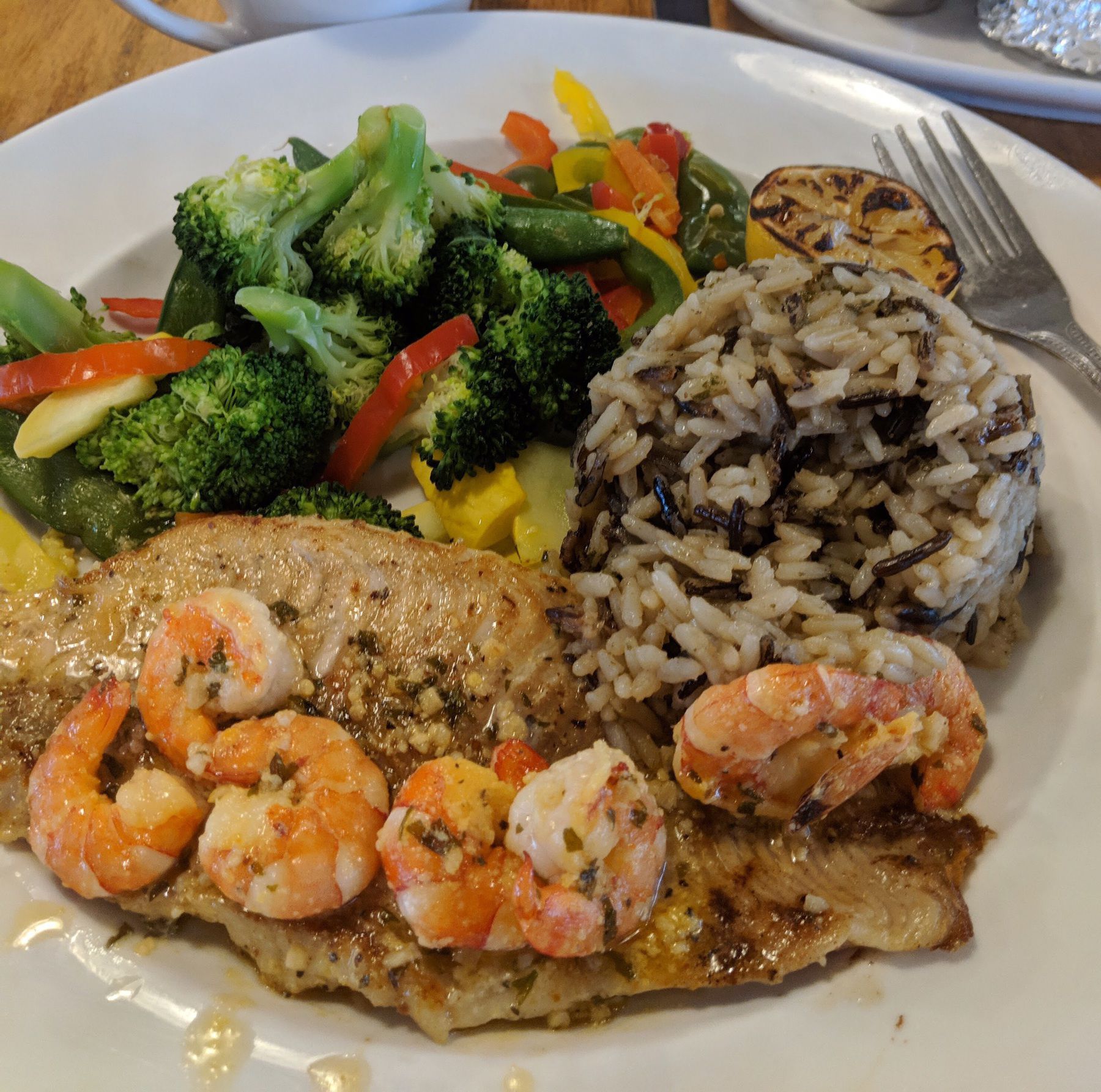 Today's breakfast